2021 Dream Home Winners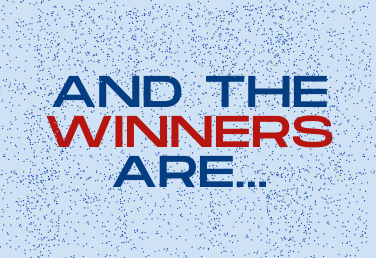 Thank you to everyone in Pioneer Nation and our Duchesne Community who supported this vital fundraiser for Duchesne High School!!
Thank you also to our awesome sponsor, Fischer & Frichtel Homes!
And the winners are...
Grand Prize Winner
Matthew Coplen
$5,000 Winner
Kim Choinka
$1,500 Winners
Bob and DeeDee Busken
Randy Salathe
Bryan and Jill Tune
$750 Winners
Ann Bockhorst
Denise Gissenaas
Greg Saguto
Tricia Simon
Phyllis Smith
$500 Winners
Rose Barr
Ken Beerhalter
Kevin Bodden
Jennifer Dwyer
Jim and Barb Hauenstein
Cliff Hodge
Maribeth Huddleston
April Kasper
Chuck and Ginny Linsenmeyer
Rick Moore
Full Tuition Winner
Ken and Amy Booth
1/2 Tuition Winner
Ken and Susie Choinka
Congratulations, one and all!