Duchesne's New Principal Accepted To Attend NEH Summer Seminar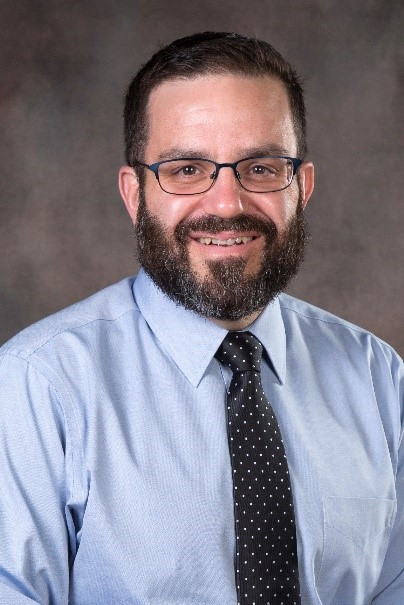 Duchesne english teacher and new principal, Dominc D'Urso '95, will be among 25 middle and high school educators who have been accepted to attend a residential summer institute offered by the National Endowment For The Humanities (NEH) examining the rise of abolitionism and the Underground Railroad in North America. Participants will spend three weeks attending lectures and engaging in discussions on how to apply what they've learned in the classroom.
For D'Urso, the institute is a chance to take a deep dive on the subject in preparation for a new class offered at Duchesne this fall on African American literature in the twentieth century.
"I pitched the idea of teaching the (class), and once that was approved, I wanted to do some enrichment things over the summer to help me prepare," he said.
D'Urso said the seminar will help give context to the themes that arise in the African American literature of the time, as well as help to shape how he approaches the subject matter in the classroom.
"It gives me that historical background ... Having a fuller, deeper understanding of the history will inform the way I teach the literature in that African American lit class," said D'Urso.
Admission to the program is competitive, and participants are selected based on teaching experience and past NEH involvement. This will be the second NEH seminar for D'Urso, and he is looking forward to the fellowship and the exchanging of ideas he will have with his fellow teachers in attendance.
"It's one of those things where you are kind of walled off from the world and it's just that group of people for three weeks. How can you not learn from them about their approaches?" he said. "I'm very much looking forward to that."
The institute will run from July 10 through July 29 at Colgate University in Hamilton, New York.