New Head and Assistant Volleyball Coaches Hired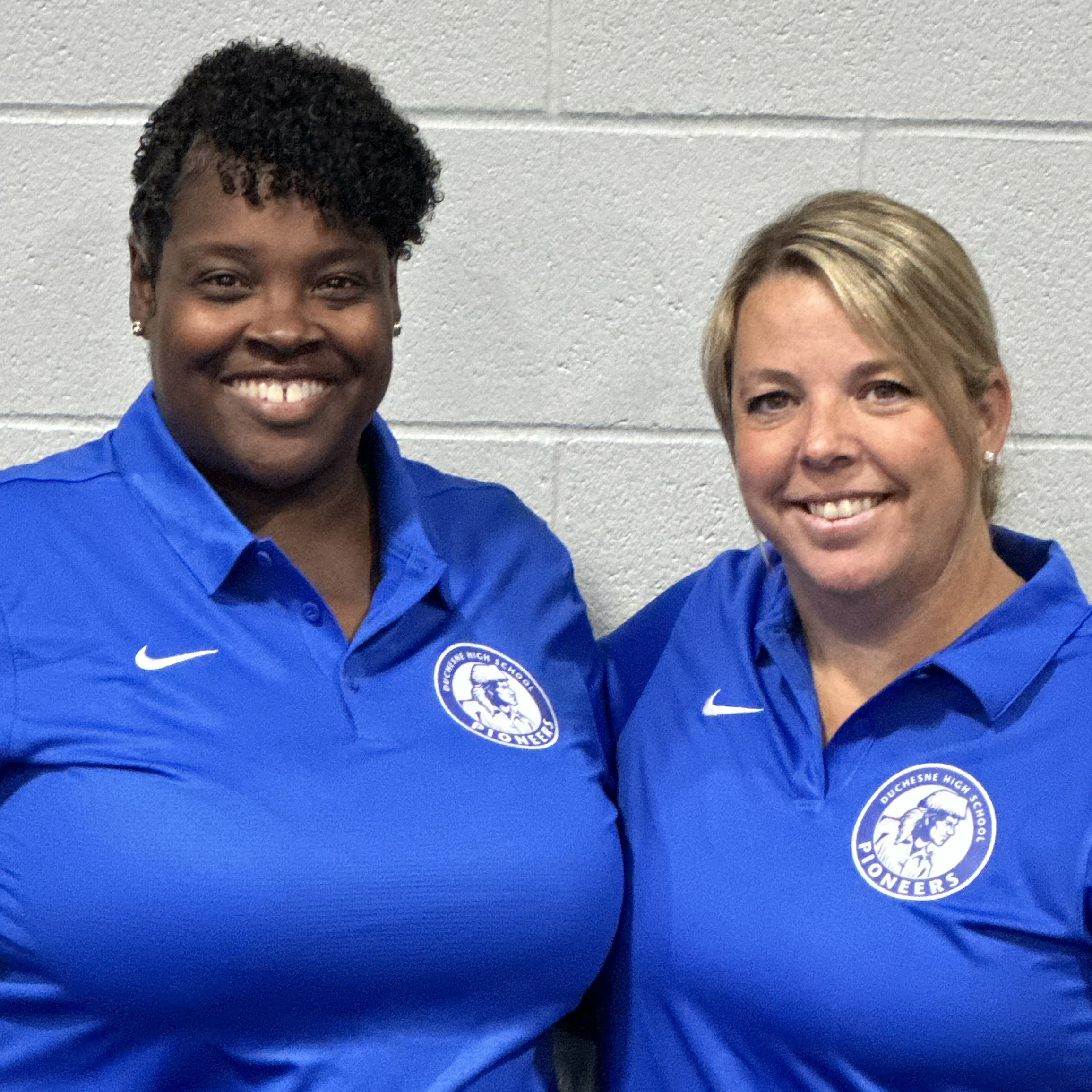 Duchesne is happy to welcome Paris Forest (left) as its new head volleyball coach and Jill Meyer as its new assistant volleyball coach. Learn more about these latest additions to our Pioneer Family below!
Paris Forest
Prior to retirement in 2012, Paris coached volleyball and basketball for 16 years, beginning her coaching career while a dual sport athlete at Missouri Baptist University. She began coaching 6th grade CYC volleyball in 1996 until 2002 when she settled into coaching high school ball at Duchesne. During her 10 year tenure, her teams won many freshmen and JV conference and tournament titles and she assisted her Varsity teams in three state title runs between both sports.
Paris' coaching philosophy centers around a focus on fundamentals as the foundation to success and helping her athletes discover their passions and become their best selves both on and off the court.
Jill Meyer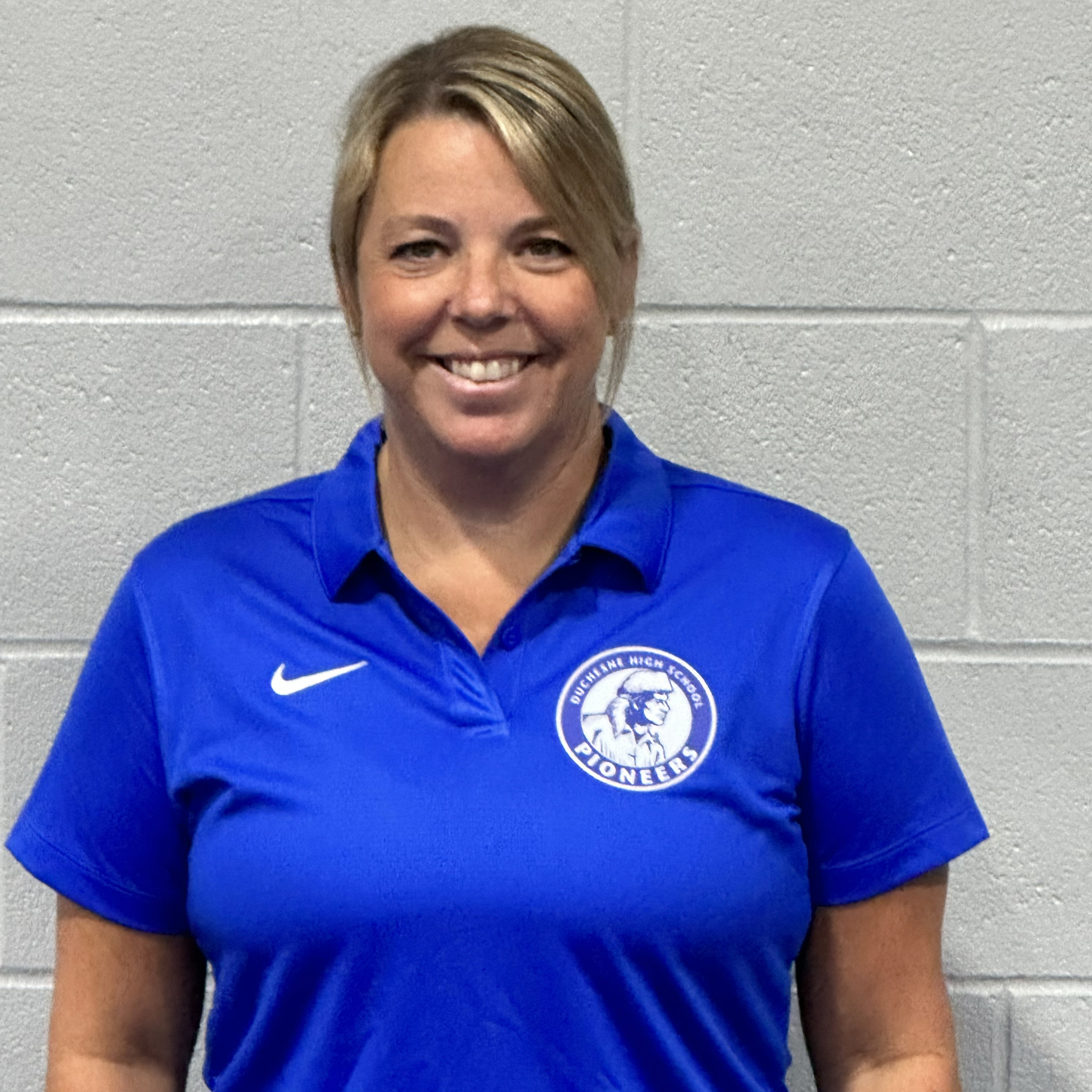 Jill Meyer began playing volleyball in elementary school and fell in love with the game. She started as varsity setter her sophomore through senior year in high school, and was selected multiple years as an all conference, all district setter.
She has been coaching volleyball for 6 years. Her coaching experience is with athletes of all ages, from basic fundamentals to competitive club volleyball. She has been a volunteer within the CYC program as a coach and coordinator for the past 5 years, and has had the privilege of coaching over 20 teams, boys and girls.
Jill enjoys spending time with her family and watching her kids play sports; volleyball and ice hockey are her favorites!