Duchesne Announces New Sports Information Director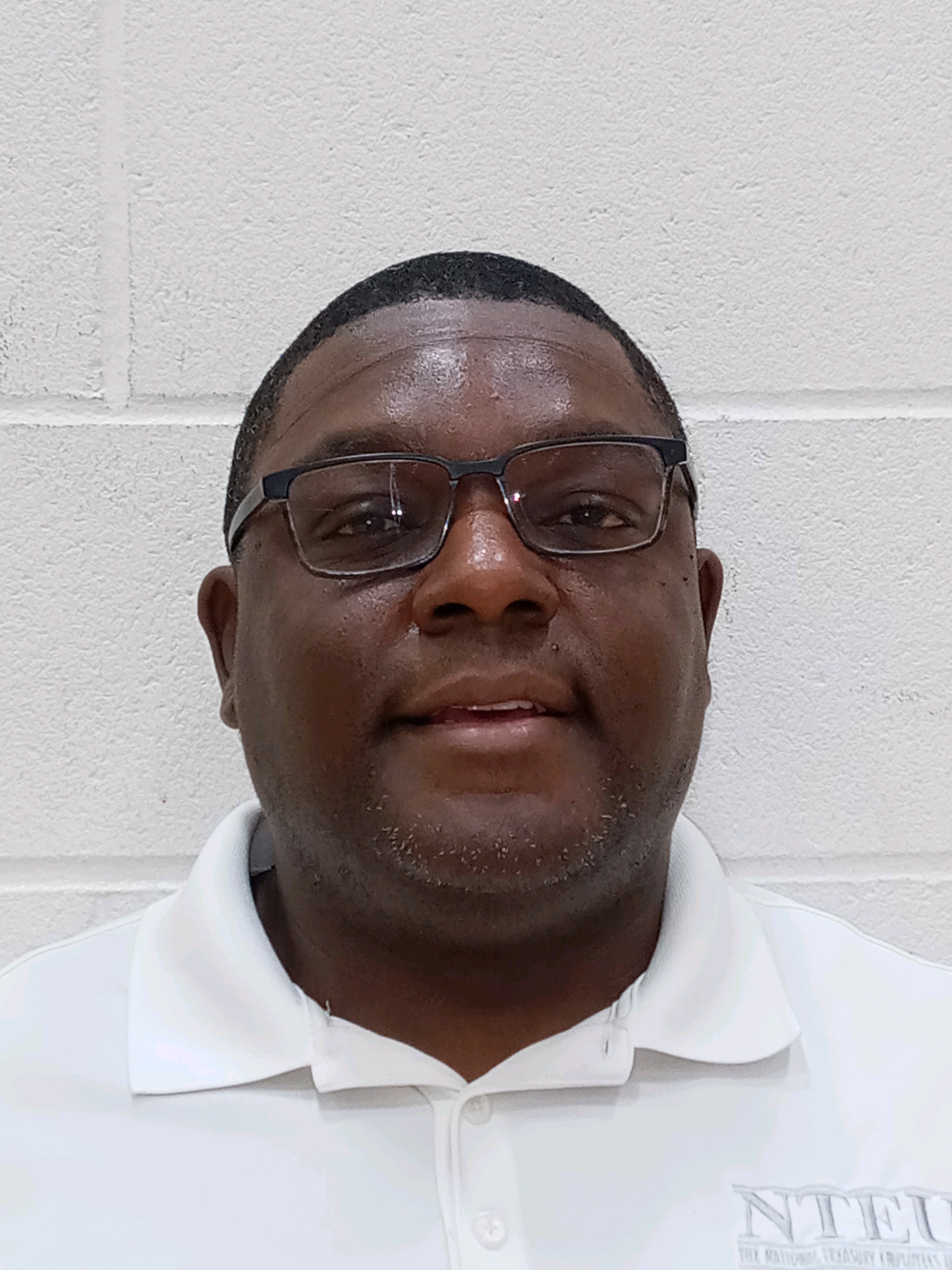 Duchesne High School is happy to announce Mercé Roach as its new sports information director. The sports information director is responsible for creating, distributing, and managing content on Duchesne's official athletics website and social media platforms.
Roach is currently in his first year with Duchesne's football program as its associate head coach and offensive coordinator. He is also the chief executive officer and lead quarterback coach of the MROU QB Academy. Roach studied communications at Greenville University in Greenville, Illinois, and now serves on the alumni board as a recruiter of prospective students.
"Mercé has done an excellent job in the football program promoting our student athletes on social media and to potential collegiate coaches," said Duchesne president, Susan Noonan. "We are excited to have Mercé bring these skills to the entire athletic department by improving our athletic website and presence on social media."
Roach has over a decade of web development experience, and said he is ready to bring some fresh ideas to the athletic department's online presence.
"I am looking forward to enhancing the 'front porch' of the athletics program and creating a presence on social media and in the community," he said. "The new athletics page will engage the entire Pioneer community, parents, kids, and staff. The page and connected social media will promote the athletics efforts and achievements of our pioneer athletes."
Director of athletics, Paul Boschert said, "We are looking forward to having Mercé as our sports information director and keeping our sports communication dynamic and current for Pioneer Nation."