Duchesne High School Welcomes New Head Golf Coach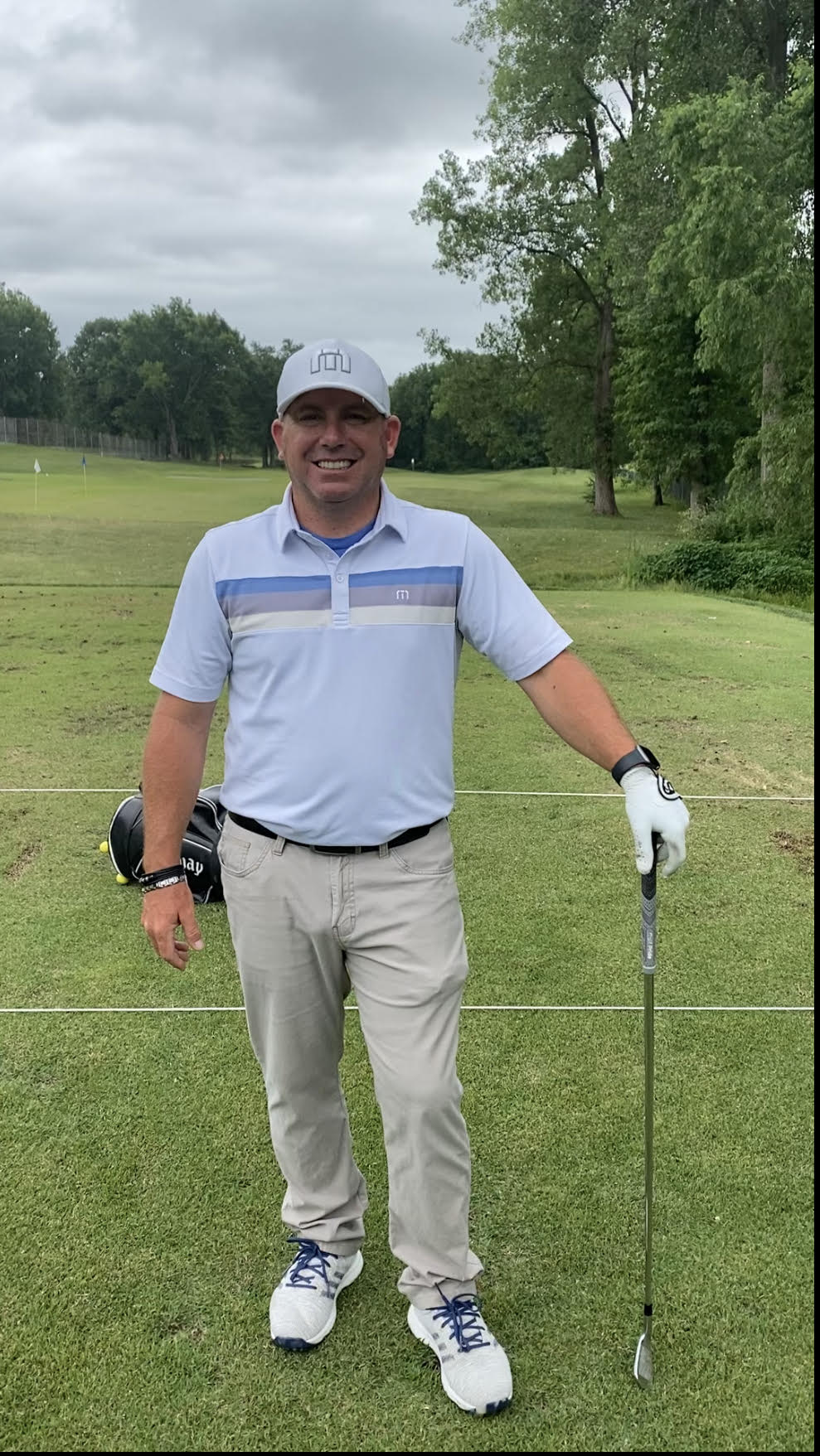 Duchesne High School is happy to announce its new Head Golf Coach, Dennis Walters Jr. Coach Walters will bring a decade of coaching experience, as well as an abundance of knowledge he gained from some of the nation's top golf teachers to the position.
Considered one of the best teachers in the St. Louis area, Coach Walters has amassed a variety of certifications. He holds credentials from The Titleist Performance Institute, Positive Teaching Alliance, U.S. Kids Golf, BoditTrak, TrackMan, and Callaway Professionals.
Coach Walters has run multiple camps throughout his career, and several of his students have gone on to play at the more advanced levels of the sport.
"I have sent two girls to college on scholarships, and have a few students who will be playing college golf in the near future," Walters said. "I have a student playing on the national level in the AJGA and Hurricane Tours."
With a teaching strategy that looks to instill values such as self-respect, confidence, and hard work, Walters is looking forward to bringing his brand of coaching to the school.
"I am ready to bring a new perspective to golf at Duchesne," he said. "We will create a program that the school and St. Charles will be proud of."
Coach Walters will begin his position on July 1, 2022.
Duchesne High School is a college-preparatory Catholic High School located in St. Charles, MO. Our mission is to educate the individual student as a whole person: mind, body, and spirit.