Duchesne Welcomes New Assistant Dean of Student Life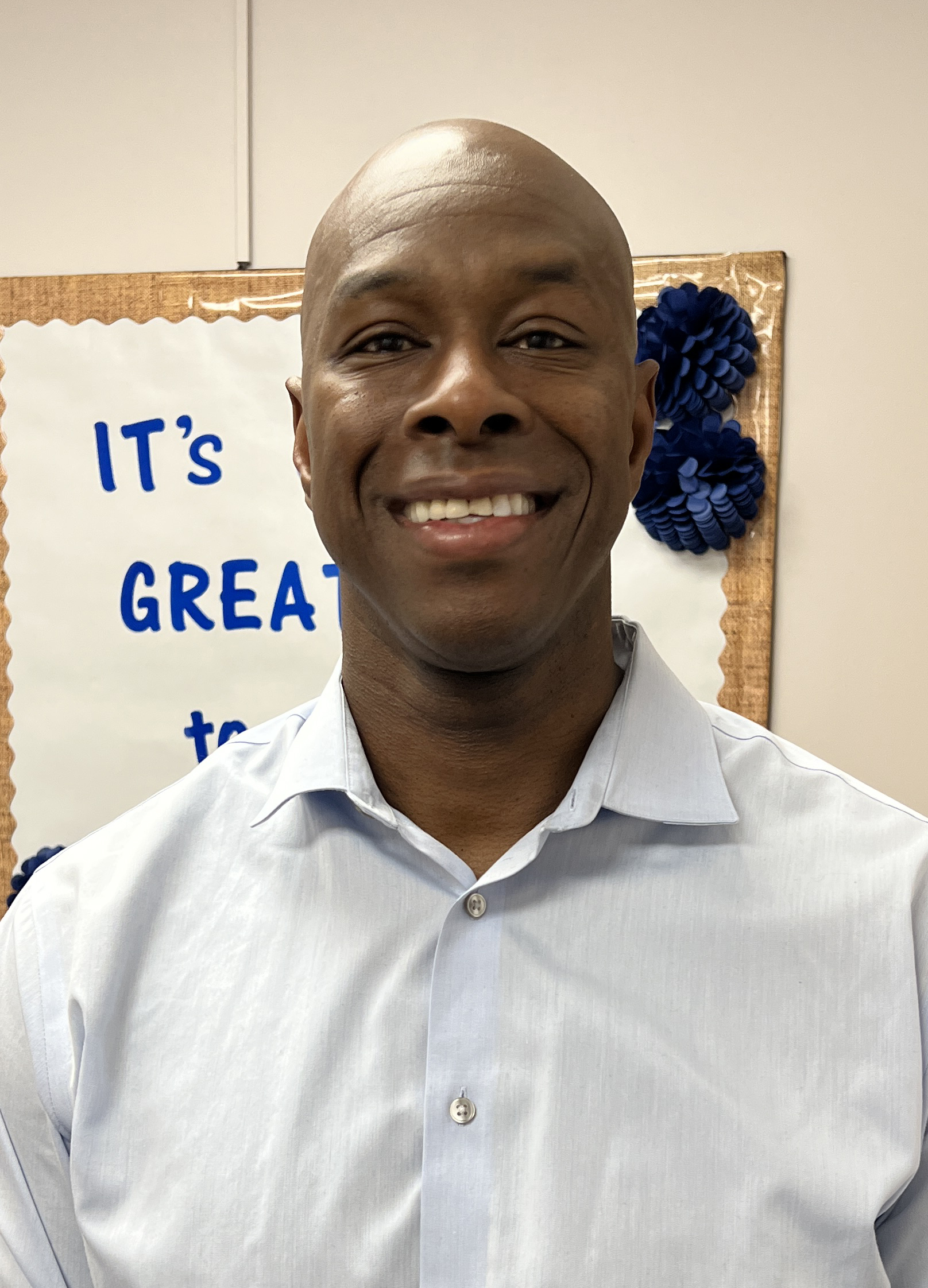 Duchesne High School is happy to announce Rodney Woodall as its new Assistant Dean of Student Life.
A graduate of Southeast Missouri State University, Woodall attained a degree in criminal justice before going on to work for the St. Louis County Police Department. In August of 2020 he retired early after 19 years with the department after undergoing heart transplant surgery.
"It changed my outlook on life," said Woodall. "I had to change my jobs."
After visiting campus and getting hired, Woodall could see that Duchesne is a great fit for him.
"I want to add to the positive energy that's already here," he said.
Woodall's role will be to assist in providing a safe and positive atmosphere for students to thrive in, as well as help enforce dress code, tardies, and monitor lunches.
Woodall is looking forward to serving as a model for students on how to overcome challenges in life.
"I had a lot of adversity," he said. "I achieved a lot of my goals. I set my mind on things and was able to get through by having a good support system. I'm here to make sure [the students] succeed in life."
Woodall has three children. In his free time he enjoys keeping active by exercising and gardening. He also volunteers for Donate Life, an organization that promotes organ donation.