Getting Involved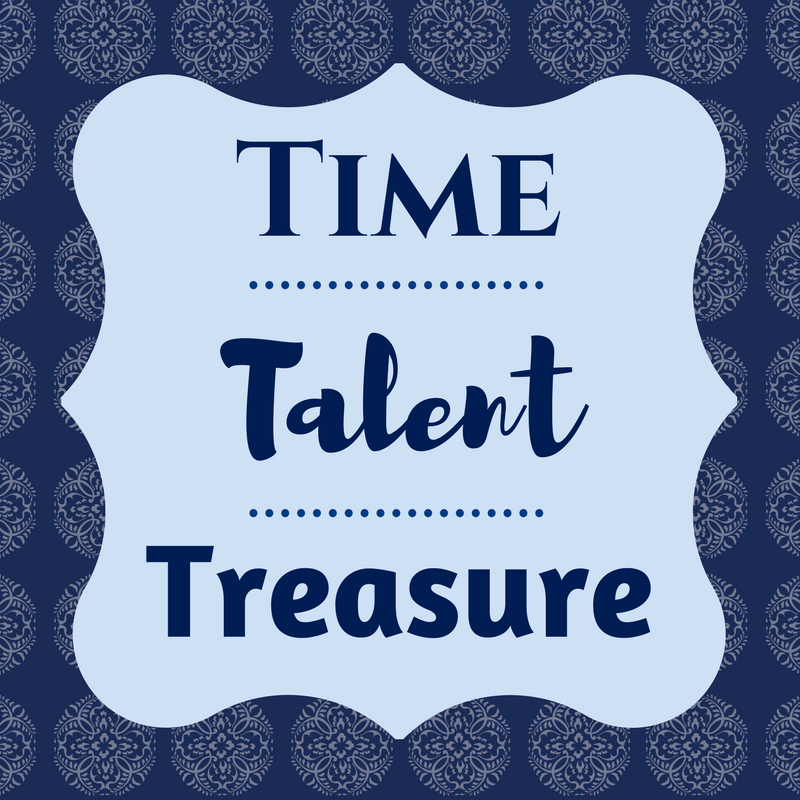 The parent-school partnership is essential to the success of our students and the Duchesne community as a whole. Duchesne values our strong, involved parent community, and we depend on you to give your time, talent, and treasure for the benefit of our students, faculty, and staff. Below are three ways you can directly impact the success of Duchesne High School as parents:
In addition, volunteering is a wonderful way to get involved in the Duchesne family, and we offer a wide range of opportunities to lend your support!
Creating exciting, successful fundraisers and events ultimately benefits our students by keeping the Duchesne community strong. Foresight and Dream Home Sweepstakes profits are critical to our annual operating budget; the Pioneer Fund keeps tuition at a moderate level; recruitment events keep our enrollment competitive; and booster groups support co-curricular programs.
In the same way that we expect our students to provide community service during their years at Duchesne, we ask that each parent participate in as many school service activities as possible. Here are some of the ways our parents help us during the school year:
Pioneer Expedition dinner auction: Supervising a committee, designing decorations, acquiring gifts, serving refreshments, organizing volunteers, set-up and clean-up


Dream Home Sweepstakes: Providing administrative help, selling tickets


High School Night and Open House: Welcoming families, answering questions, and coordinating visitor registration


Event Hospitality: Setting up and serving refreshments at school events


Phonathons and/or telephoning: Making Pioneer Fund calls, calling prospective parents to answer questions and share experiences


Administrative help: Providing help at Duchesne on an as-needed basis (stuffing, collating, labeling, copying, data entry)
We're excited to help you become more involved in the Duchesne community. Throughout the year, new service opportunities will be posted on the DHS website, in our Parent Newsletter and on our Facebook page. If you have questions, please call the Office of Advancement at (636) 946-2603. Thank you for helping to keep our community strong!