Duchesne welcomes alumna Brittany Grass '08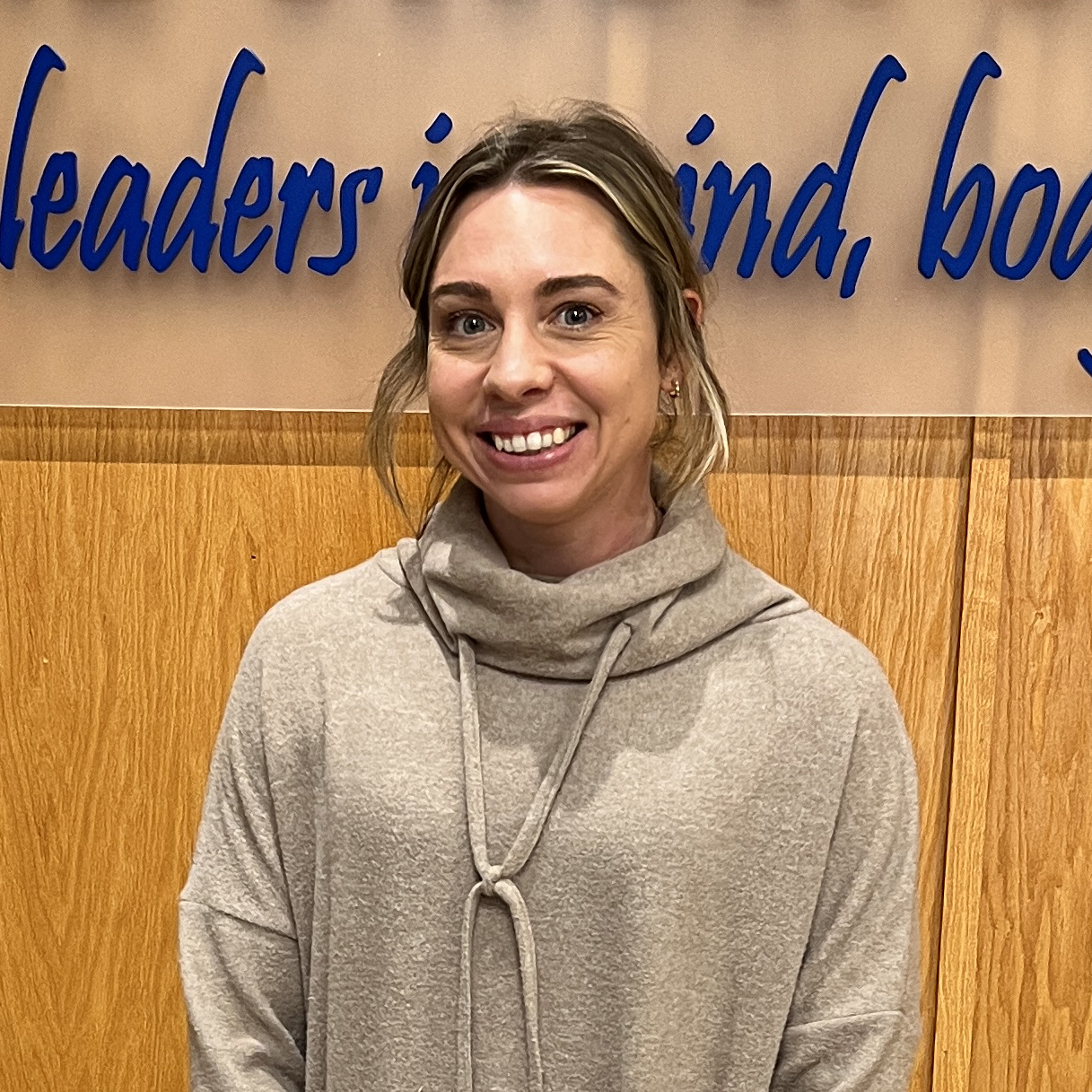 Duchesne is happy to welcome 2008 graduate Brittany Grass back to its campus to serve as college and career counselor for the spring semester.
Grass will be working with Duchesne's juniors to gain the practical field experience necessary for her K-12 school counseling certification at Lindenwood University.
"A lot of students don't really know the college and career process," she said. "[I'll be] getting them up to speed with that ... utilizing all the resources and all the knowledge that I know and providing it to them."
Grass has fond memories of the friends and relationships she built while a student at Duchesne, and is excited to be back in its halls.
Grass will be assisting students through May, with office hours on Tuesdays and Thursdays.