SLMFCA To Induct Duchesne Assistant Football Coach Into Hall Of Fame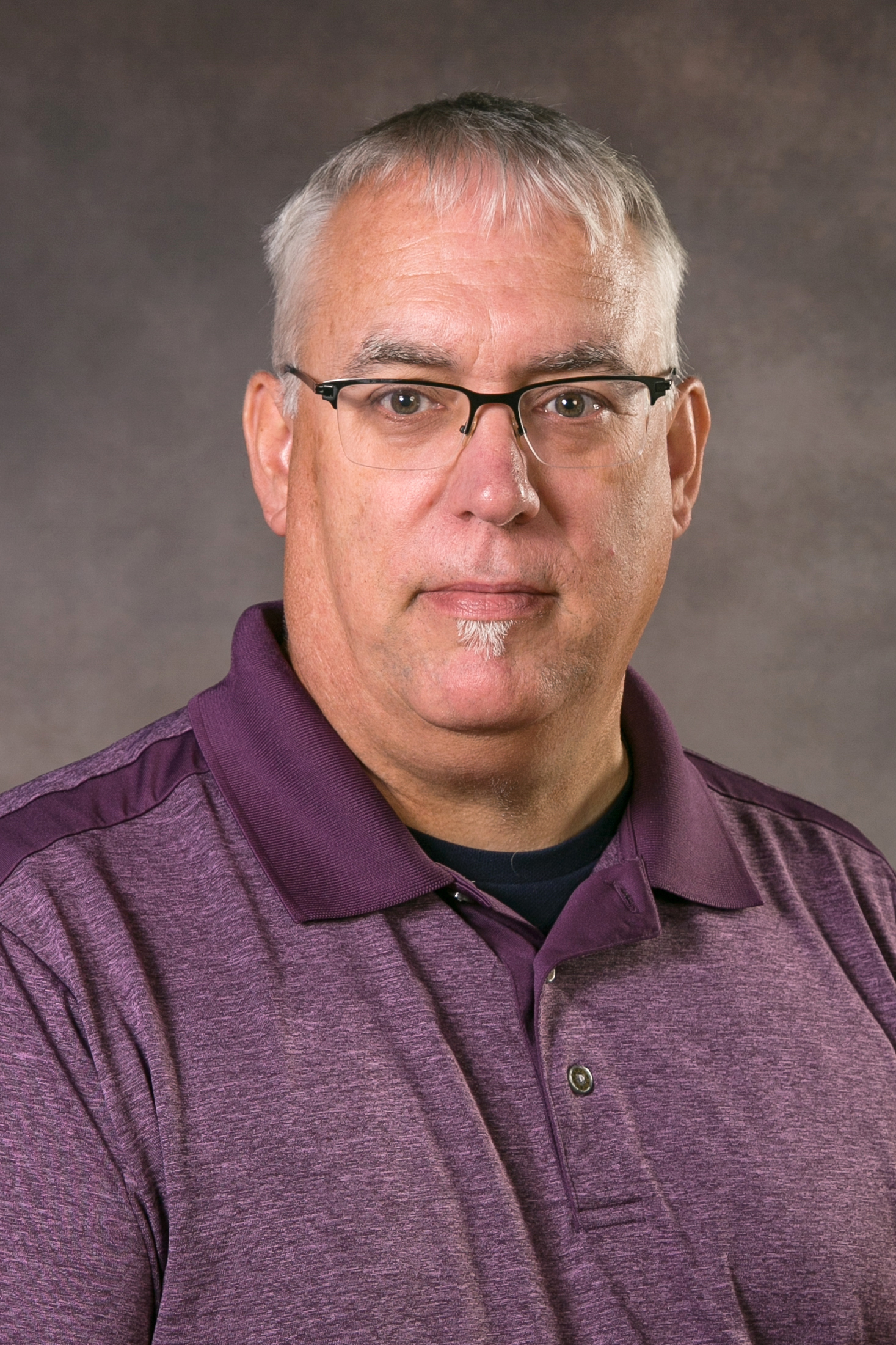 The St. Louis Metropolitan Football Coaches Association (SLMFCA) will be inducting Duchesne assistant football coach Pat Steagall into the SLMFCA Hall of Fame on May 22, 2022. Coach Steagall will be among 11 other distinguished individuals honored by the organization this year.
The SLMFCA has been active in the St. Louis area for over 30 years, carrying out its mission to enhance amateur and high school football, promote the coaching profession and the efforts of coaches, and improve the game of football at all levels.
SLMFCA director Larry Frost notes that Steagall is a primary example of what they look for in an inductee. He describes this recognition as one that celebrates wins on the field but also highlights all the individual has done to support high school football during their career, as well as the quality of their character.
"We take a look at the record, but that's last on the list," he said. "We look at their contribution to the game and community. Do they do anything extra? Are they respected by their peers? We look at how much effort they put into the game of football outside their school or job."
Coach Steagall has coached and taught at Duchesne for 32 years. He remarked that some of the greatest joys he's experienced from his time as assistant football coach and math teacher have been seeing students gain confidence on the field and then watching them apply that confidence in the classroom.
When asked, Coach Steagall expressed how humbled he is by the recognition.
"I feel like it's a great honor," he said. " I feel like I'm not really worthy of it. Most of the time, when you talk about a coach being inducted it's a head coach; it's not an assistant coach."
If you ask Duchesne director of athletics Paul Boschert if coach Steagall is worthy, the answer would be an emphatic "absolutely."
"Coach Pat Steagall has been a dedicated teacher and coach at Duchesne High School for over 30 years," said Boschert. "His selection into the St. Louis Metropolitan Football Coaches Association is long overdue. He is an integral part of our Pioneer coaching staff, and his contributions to our football program are immeasurable. We congratulate coach Steagall on this well-deserved honor."
Coach Steagall will join Duchesne head football coach Charles Elmendorf, inducted as a head coach last year, as a member of this esteemed group. The two have worked together for 27 years.
"He's done a great job. He's a great guy to work with, a good friend," said Coach Elmendorf. "I think it's awesome that he's getting in."
The induction ceremony will be held at the Royal Orleans Banquet Hall in Mehlville, Missouri this Sunday.