Duchesne Welcomes New Director of Advancement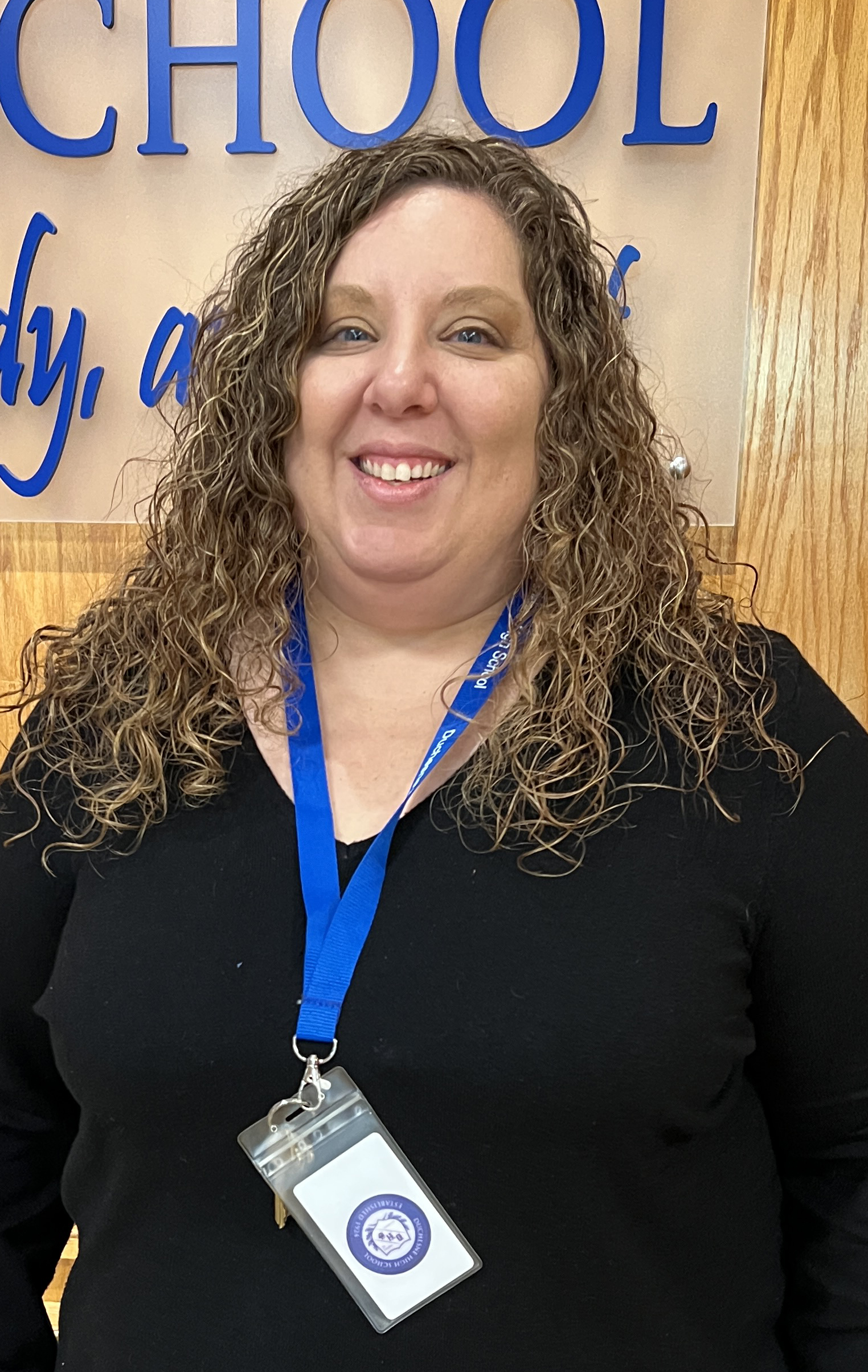 Duchesne High School is happy to announce Becky Williamson as its new director of advancement. The director of advancement will spearhead fundraising and public engagement efforts and contribute to the strategic planning process for all donor giving.
Williamson graduated from Lindenwood University, where she studied non-profit administration with an emphasis in recreational management. Since then, she has taken on various roles at GO Mortgage, formerly GSF Mortgage, in marketing analysis, operations management, and loan processing.
"What I enjoyed most about working in the mortgage industry is helping customers achieve the next chapter in their lives," said Williamson. "A new home or home renovation … every new mortgage was a new story."
Williamson also became heavily involved at St. Cletus Parish and School. After volunteering at a fish fry seven years ago, she eventually became PTO president and, later, marketing officer.
"I wanted everyone to see what I see in our Catholic school and a quality Catholic education. I knew to achieve that, we needed to grow in our community," she said.
"Becky has a proven track record of building community, engagement, and fundraising at St. Cletus," said Duchesne president Susan Noonan. "I am thrilled that Becky is bringing her talents to Duchesne and look forward to her helping advance Duchesne's mission!"
Williamson is excited to be a member of Pioneer Nation.
"When you walk through the doors of Duchesne on a normal day, there is a buzz in the hall. It's a smile from a familiar face or the excitement of a game that evening. Duchesne naturally feels like home to me," she said.
Williamson enjoys watching her two sons play sports, family movie nights, and volunteering in her free time.