Focusing on the Virtues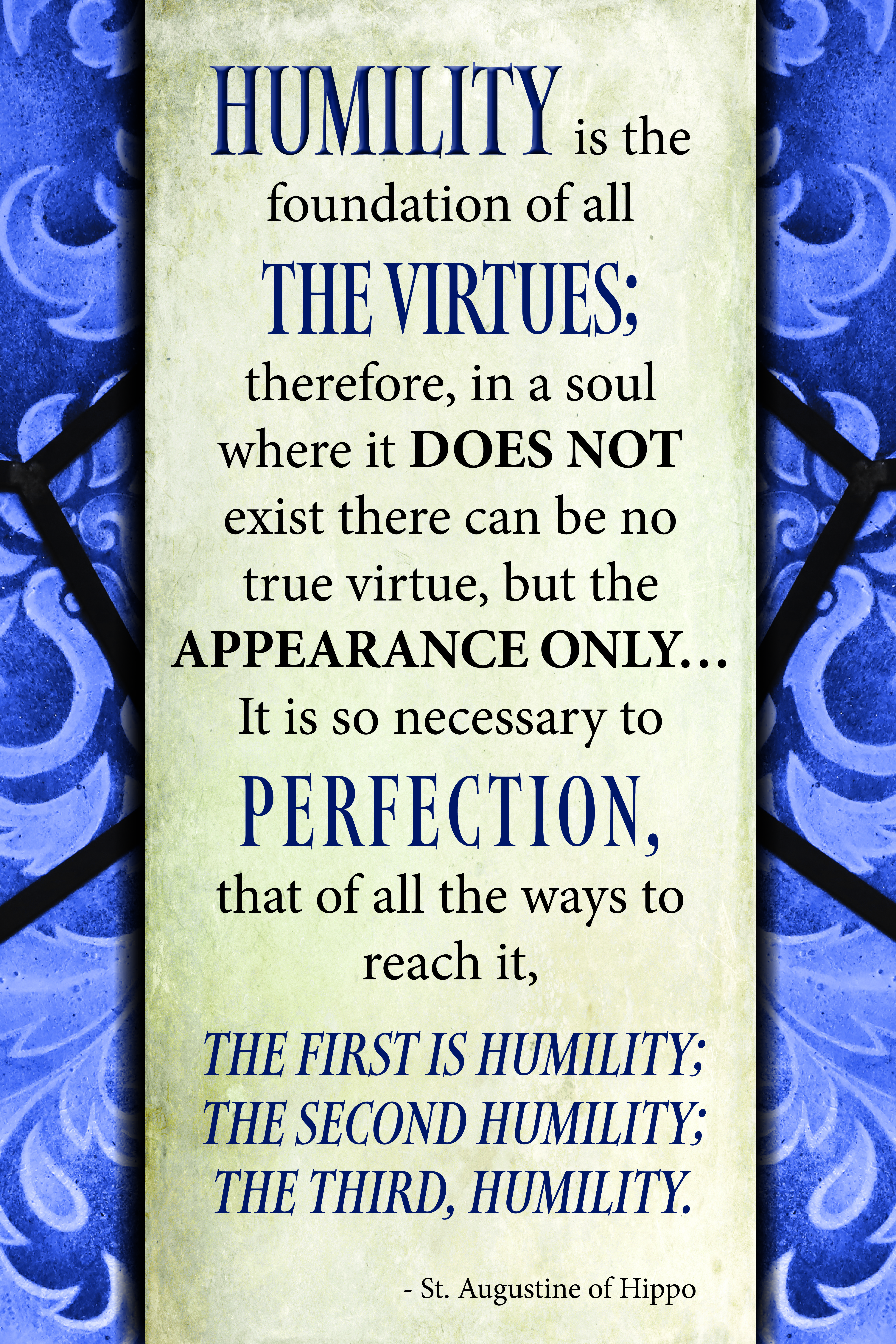 This fall, Duchesne began a new tradition of choosing a Catholic virtue that will serve as the theme for the school year.
Duchesne principal Dominic D'Urso '95 said the program will help unite and strengthen the school community, as well as inspire its students.
"I was also looking for a way to encourage students, particularly seniors, to take ownership of the school," D'Urso said. "To accomplish these goals, I settled on the Catholic virtues."
The seniors will discuss the virtues each year during their annual retreat. This year, they chose humility as their theme.
The chosen virtue will serve as the focus for all-school Masses and be made visible throughout the school on posters inspired by quotes from the saints. Students who model how to live out the virtue in their daily lives will be celebrated.
The program will also help continue Duchesne's objective to catechize its students and develop their faith lives.
"The goal for our virtue training is to focus on learning how to be good, as opposed to just avoiding doing/being bad," said D'Urso.