Duchesne Welcomes New Band Director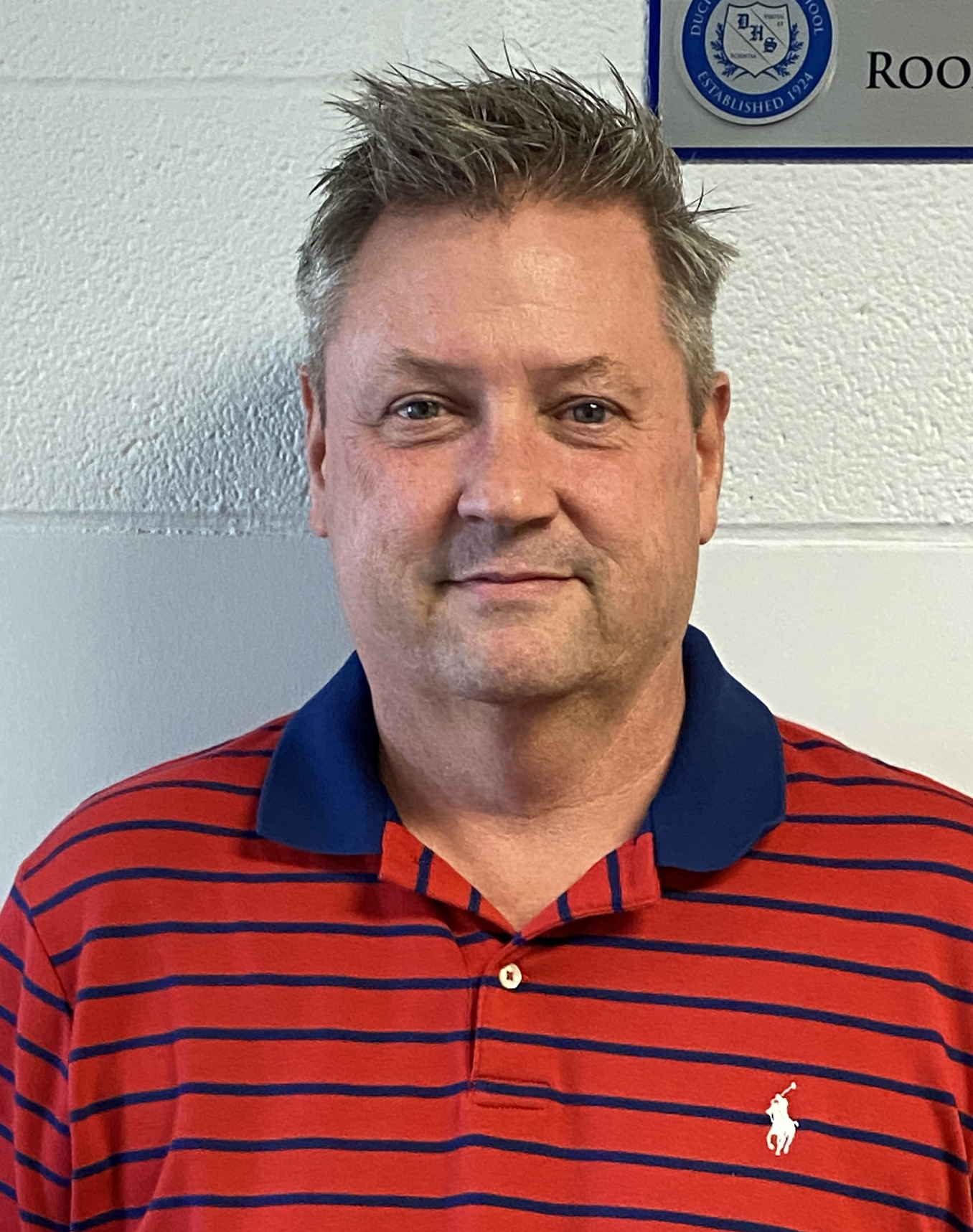 Duchesne High School is excited to welcome Bill Wells as its new band director. In addition to band, Wells will also teach a choir class, computer apps, acting, and video production.
Wells graduated from Central Methodist University with a bachelor's degree in Music Education. He received a master's degree in Education from Northwest Missouri State University and a degree in Education Specialist in Curriculum and Instruction from the University of Missouri - Columbia.
"My goals for the program are to have more student involvement and provide various opportunities for them," said Wells. "It's fun getting to know students and watching them grow and make music together."
In his free time, Wells enjoys spending time with his wife and daughter, cycling, and playing violin in the Meramec Symphony.