Duchesne Welcomes New Director of Community, Inclusion, and Wellness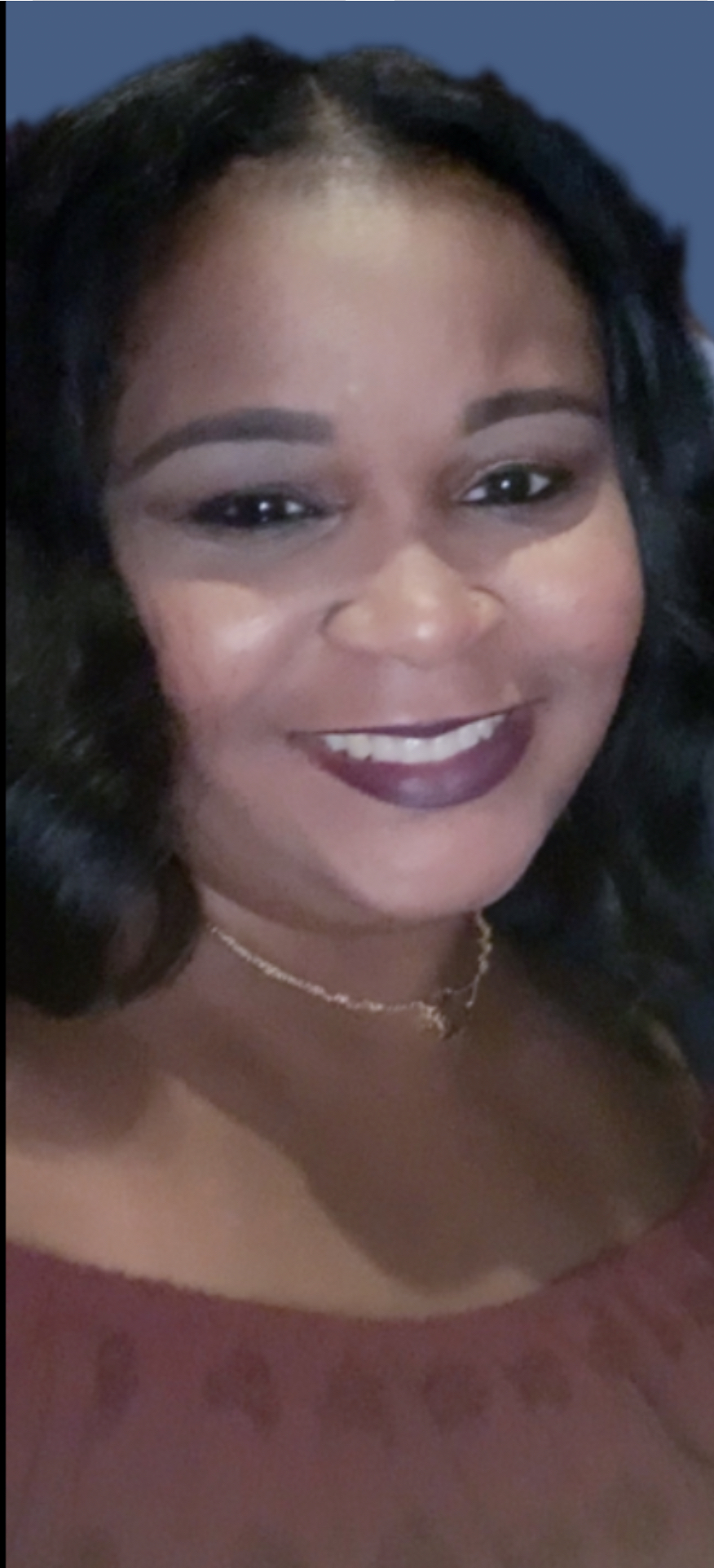 Duchesne High School is pleased to welcome Karmen Mays as its new director of community, inclusion, and wellness. In this position, Mays will be taking on duties ranging from cultivating a diverse and inclusive atmosphere at Duchesne to facilitating staff training on various topics designed to give faculty the tools to communicate with their students effectively.
Mays brings over 17 years of education and professional experience to her position at Duchesne. She holds a bachelor's degree in communication science and disorders from Saint Louis University and graduated with honors from Lindenwood University with a master's in professional and school counseling. Her certifications include: Diversity, Equity, and Inclusion, Cognitive Behavioral Interventions for Trauma in Schools, Mental Health and Behavioral Coordinator, Crisis Team Coordinator, and Problem Solving With A Function In Mind Facilitator.
Mays explained that she was drawn to Duchesne by its close-knit, family-like atmosphere.
"Duchesne reminds me of my small private school, which brings back memories of peace, collaboration, and happiness," said Mays. "The intimate environment felt heart-warming and welcoming to my family."
Mays said she is ready to start this next chapter of her life, using her knowledge and experience to better the lives of everyone at Duchesne.
"I am looking forward to being a part of continuous improvement and igniting the Pioneer fire to (promote) social, emotional, and mental health awareness with techniques and strategies so all students and staff can be the (best) person they can be," Mays said.
Mays will begin her new position on July 1, 2022.