Past Duchesne Football Coach To Be Honored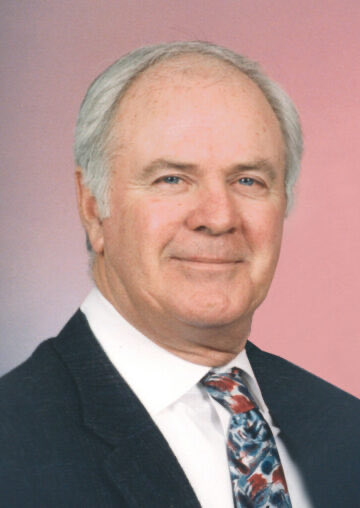 Frank Barro, beloved past football coach at Duchesne High School, will be posthumously awarded The Eddie Cochems Award at The National Football Foundation (NFF) St. Louis Tom Lombardo Chapter's 31st Annual Awards Banquet. The award is given to individuals in recognition of their advocacy and outstanding contribution to amateur football.
Coach Barro began Duchesne's football program in 1967, and served as its first head coach and athletic director. During his time at Duchesne his influence was felt and is still fondly remembered by many of his former students. On Oct. 1, 2021, the athletic field was renamed from Pioneer field to Frank Barro Stadium in his honor.
Each year the Tom Lombardo Chapter of the NFF celebrates key figures in the St. Louis and surrounding area who helped to shape amateur football. They work to highlight these individuals in an effort to inspire young people to strive for excellence in the game and in life.
Chapter President Ken Leach said he is pleased that Coach Barro will join others who are memorialized and listed in their ongoing dedications.
"Frank knew he was coaching not only future football players, but future firemen, lawyers and citizens," said Leach. "He instilled the right things in them. He taught them about integrity. He is well deserving of this award, and we didn't want to miss this opportunity to recognize him."
The Barro family will be receiving the award on Coach Barro's behalf. The Awards Banquet will be held on May 1, 2022 at the historic Missouri Athletic Club.