Duchesne Theology Teacher To Take On Role Of Campus Minister This Fall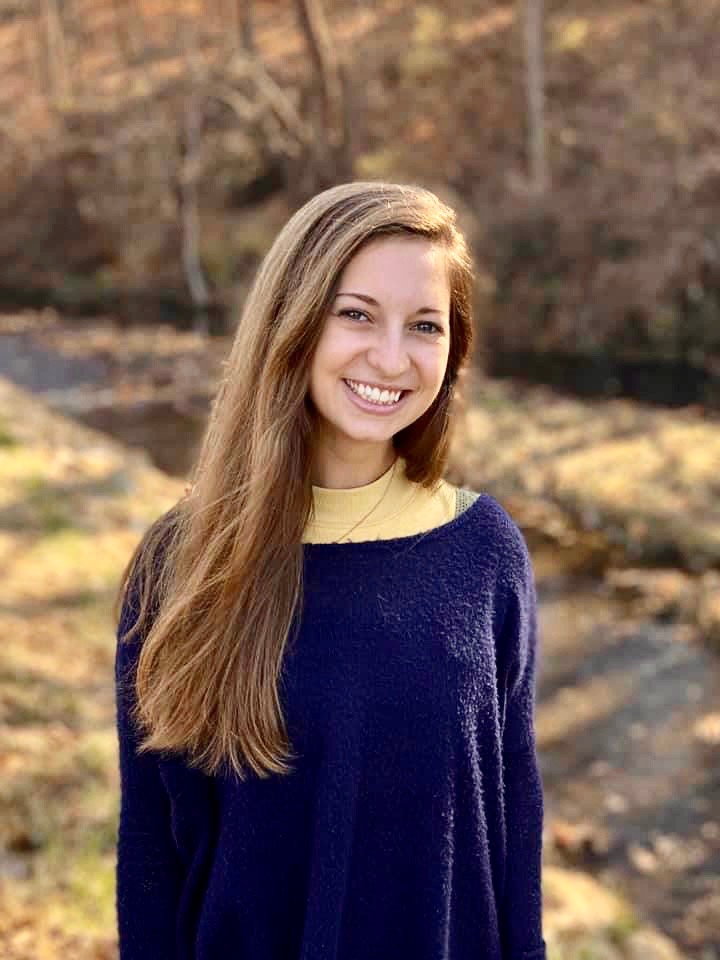 Duchesne High School is proud to announce Genny Broyles '15 as the school's new campus minister. Broyles will be taking on the position in addition to her current duties teaching theology and coaching cheerleading.
Broyles is a 2018 graduate of Missouri State University where she received a bachelor's degree in elementary education. After college she participated in a year of service in The Bronx, New York with the Seton Teaching Fellows where she worked with a public charter school to support and teach students with special needs, as well as teach at an after school catechism program. Before coming to Duchesne, she taught fifth grade at St. Columbkille School, in Dubuque, Iowa. Broyles is currently working on a master's degree in Catholic theology through the Augustine Institute.
As she begins her second year at Duchesne, Broyles is excited to take on this new role in addition to returning to the classroom.
"I get the opportunity to keep teaching, and now I get to dip my toes into campus ministry," she said. "It is something I've been interested in for a while. I feel lucky to get to do both."
The campus minister is responsible for liturgical and retreat planning, as well as coordinating student service projects and other faith-related events.
"I look forward to getting to know the freshmen, and have that opportunity to build those relationships as campus minister," Broyles continued. "[My goal] is not just for the students to get book smart about Jesus, but to get to know Jesus through prayer and understanding our Catholic faith."