Garden Project Update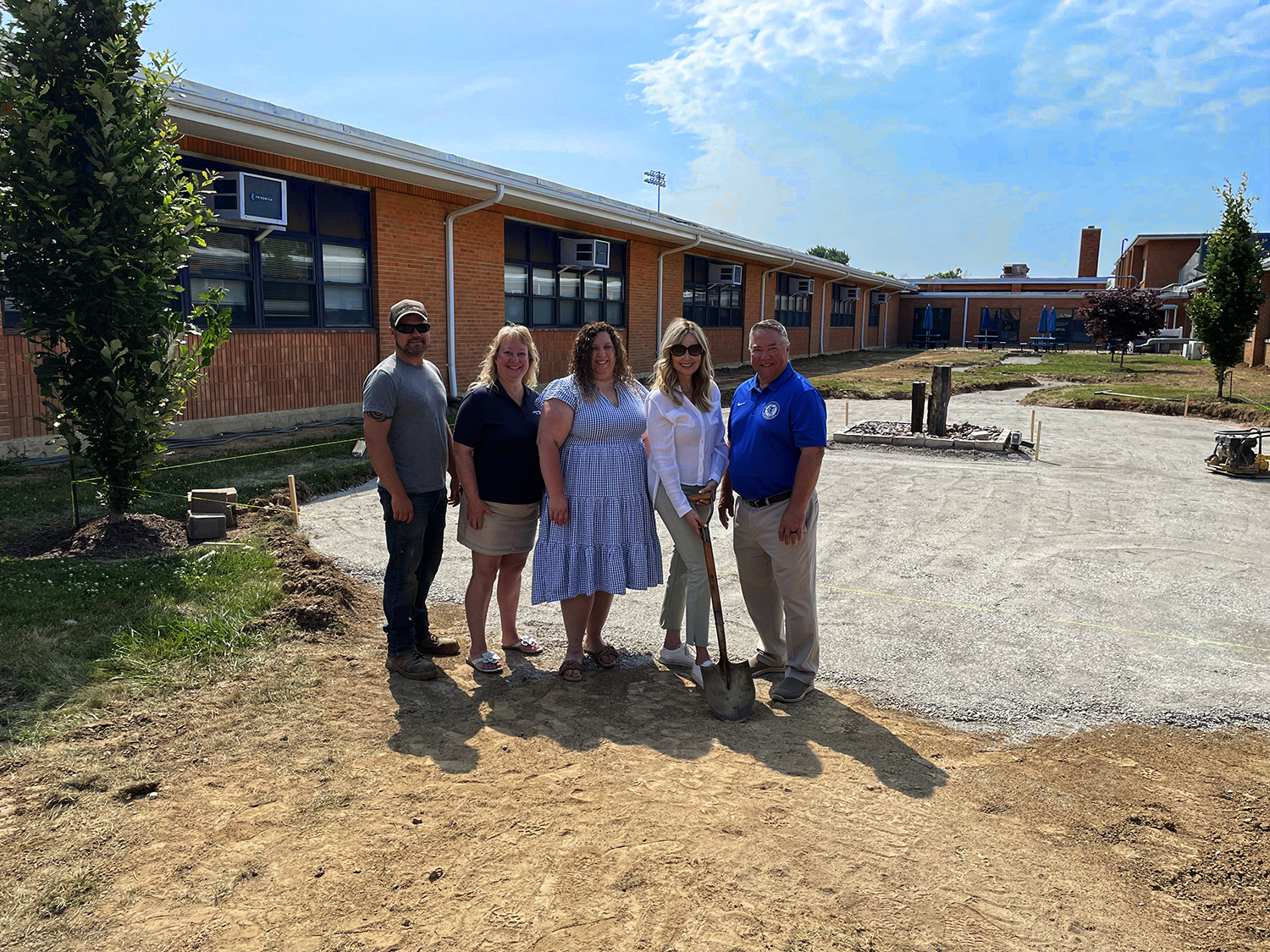 Phase Two of our Garden Project is underway!
Many thanks to this project's champion and key benefactor, Jen (Horton) Silvestri '86, for her continued enthusiasm and support of this lovely transformation.
Joining Jen (in sunglasses) are Jordan Buenemann of Buenemann Landscaping; Donna (Luetkenhaus) Owen '85, DHS faculty and alumni parent; Becky Williamson, DHS director of advancement and admissions; and Paul Boschert '77, DHS director of athletics.
For more information, click the PDF in this link: https://www.duchesne-hs.org/garden-project.html.