From the President's Desk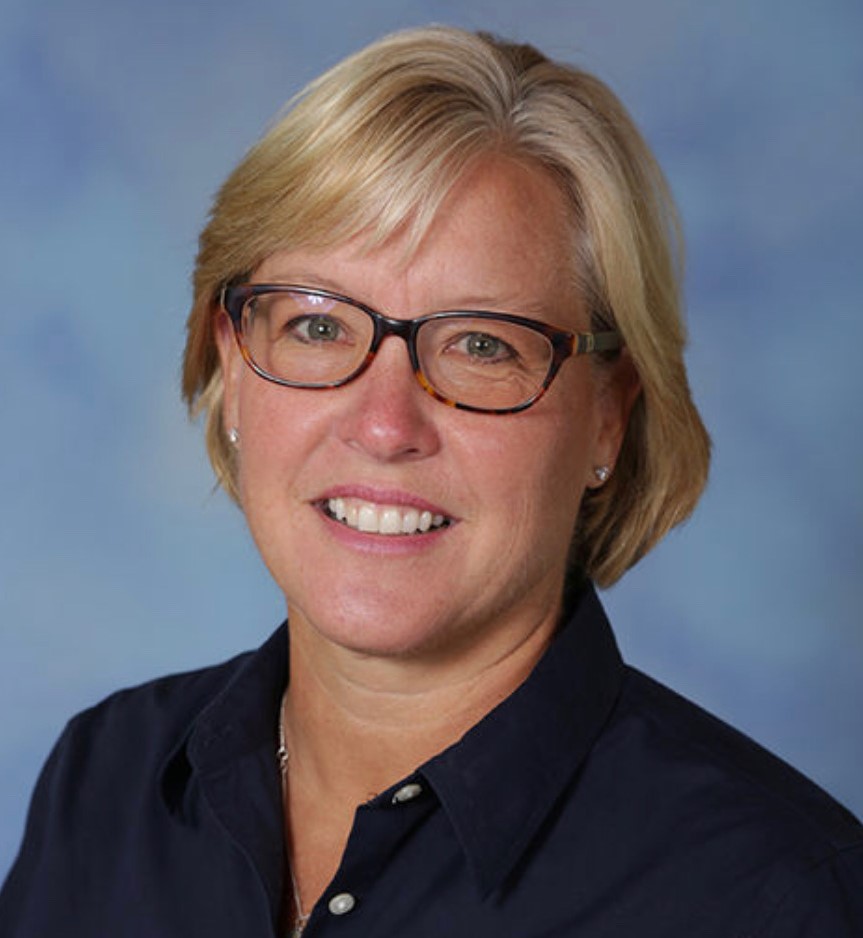 Dear Pioneer Nation,
What an exciting time for Duchesne! It is fun to celebrate our centennial but even more exciting to plan for the next 100 years!! Last spring, I sent out an email detailing our strategic planning process. You can access that letter using this link: DHS Strategic Planning Process
I am grateful to our co-chairs, Nick Brockmeyer and Russ Clever '87, who will lead Pioneer Nation through this important process. Strategic planning requires engaging all our constituents to form a united vision. The strategic plan provides an avenue for self-awareness through surveys, roundtable discussions, and an extensive goal-writing session. More importantly, our strategic plan will forge the path for our future, which means we need you!!!
Duchesne will be hosting a roundtable discussion on Wednesday, August 30, from 6:00-8:00pm. This is an opportunity to hear directly from small groups (6-10 people) about their thoughts and beliefs regarding Duchesne High School. The discussion will allow stakeholders to provide input and for Duchesne to gather essential information. These groups include students, current parents, alumni parents, faculty/staff, alums, and friends of Duchesne.
The roundtable groups will remain in the same location and provide input to domain chairs. The domains include academic advancement, Catholic identity, enrollment, facilities, finance, governance, and student life. The domain chairs will ask questions and gather data.
The domain chairs, along with their faculty liaisons, are listed below.
· Academic – Erin Beckemeier '96 and Kris Witzel '83
· Advancement – Fred Wilke '66 and Donna Owen '85
· Catholic Identity – Ann Tollefson '76 and Theresa Velazquez
· Enrollment – Joy Edler and Kurt Schneider '93
· Facilities – Jason Boschert '98 and Vince Morris
· Finance – Theresa Ruzicka '78 and Doug Becker
· Governance – Dana Buckner and Renee Moore '86
· Student Life – Jen Silvestri '86 and Kelly Brune '91
If you would like to participate in this roundtable event, please email Dana Bryan at dbryan@duchesne-hs.org, and include your stakeholder group (students, current parents, alumni parents, faculty/staff, alumni, and friends of Duchesne), along with your graduation year if applicable.
Thank you for supporting Duchesne in our strategic planning process!
Together we are One Pioneer Nation!!
Susan