New High-Tech Helmets Will Increase Safety On The Field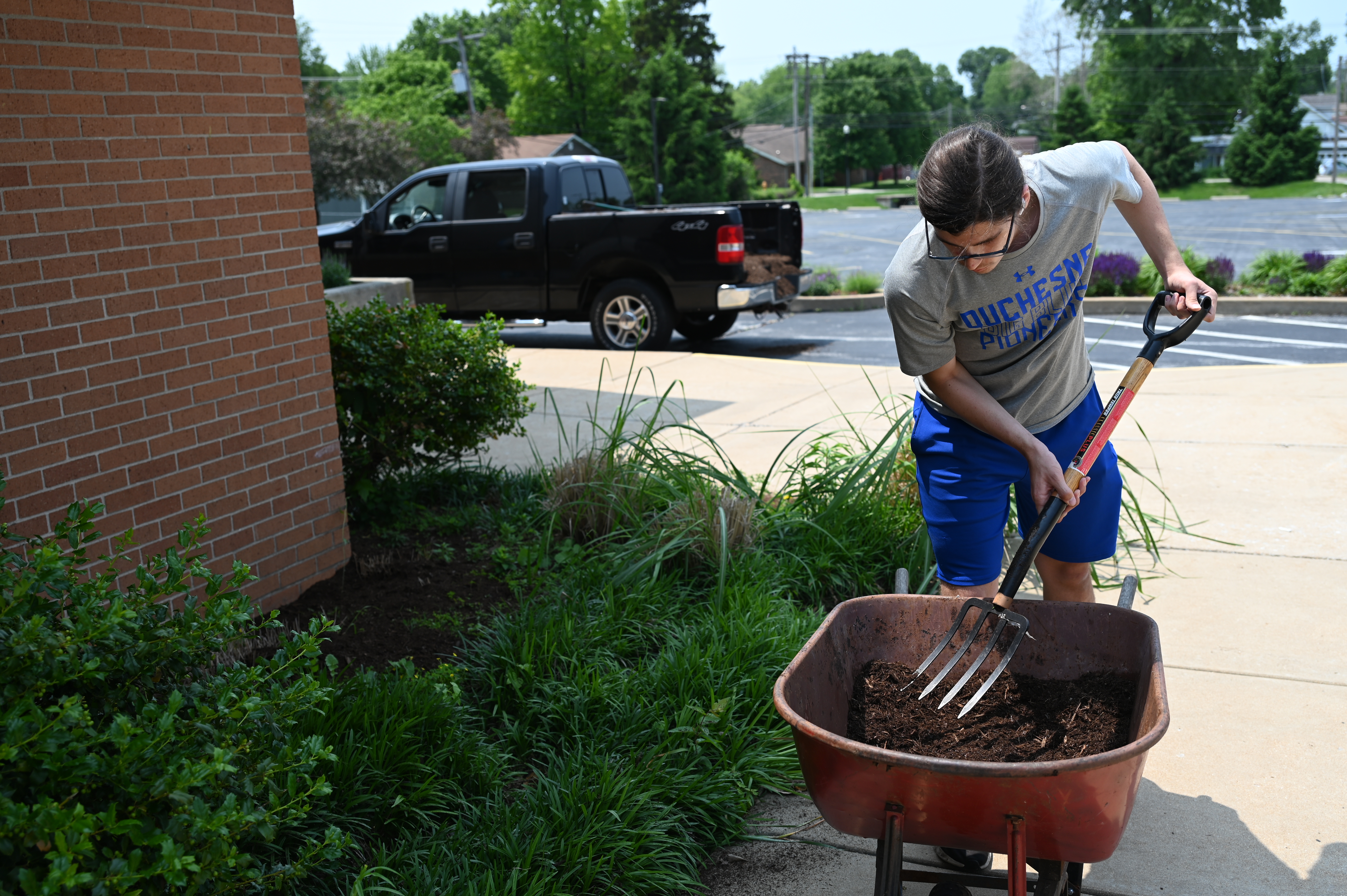 Duchesne's varsity football players will soon be among the first students in the area to hit the field with new state-of-the-art helmets specifically fitted for each individual to reduce the risk of head trauma.
The helmets, manufactured by Riddell, are made by taking a detailed 3D image of each player's head. A specialty helmet is created from the 3D model, resulting in a piece of gear that is a perfect fit and more efficient at protecting the player from injury.
The helmets also feature a visor and a face mask that is designed to transfer the force of an impact away from the front of the head.
Duchesne is one of the first high schools in the area to incorporate this new equipment into its football program. Riddell helmets undergo rigorous testing on the field in real-life scenarios, as opposed to other brands that are tested mainly in a lab.
"Riddell is the most popular helmet in the country at all levels of football," said head football coach Vince Morris. "I don't think it's even close."
Future versions of the helmet will include a chip that tracks impacts, repeated contacts, and other analytics that can be used to help make the game safer.
Coach Morris said that cutting-edge equipment like these helmets may help to get more students interested in joining the football team who may have been wary of injury in the past.
"The only way to increase participation is to make it safer," he said.