Duchesne Announces New Principal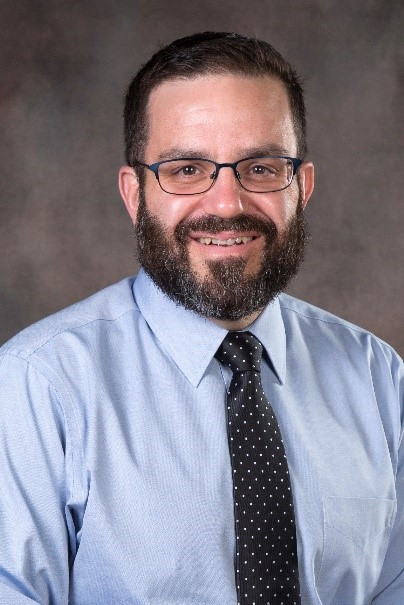 Duchesne High School is proud to announce Dominic D'Urso as its new principal.
Dominic D'Urso brings 20 years of teaching experience to the position. He has served Duchesne as an English teacher from 1999-2004, and again from 2006 to the present. He graduated with a Bachelor of Arts in English from the University of Missouri, Columbia, and gained a Master of Arts in English with a Specialization in Literature from Iowa State University. Throughout his career, D'Urso has been recognized several times for excellence in his field. In 2014 he was the recipient of both the Emerson Excellence in Teaching Award and the Duchesne Teacher Innovator Award.
D'Urso maintains an educational philosophy rooted in instilling students with the value of learning. He describes teaching in a way that goes beyond simply having students memorize facts.
"It is our job as a faculty and staff to convince them [students] that learning is a moral good," D'Urso said. "When we succeed for our students, they graduate Duchesne with the understanding of 'Virtus et Scientia.' 'Virtue and Knowledge' go hand in hand and cannot be disentangled."
Faculty members cite D'Urso's work ethic and commitment to Duchesne as making him the right man for the job. "I think whatever Dominic works on, he puts one-hundred percent into," said math teacher Pat Steagall. "I believe he'd do anything he possibly can for his school."
"Mr. D'Urso embodies excellence," said Duchesne President, Susan Noonan. "Mr. D'Urso sets
high expectations for his students and himself. These high standards make everyone around him elevate their game. I look forward to Mr. D'Urso serving as Duchesne's principal, and where his leadership will take us."
Dominic D'Urso will begin his new position on July 1, 2022.