2012 Recipients
Mary (Witte) Boschert, Class of 1960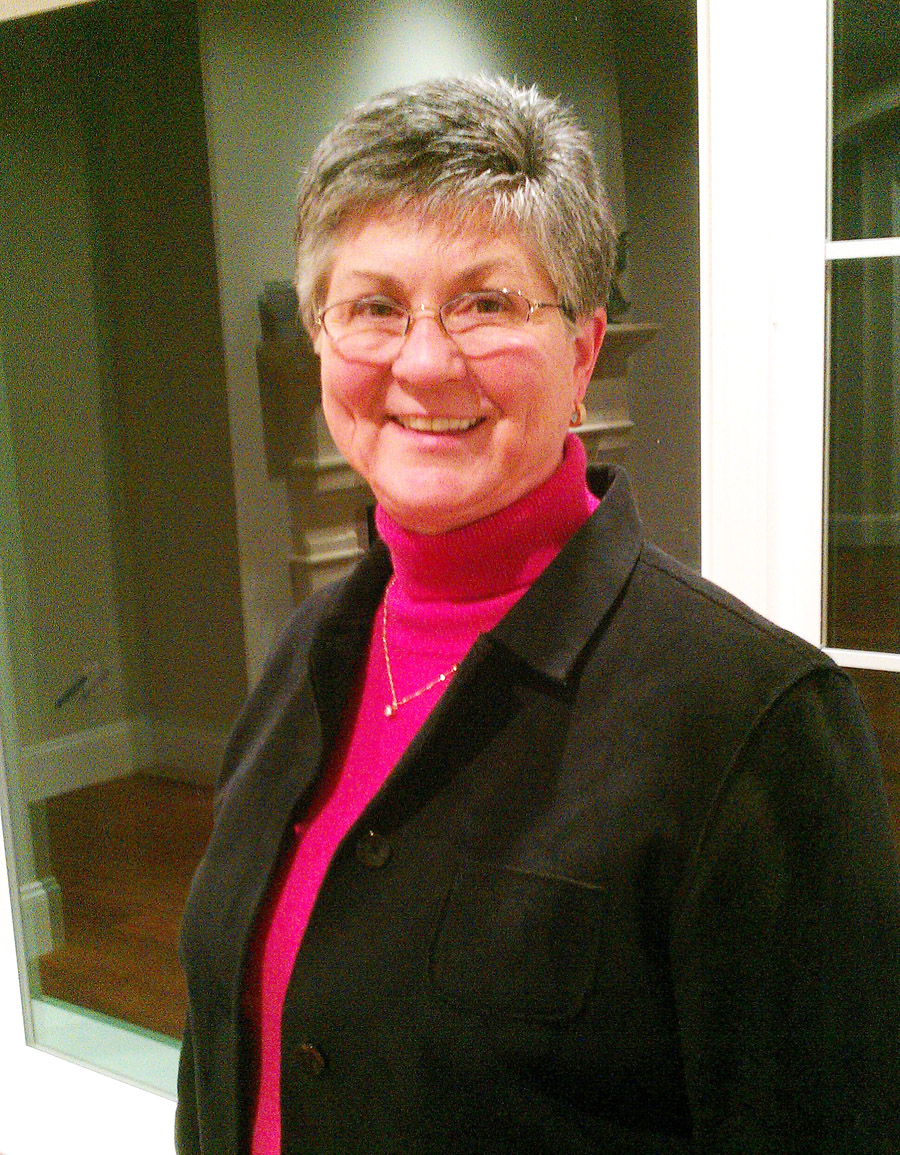 Mary (Witte) Boschert is a lifelong St. Charles resident and member of the Duchesne High School Class of 1960. She graduated from the Jewish Hospital School of Nursing in 1963, and also studied at Saint Louis University and Washington University. Until her retirement in 2006, Mary blessed many lives through her work in the medical field and her extensive community volunteer efforts.
As a registered nurse, Mary worked for St. Joseph Health Center, Albert A. Tassi M.D., Boonslick Medical Group and Missouri Cancer Care (now SSM Cancer Care). While her children were young, she volunteered her time as the school nurse at St. Peter Catholic School. She also served as treasurer of the St. Peter School Board and assisted with many parish and school events, including fish fries and the annual parish picnic. Mary became an active member of the Philanthropic Educational Organization (PEO) International Sisterhood, holding many offices within her PEO chapter and serving two terms as president.
Mary began volunteering with the hospice program at St. Joseph Health Center after the death of Dr. Tassi, and eventually became the program's volunteer coordinator. Her calming presence and graceful strength brought comfort to many patients near the end of their lives. Mary's hospice work also introduced her to Dr. Dan Luedke. As his nurse and office manager, Mary helped Dr. Luedke develop the oncology practice that became Missouri Cancer Care, where she worked for the remaining years of her career.
As a Duchesne alumna and parent, Mary worked as a Foresight dinner auction volunteer for many years, and twice served as the event's chairperson! She also helped to organize Duchesne's Baccalaureate Dinner. Since her retirement, Mary has adopted volunteering as her full-time job. She serves as a Eucharistic minister for St. Joseph Health Center's pastoral care department, cooks and serves lunch at the Salvation Army Soup Kitchen, and still spends much time at St. Peter Parish providing meals for funerals, laundering altar linens and working in the school cafeteria. Her favorite post-retirement activity has been helping a young mother to care for her family of quadruplets (whom Mary affectionately refers to as "the quads") for the past five years.
Mary resides in St. Charles with her husband of 47 years, Tom '56. Together, Mary and Tom raised three children, all of whom are Duchesne alumni: Mark '83, Anne '85 and Sarah '93. In addition, two of Mary and Tom's grandchildren are Pioneers: Andrew '06 and Cameron '07. Her youngest grandchild, Connor (DHS '22) is carrying on the Boschert family tradition at St. Peter School.
Jerry Scheidegger, Class of 1960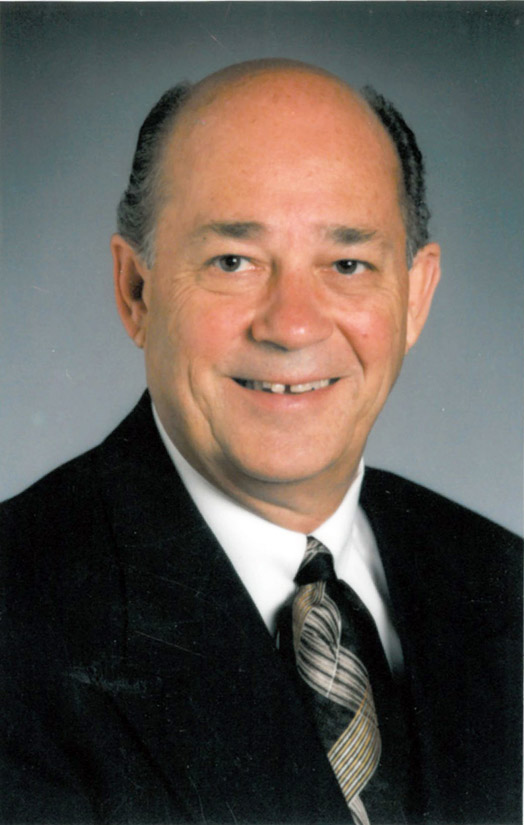 Jerry Scheidegger is a 1960 graduate of Duchesne High School. After high school, Jerry served in the military before returning to his native St. Charles to start his career. He began selling vacuum cleaners, and also started an ice manufacturing service and a cultured marble firm. His higher education consisted of learning as much as possible from his personal business experiences. In 1972, Jerry founded Midwest Property Management - now known as Corporate Group, Inc. Jerry currently serves as Corporate Group's board chairman.
As an area business leader, Jerry has established himself as an important and influential member of the St. Charles community. His professional successes are matched only by his commitment to civic leadership and philanthropy. Throughout his career, Jerry has served on advisory boards for organizations including Lindenwood University, Bridgeway Behavioral Health, Youth in Need, Barnes Jewish - St. Peters Hospital, the Howell Foundation, the Salvation Army, Midwest BankCentre and Duchesne High School. In addition, he is a member of the Home Builders Association, the St. Charles County Board of Realtors and St. Charles County Partners for Progress.
Jerry has lived according to the philosophy that everyone should take the time to make a difference in the lives of others - especially those less fortunate. He has been extensively involved in volunteer efforts, charitable giving and nonprofit boards across the region. Organizations that have been touched by his generosity include Boone Center, Inc.; Boys & Girls Clubs of St. Charles County; Habitat for Humanity; Lindenwood University; St. Charles Community College Foundation; St. Louis Crisis Nursery; and United Services. Over the years, Jerry also has given back to his alma mater through financial and volunteer support. Recently, Jerry has been honored by Youth in Need and the St. Charles Community College Foundation for his longstanding support. In November 2011, Jerry received the Outstanding Philanthropist award from the St. Louis Chapter of the Association of Fundraising Professionals in recognition of his generosity and philanthropic work.
Jerry lives in St. Charles with his wife, Ruth. His four children all are graduates of Duchesne: Brian '88, Kim '90, Kelley '90, and Tim '08. Kim and Kelley are both executives at Corporate Group, Inc.