John Orf, Class of 1981
Mary (Walsh) Orf, Class of 1983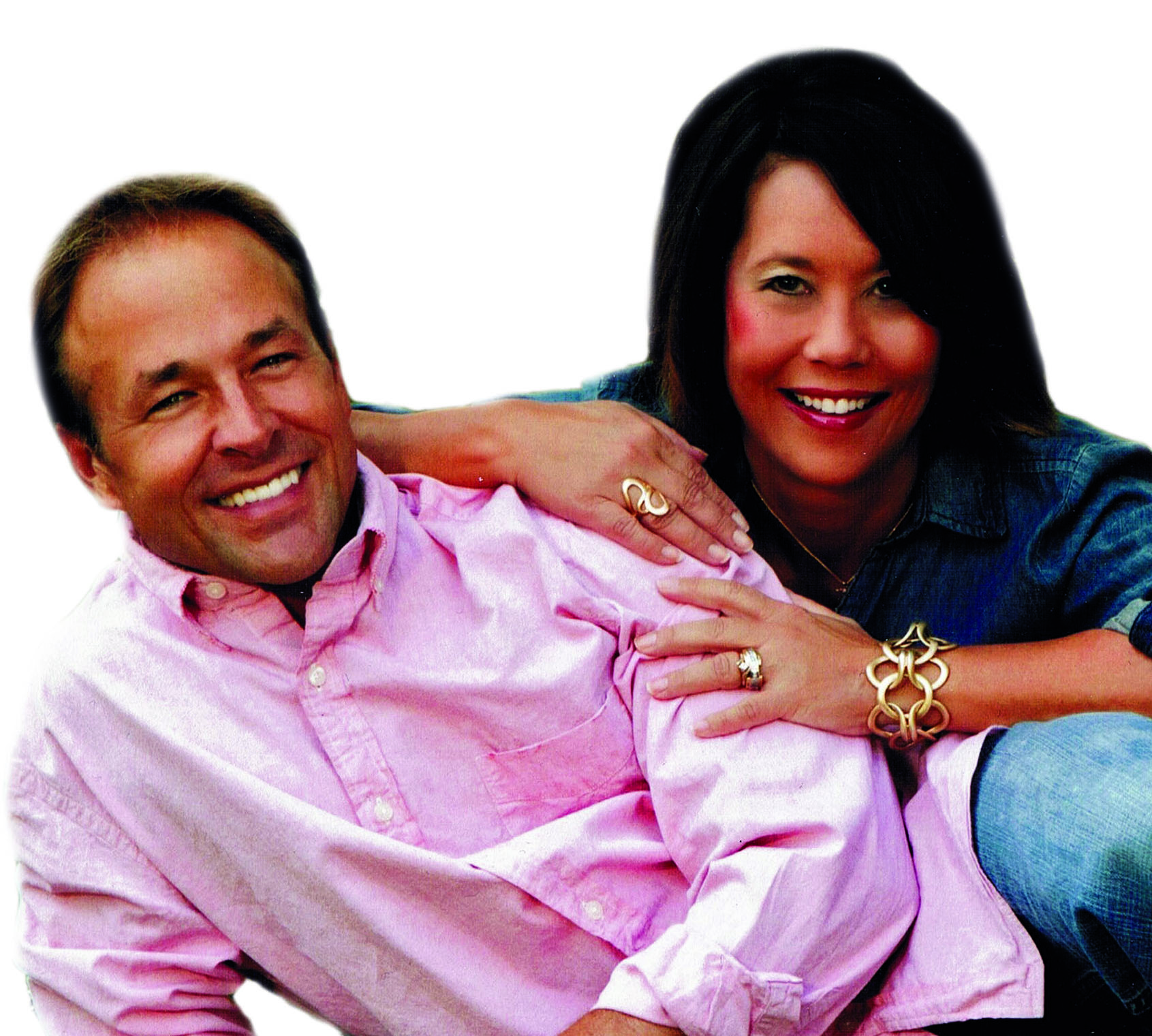 John '81 and Mary (Walsh) '83 Orf are both graduates of Duchesne High School. The two began dating during Mary's senior year of high school. They have been married for 27 years and reside in St. Charles, MO. Together, they have been blessed with three children: Ryan '06, Luke '09, and Kelsey '12. John and Mary were very grateful to their parents for making sacrifices to send them to a Catholic grade school and high school. Therefore, they kept the tradition alive by sending their children to Catholic schools as well.
John and Mary have both enjoyed the Duchesne family immensely - from cheering at sporting events to volunteering and attending the various fundraisers Duchesne has had to offer over the years. As a couple, they are on the Alumni Association Board, seeing it as a positive way to keep alumni aware of Duchesne High School's mission and strength in the St. Charles community. In this role, they have chaired the Alumni Happy Hour held during the Christmas season. John is actively involved in assisting with the annual alumni events, such as the golf tournament, softball tournament, and barbeque held in the fall during a home football game.
Another event close to John and Mary's hearts is the annual Pioneer Expedition Auction, formerly known as Foresight. Mary has chaired the live and silver screen auction item set-up for many years, as well as helping with both decorations and silent auction item set-up. Mary also enjoys helping out in the Advancement Office when needed, stuffing and mailing fliers as well as volunteering for Open House. Occasionally you will even see John and Mary leading the concession stand during basketball tournaments.
Outside of Duchesne, John has been employed with SSM Health for 16 years, working as a computer specialist. He has enjoyed coaching many of his son's sports teams over the years. A member of St. Elizabeth Ann Seton Catholic Church, John serves as a Eucharistic Minister and is a long-standing member of the Men's Club, running the trivia nights for five years. He is currently on the finance committee at St. Elizabeth Ann Seton and was previously on the parish council. John is currently in his fourth term on the board of the neighborhood subdivision homeowners association.
Mary has been employed with Barnes-Jewish Hospital for 31 years. She spent 29 years as a registered nurse and is currently working full-time in the pre-op/recovery room area of the hospital. She is a member of the American Association of Critical Care Nurses. She has been a long-standing member of the Pro-Life Committee at St. Elizabeth Ann Seton, room mother for all her children, and a sponsor in the RCIA program. Along with her sister-in-law, Mary ran the St. Elizabeth Ann Seton Vacation Bible School program for four years.
In their spare time, John and Mary enjoy spending time with their family, friends, and renovating their lake house. Most of all, they enjoy doing things together!