2014 Recipient
Molly (O'Brien) Reilly, Class of 1976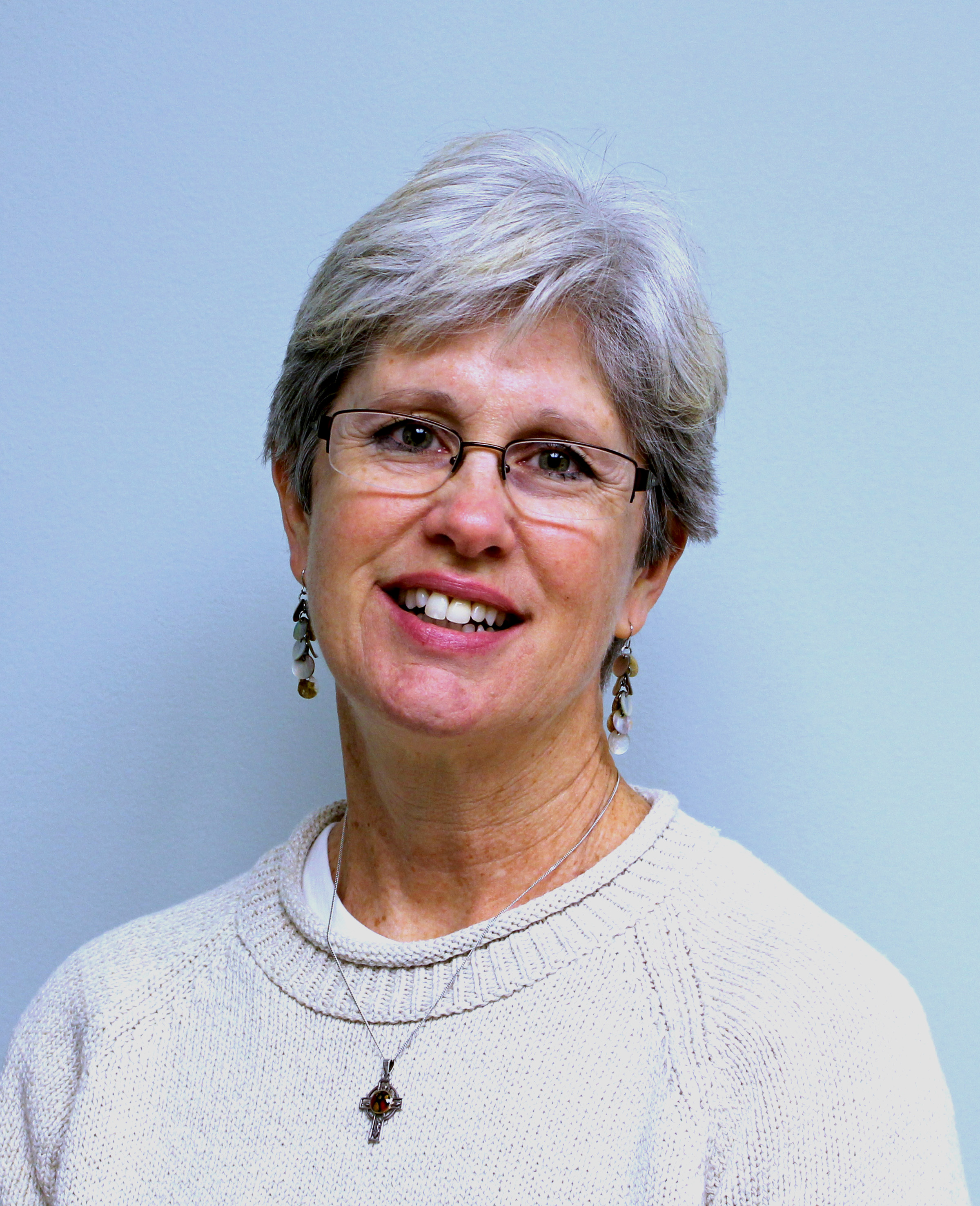 Molly (O'Brien) Reilly is a 1976 graduate of Duchesne High School. She attended the Jewish School of Nursing, graduating in 1979, and received a Bachelor of Science in Nursing degree (magna cum laude) from Saint Louis University in 1982. Molly has been married to her husband Mike for 31 years; together, they have been blessed with seven children: Ann '02, Kate '04, Michael, Laura '08, Margaret '12, Tim '14, and John '17. Molly has long been a strong advocate of the value of a Duchesne education, not only within the DHS family, but to the community at large.
Since stepping into the role of a Duchesne parent in the fall of 1998, Molly has tirelessly and generously dedicated her volunteer efforts to DHS in a number of ways. In the early days of her high school parenting career, Molly was involved in the DHS Home and School Association, volunteering with Mike at Bingo Nights at the Heart of St. Charles banquet center. Duchesne has been blessed by her welcoming, familiar presence at school events from Open House to Devoting our Hearts to Service Day for nearly two decades.
Throughout the years, Molly has been among the first to pledge her support to Duchesne's advancement and admissions activities. She graciously agreed to serve in a leadership position for the Faith in Our Future capital campaign, taking on the thankless task of chairing telephone solicitation for this major fundraising effort. For many years, she has been instrumental in the planning and coordination of Duchesne's annual dinner auction – whether chairing the hospitality room and Parish Gifts committee or organizing volunteers and helping with gift acquisitions. Also "back in the day," Molly served as a member of the DHS Parent Ambassadors. This group, under the direction of the Advancement Office, helped with student recruitment and community outreach programs. Duchesne's popular Back-to-School Mixer started with this group!
Molly also has worked diligently to improve student life at Duchesne. Each year for the past several years, she has reviewed hundreds of student health and immunization records and submitted Duchesne's school report to the state of Missouri in compliance with state law. As part of this process, she brings student health concerns to the attention of the administration.
Molly's commitment to volunteerism has rubbed off on her children, who have also given of their time, talent and treasure to Duchesne, the Church, and the community at large. Her youngest three children (Margaret, Tim and John) have been members of the Duchesne Key Club. As a family, the Reillys have been active volunteers at St. Charles Borromeo parish, chairing the parish picnic twice and working at virtually every fundraising activity for the past 20 years – including the Capital Improvement Campaign, countless fish fries, trivia nights, scouting events and school functions. Molly is a strong advocate for Right-to-Life and has attended the March for Life in Washington, D.C. She also supports Birthright and St. Vincent DePaul, and is a board member of SSM St. Joseph's Foundation, the fundraising arm for the hospital. In addition, Molly is a past member of the Fair Housing Commission and currently serves on the Personnel Board for the City of St. Charles.