DHS Generations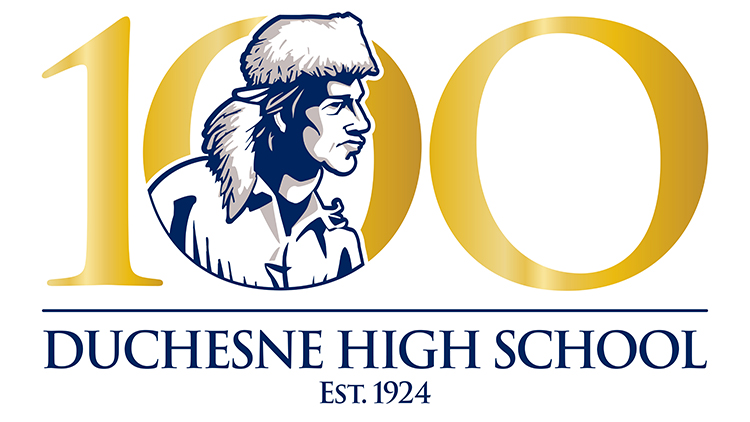 Is your family made up of multiple generations of Duchesne graduates?
Help celebrate 100 years of Duchesne by sending us a group picture!
Send us your picture with the graduates' names, class years, and maiden names (if applicable), and we will share your history with Pioneer Nation!
Email your picture with caption to eseiffert@duchesne-hs.org.