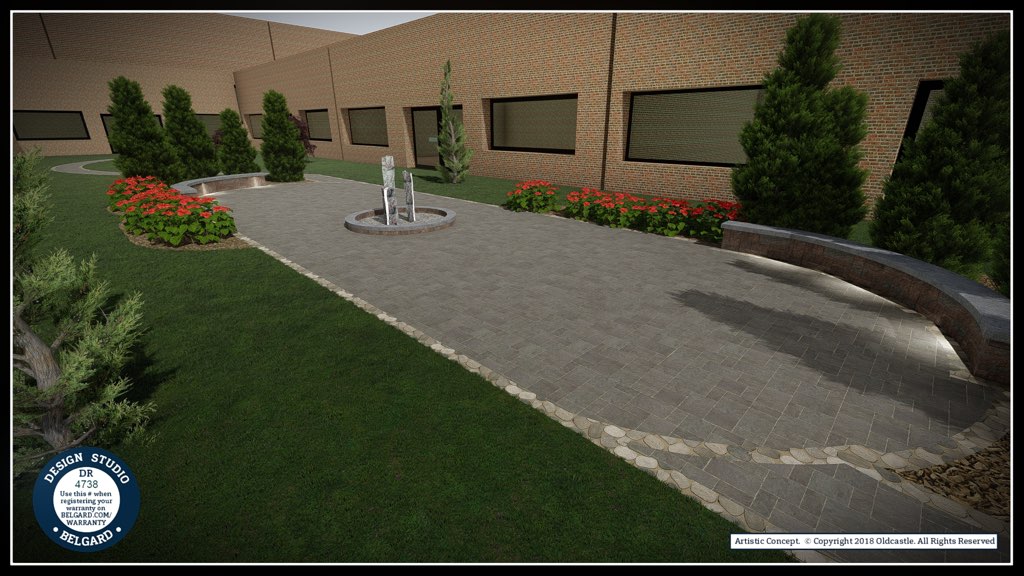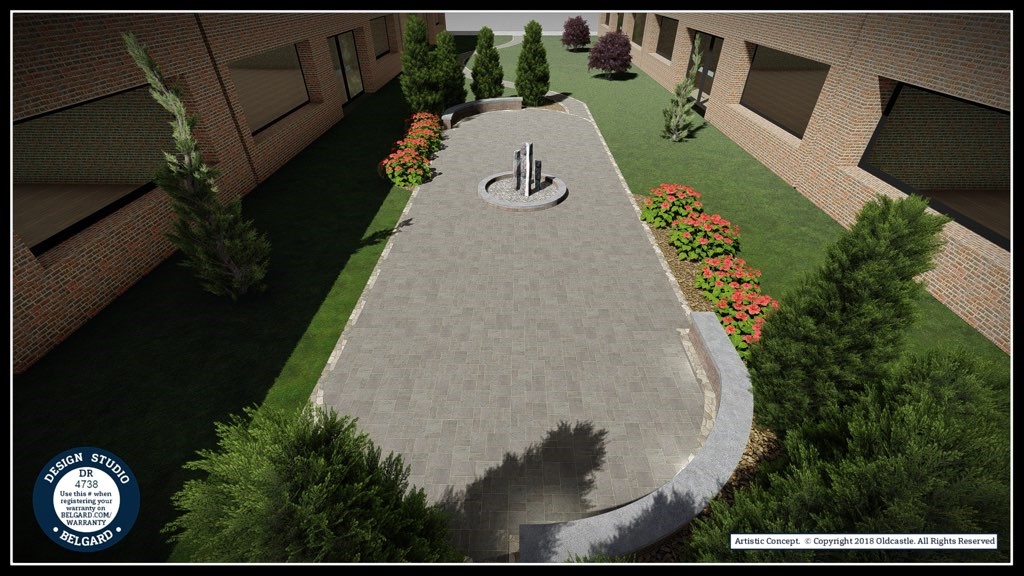 The Class of 1986 continues to raise funds in support of the Garden Project and invites you to join in this project to benefit both our students and the adults in our Duchesne community.
Work on the garden began in the fall of 2020 in the outdoor quad space between Duchesne Hall and Strauss Hall. Plans include a prayer garden and space designed to facilitate events for Alumni, Parents, and Friends. Trees have been planted and a fountain installed.
Due to COVID-19, the materials cost for this project have doubled since it was originally planned. More funds are needed for pathways, benches, and statuary. To make a gift, please click here.
Contact jenconwaysilvestri@gmail.com with questions. Thank you.