Ron Kjar Service & Scholarship $100,000 Challenge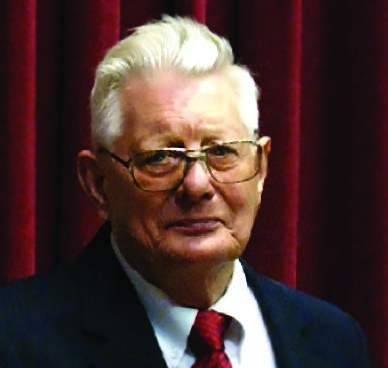 After the August 2016 passing of Duchesne High School's long-time social studies teacher, golf coach, and Key Club moderator Roland "Ron" Kjar, an anonymous donor was inspired to challenge our Duchesne community to raise $100,000 in Mr. Kjar's honor. This money was put toward the Ron Kjar Service & Scholarship Award, which was originally founded by Dr. Tom Schneider of the Class of 1980 some 20-plus years ago.
The $1,000 Ron Kjar Service & Scholarship Award goes to a senior with a 3.5 or better cumulative GPA who demonstrates a balance of community service and academic excellence. With tuition assistance being our greatest need at Duchesne, increasing our funds for the Ron Kjar Scholarship enhances our ability to help more students at a higher level, and assures we can continue to honor Mr. Kjar's memory with this scholarship well into the future.
The anonymous donor challenged our Duchesne community to raise $90,000, with a promise to donate the remaining $10,000 once that $90,000 challenge was met. Many thanks to all the donors who contributed to this effort and helped us meet the Kjar Challenge! The Ron Kjar Service & Scholarship Award endowment is now $100,000 larger than it was two years ago!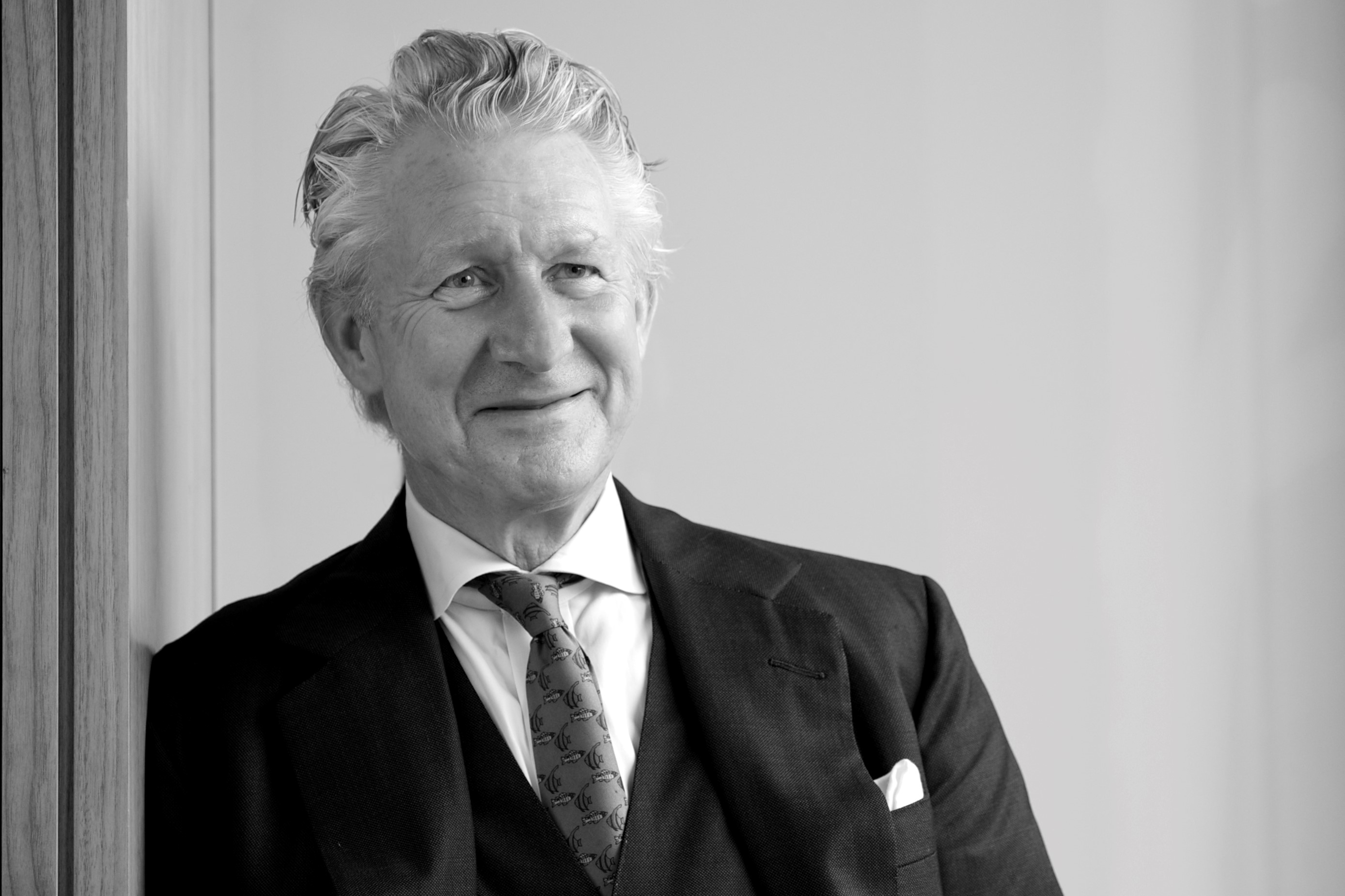 A special note of gratitude goes out to Roger Orf '70, who made an initial gift of $10,000 when the Kjar Challenge began in 2016 and then guaranteed the challenge's success with a close-the-gap gift of $32,000 in 2018.
We no longer offer "Kjar classes," but Mr. Kjar would continue to be proud of our product. Our current honors and ACC students earn an average of 30 on the ACT test!
If you would like to make a gift to the Ron Kjar Service & Scholarship Award, please contact the DHS Office of Advancement at (636) 946-2603. You can also make an online gift through the Archdiocese of St. Louis by clicking here.