Fund Our Future Fund-a-Need
Tech Center 2022!
Duchesne High School's 2022 Fund Our Future Fund-a-Need support the expansion of our new Tech Center, featuring future TV and radio studios, eSports, and improved spaces for our STEM Lab and Robotics program.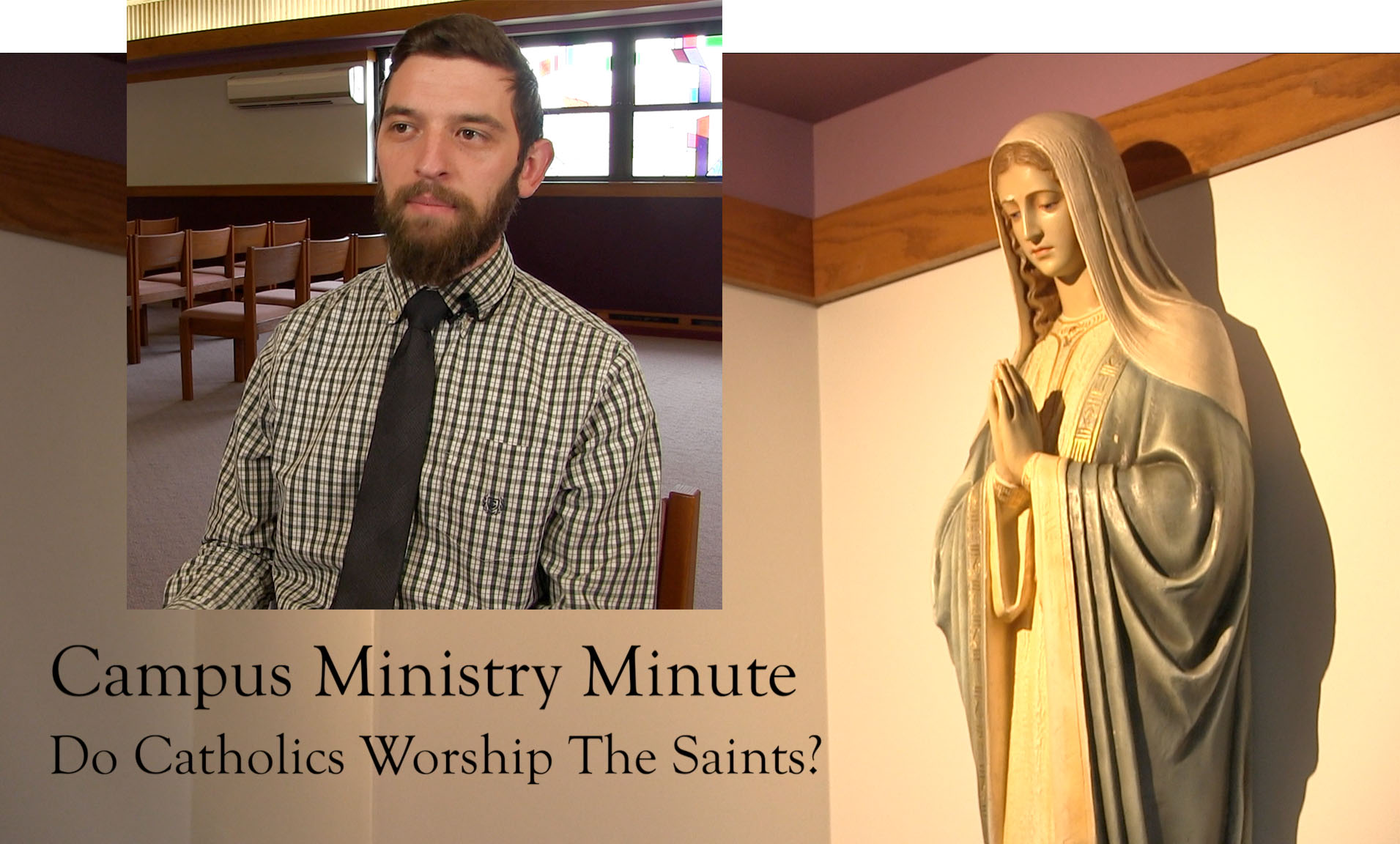 Campus Ministry Minute video posts are just the beginning of what Duchesne will be doing in the new TV and radio studios to support our mission of shaping leaders in mind, body, and spirit in our Catholic faith! Click here for a sample.
Broadcast and radio equipment will be purchased to be used as tools for community outreach and to further promote our mission. Radio programming will include morning prayer, live interviews, the Holy Rosary, and more. Lindenwood University interns will work with our students each semester to broadcast varsity sports such as football, basketball, soccer, and volleyball. Additionally, we will livestream many of our varsity sporting events, and fine arts presentations will be recorded for posting on our website after the live performances.

Our entire student body will benefit from our new broadcast capabilities, while individuals can develop skills that are typically reserved for college students. These include lighting, shooting, and editing video packages; motion and digital graphics; and using state-of-the-art TV and radio equipment. Writing and shooting commercials for outside groups such as alumni businesses and not-for profits will bene-fit our community and fulfill our mission of service in addition to providing Duchesne students with real-world experience.
eSports are ready to begin as we use large-screen TVs, the latest video game platforms, and a suite of gaming PCs to give our students the opportunity to compete in this hotly emerging and officially sanctioned new MSHSAA sport. Duchesne's eSports team will provide our students with new avenues for participation and teamwork with their peers within the safety of our school environment. With relatively few metro area high schools offering eSports, our new eSports Lab will help attract new students as well. Other areas of the formerly known "310 Building" – now Duchesne's Tech Center -- will be enhanced with additional equipment after the TV and radio studios are completed.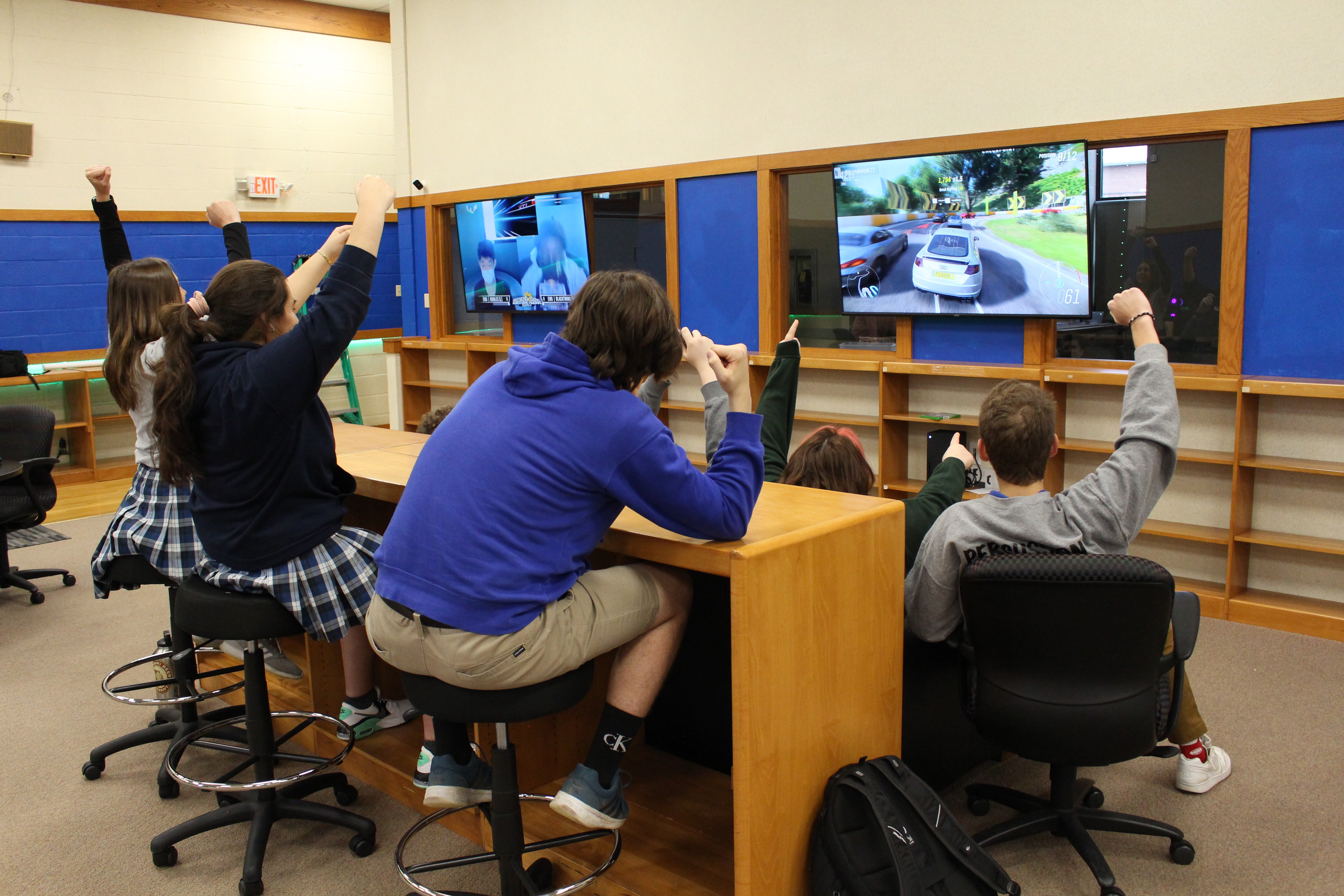 Our 2022 Fund Our Future Fund-a-Need goal is $75,000. THANK YOU to our Pioneer Expedition auction attendees who together contributed $41,100 to this project! We are SO excited about all the new opportunities for learning and outreach the new equipment and programs will give our students and thank you for your support. Additional donations are welcome! Please make your gift here, or contact Nancy Kohl at 636-757-6925 or nkohl@duchesne-hs.org regarding your pledge for the 2022 Fund Our Future for Duchesne's Tech Center. Thank You, Pioneer Nation!