2023 Dream Home Raffle
GET READY! 2023 DREAM HOME RAFFLE KICKS OFF IN FEBRUARY!
CONGRATULATIONS TO OUR 2022 DREAM HOME RAFFLE WINNERS!
Grand Prize $150,000 credit from
Fischer & Frichtel Homes or $120,000 Cash:
Priscilla Steimel
Second Prize $5,000: Michael Leihy
$1,500: Thomas & Barbara Zeisler
$1,500: Nathan McKee
$1,500: Heather Smith
$750: Rebecca Rodgers
$750: Michael Feldewerth
$750: Ron & Terri Reimer
$750: Gary & Joanne Bruer
$750: Catherine Perrine
$500: Dana Buckner
$500: Paula Barnes
$500: Cheryl Johnson
$500: Michael A. Biggs
$500: Jamie Dillon
$500: Sarah Brown
$500: Dan Foust, Jr.
$500: Mike Wapelhorst
$500: Mike Conoyer
$500: Theresa Messer
ONLINE RAFFLE TICKET SALES WILL CLOSE SATURDAY, APRIL 23rd AT NOON!
Online sales for Dream Home Raffle Tickets will close Saturday, April 23rd at noon. The Advancement Office will be open Saturday morning until noon for in-person and phone sales.
CONGRATULATIONS TUITION DRAWING WINNERS!
We have our Tuition Drawing Winners!
Dan and Danielle Rakers won FULL TUITION for one student for the 2022-2023 school year,
and Mike and Julie Boschert won HALF TUITION for one student for the 2022-2023 school year.
Congratulations, and thank you for your support of Duchesne!
EARLY BIRD WINNERS ANNOUNCED!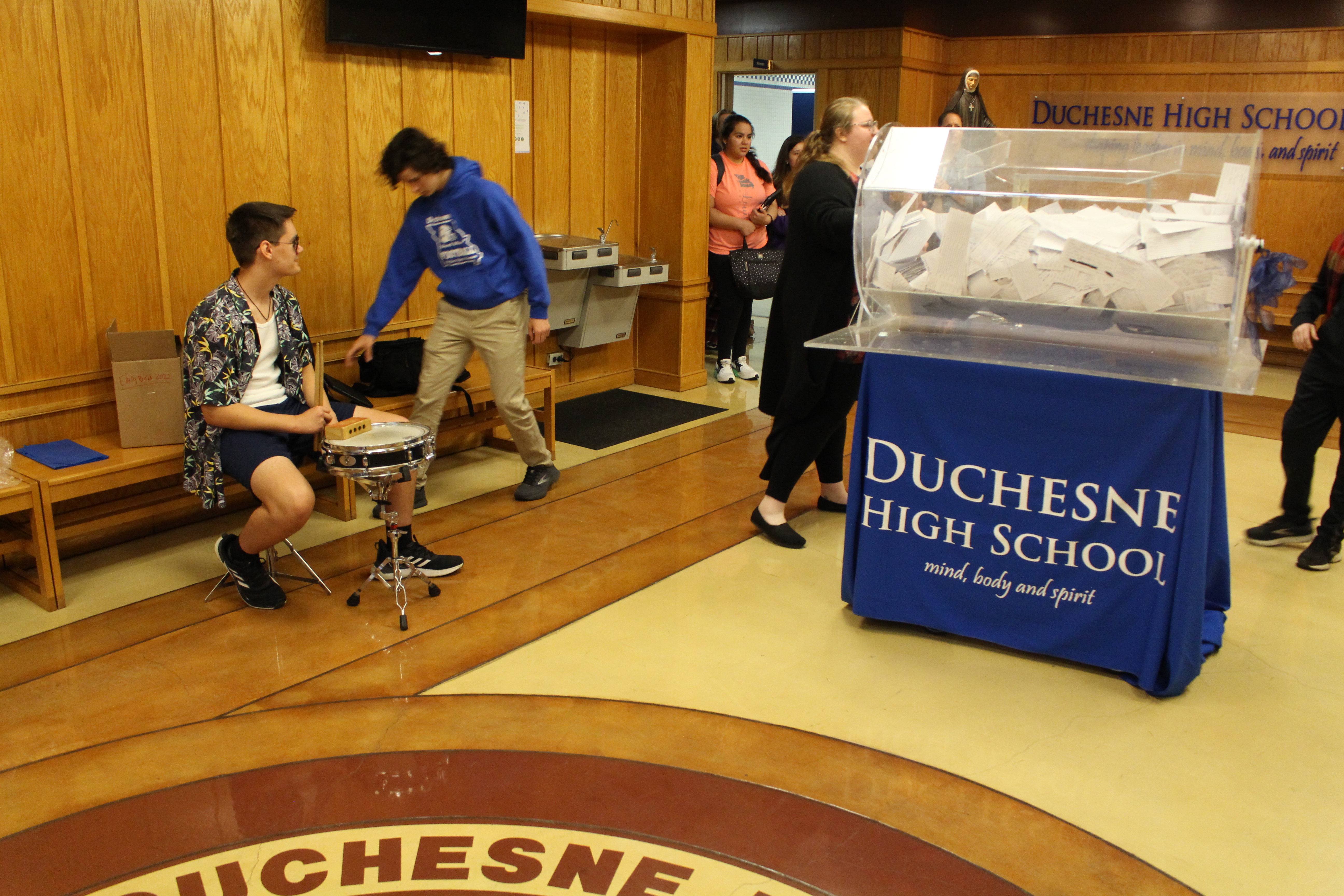 Congratulations to our Dream Home Early Bird Winners!
Sandra Shoemaker
Mary Beth Baker
Michael A. Biggs
Phil Burkemper
Glenn and Donna Schrader
Thank you for your support of Duchesne!

The Dream Home Raffle offers the best odds in town: No more than 3,500 tickets will be sold, and each $100 ticket gives you lots of chances to win BIG prizes!
The Grand Prize Winner receives a $150,000 credit from Fischer & Frichtel Homes, OR a lump sum of $120,000 cash! Second Prize is $5,000 cash. 18 Third Prizes between $500 and $1,500 cash.
We ask each family to sell at least THREE Dream Home tickets. Tickets are easy to sell, and we offer great incentives for ticket sellers, too – including FREE FULL DHS TUITION for one lucky student, and HALF OFF TUITION for another student! Just click here or the Seller's Guide below for the sellers' incentives.
Like the auction, Dream Home proceeds benefit Duchesne's operating budget. Ticket sales continue through April 23, 2022 when the winning entries will be drawn at the conclusion of the Pioneer Expedition Auction.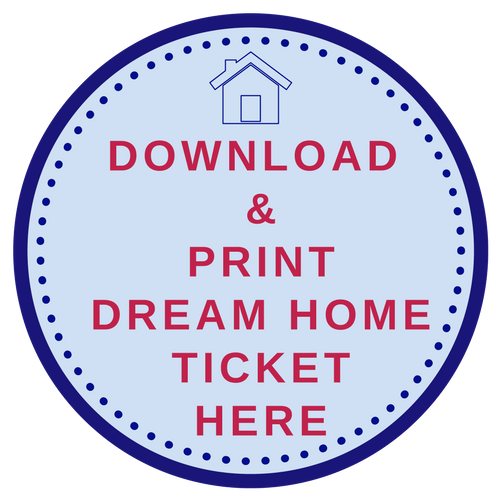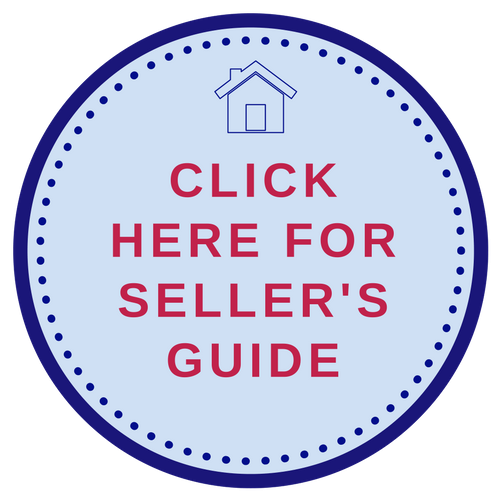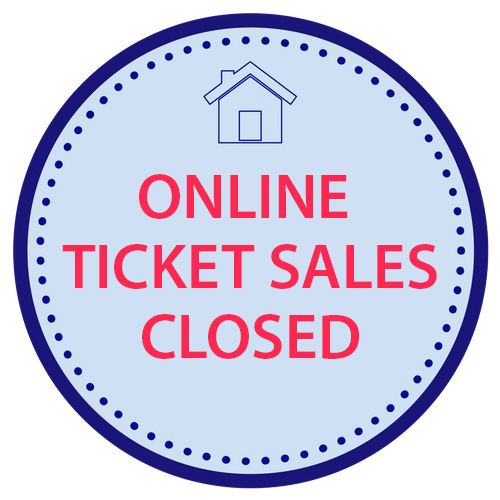 Thank you for your support of this year's Dream Home Raffle. For more information or to purchase a Dream Home ticket over the phone, please contact the Office of Advancement following February 7, 2022 at (636) 946-2603 or dreamhome@duchesne-hs.org
Thank you to Fischer & Frichtel for sponsoring our 2022 Dream Home Raffle!
We appreciate your support!