Mike Ryan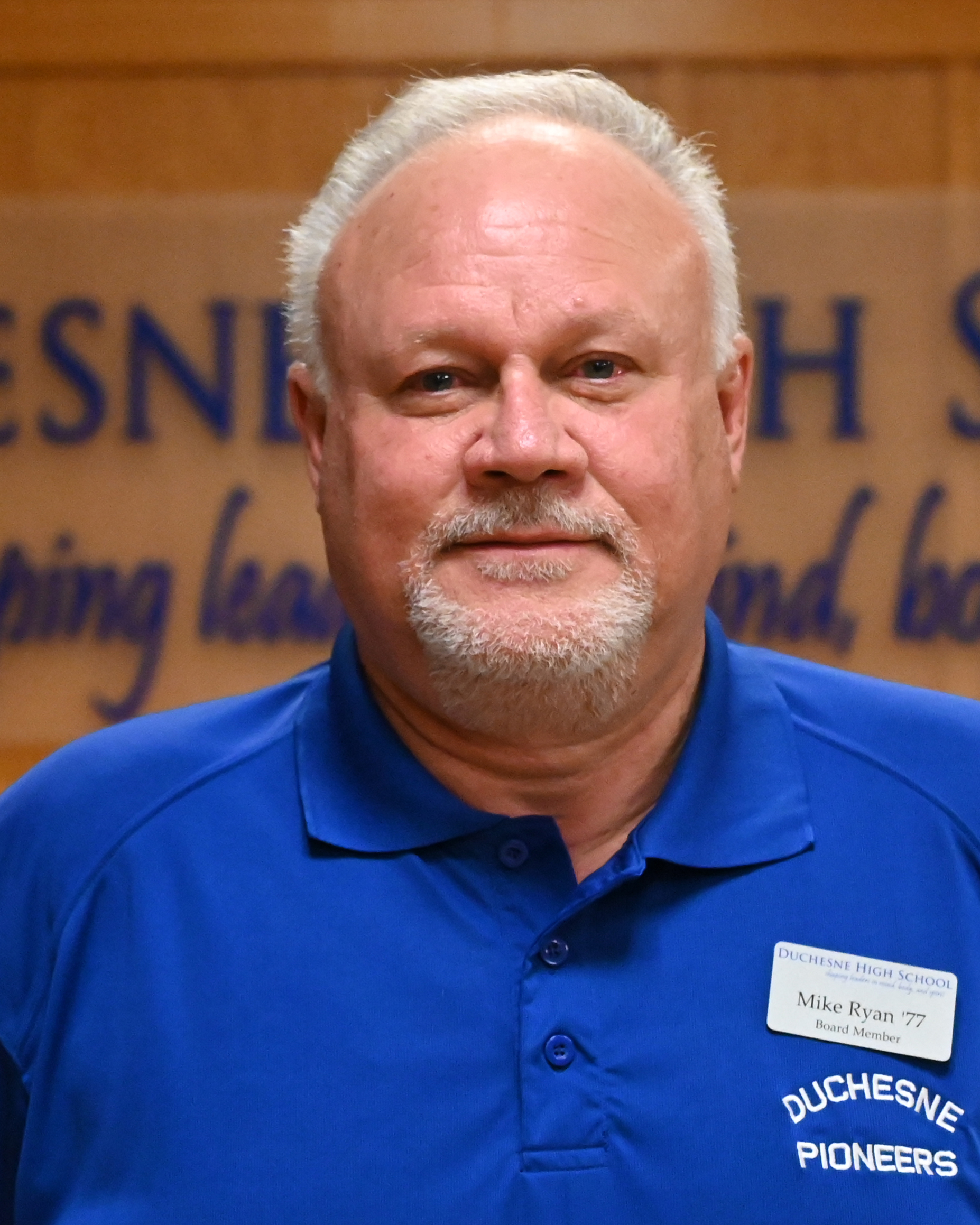 Mike Ryan graduated from Duchesne in 1977. From there, he attended Florissant Valley Community College.
Mike has been employed by Draco Mechanical Supply, Inc. since 1987 and serves customers such as General Motors, BASF Chemical Plant, Anheuser-Busch Brewery, and Ameren's Callaway Nuclear Plant. He is an active member of his community, serving 35 years in the Knights of Columbus.
Mike also has a long history of service at St. Charles Borromeo Parish and School, Duchesne High School, and the city of St. Charles. Mike currently sits as president of the St. Charles Parks Board.
Mike's wife Chris (Feuerstein) graduated from DHS in 1978 and all three of their kids are DHS grads as well.