Jack Borgmeyer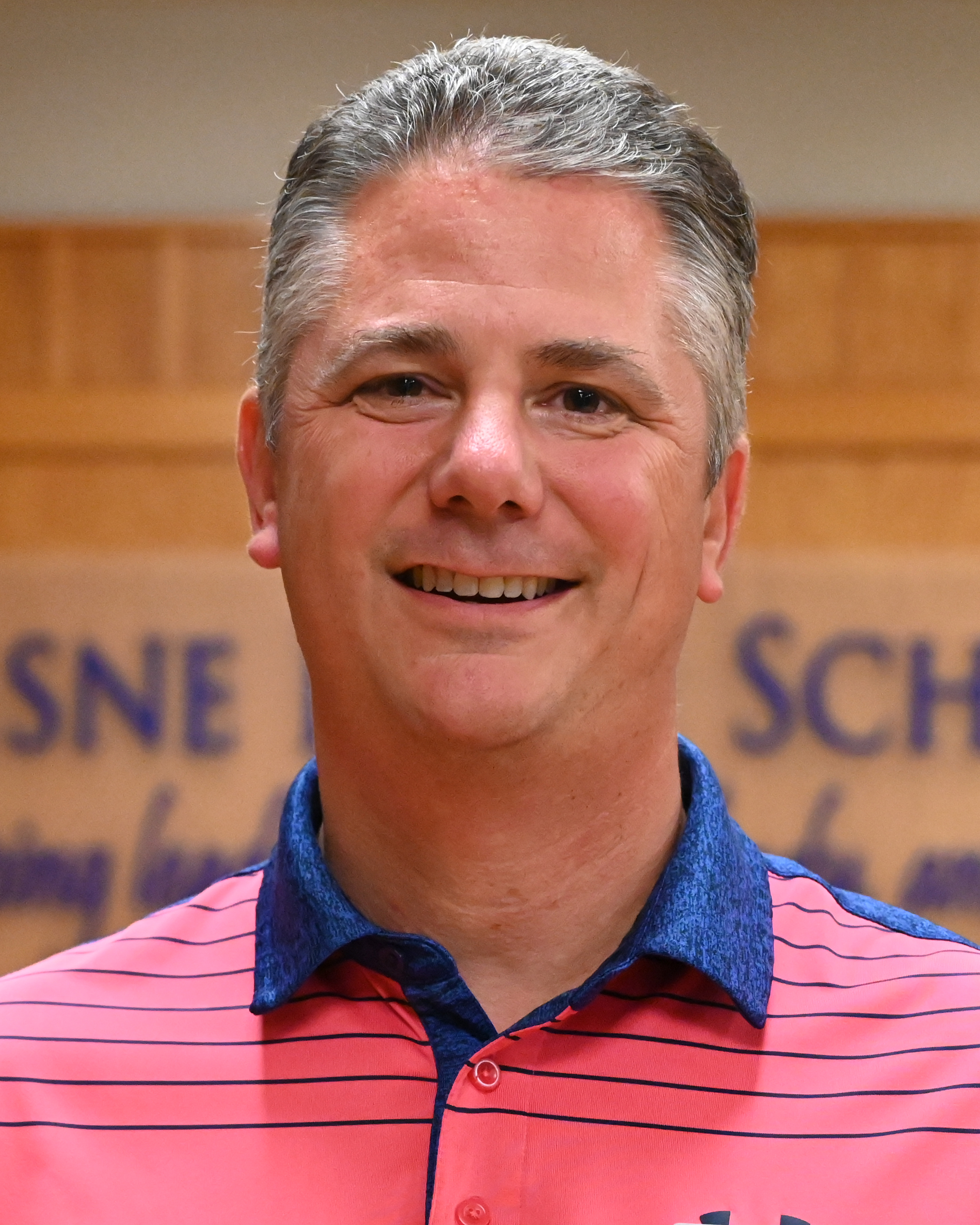 Jack Borgmeyer is a 1997 graduate of Duchesne High School. His wife, Anita, is a 1997 graduate as well. After DHS, Jack attended Missouri State University, and is currently president of the Borgmeyer Marketing Group, a nationwide creative and digital marketing firm.
Jack is heavily engaged in his community. He co-founded St. Charles Goodfellas, a non-profit organization that raises money and awareness for children's charities in St. Charles, Lincoln, and Warren counties. Jack is also a current board member with Missouri KIDS.
Jack has been awarded the Missouri Jaycees' Outstanding Young Missourian Award and Community Living's Volunteer of the Year. Jack and his family are members of St. Elizabeth Ann Seton Parish.