Dave Romeo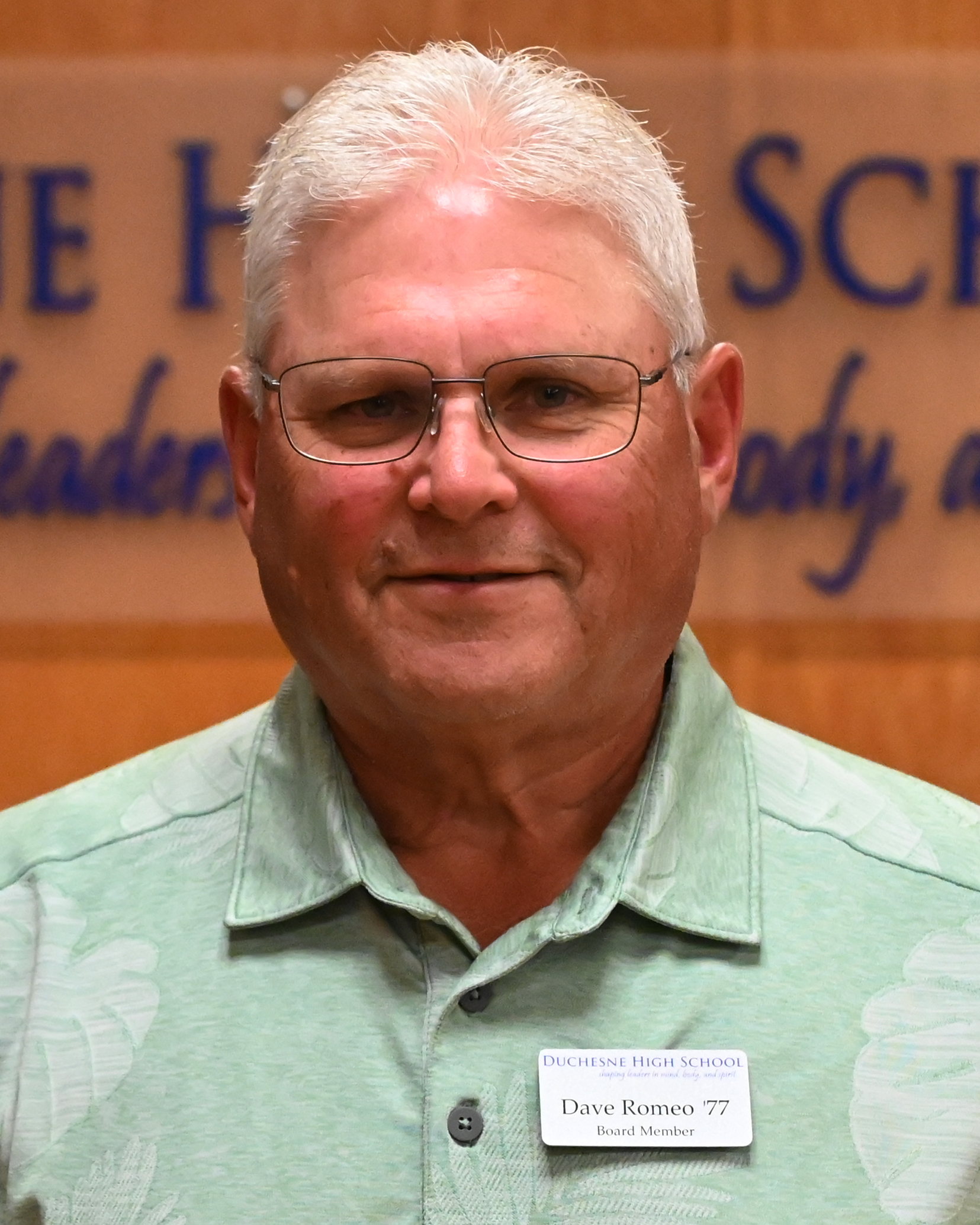 Dave Romeo is a 1977 graduate of Duchesne High School. His wife, Candy, is a 1978 graduate.
Dave earned a bachelor's in accounting from Northeast Missouri State. He later served SquareD/Schneider North America for 17 years providing progressive leadership roles in finance, operations, sales, and marketing. Dave spent over 20 years leading and growing Building Products Businesses as president/CEO.
Dave and his family are members of St. Cletus Catholic Church.