Dana Buckner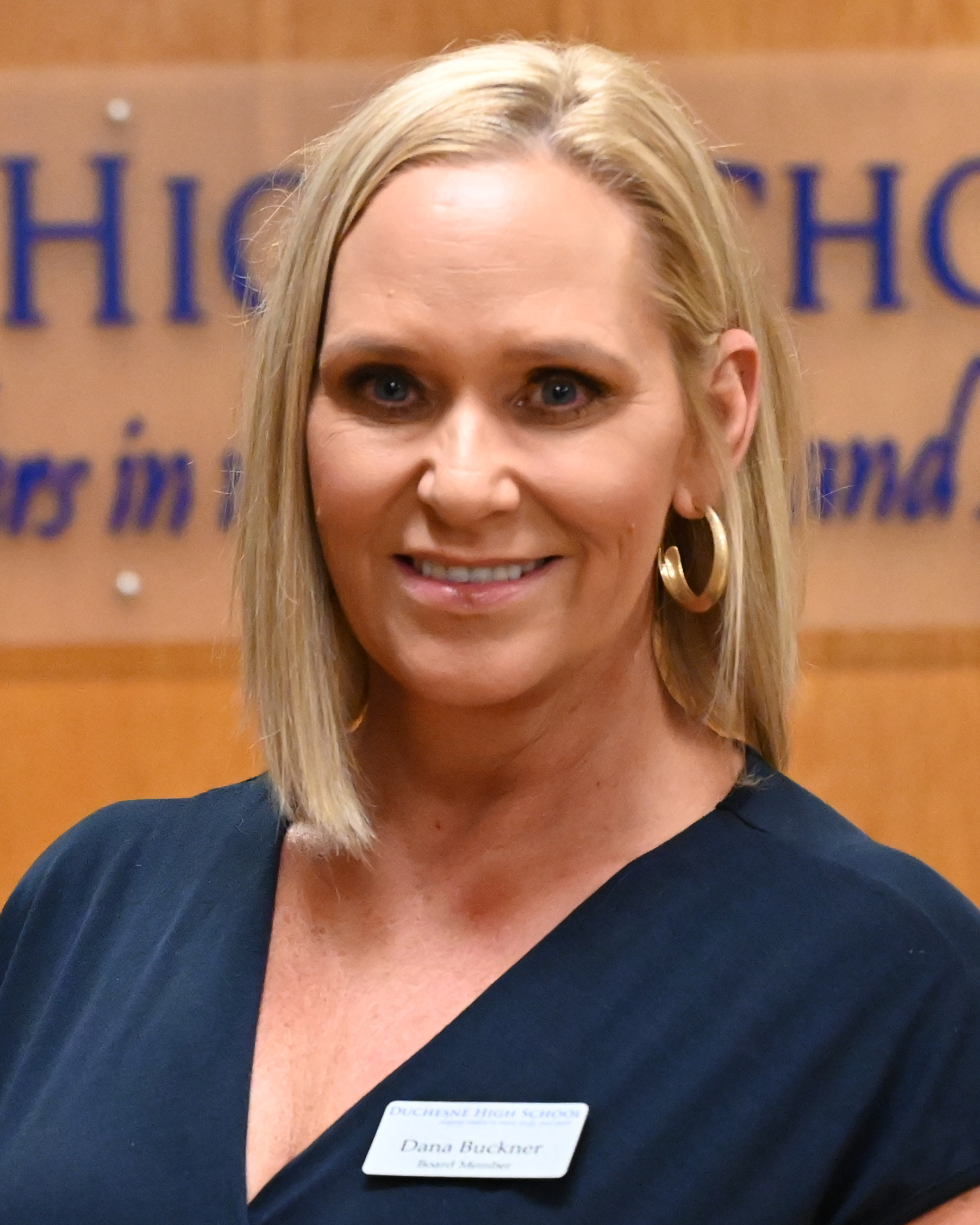 Dana Buckner has been a member of the Duchesne community for the last four years. She is vice president of the Pioneer Parent Association and is a part of the Athletic Boosters Executive Team, with responsibility for membership management. She is also the governance chair for the Strategic Planning Steering Committee and is active in fundraising support for the Diamondline Dance Team.
Dana is a member of St. Peter Catholic Church and lives in St. Charles with her husband Jason and two daughters, Ava and Alana. Ava is a senior at Duchesne High School and is a student ambassador, a member of Drexel Leadership, and captain of the Diamondline Dance Team. Alana, a future Pioneer, is an eighth-grade student at Seton Regional Catholic School.
Dana is employed by Optum Insight within UnitedHealth Group and has worked in healthcare technology for over 20 years, leading operations and program management teams.
Dana is encouraged by the focused efforts and positive changes taking place, and confident these efforts will allow Duchesne to grow and thrive in our community.