Dan Plackemeier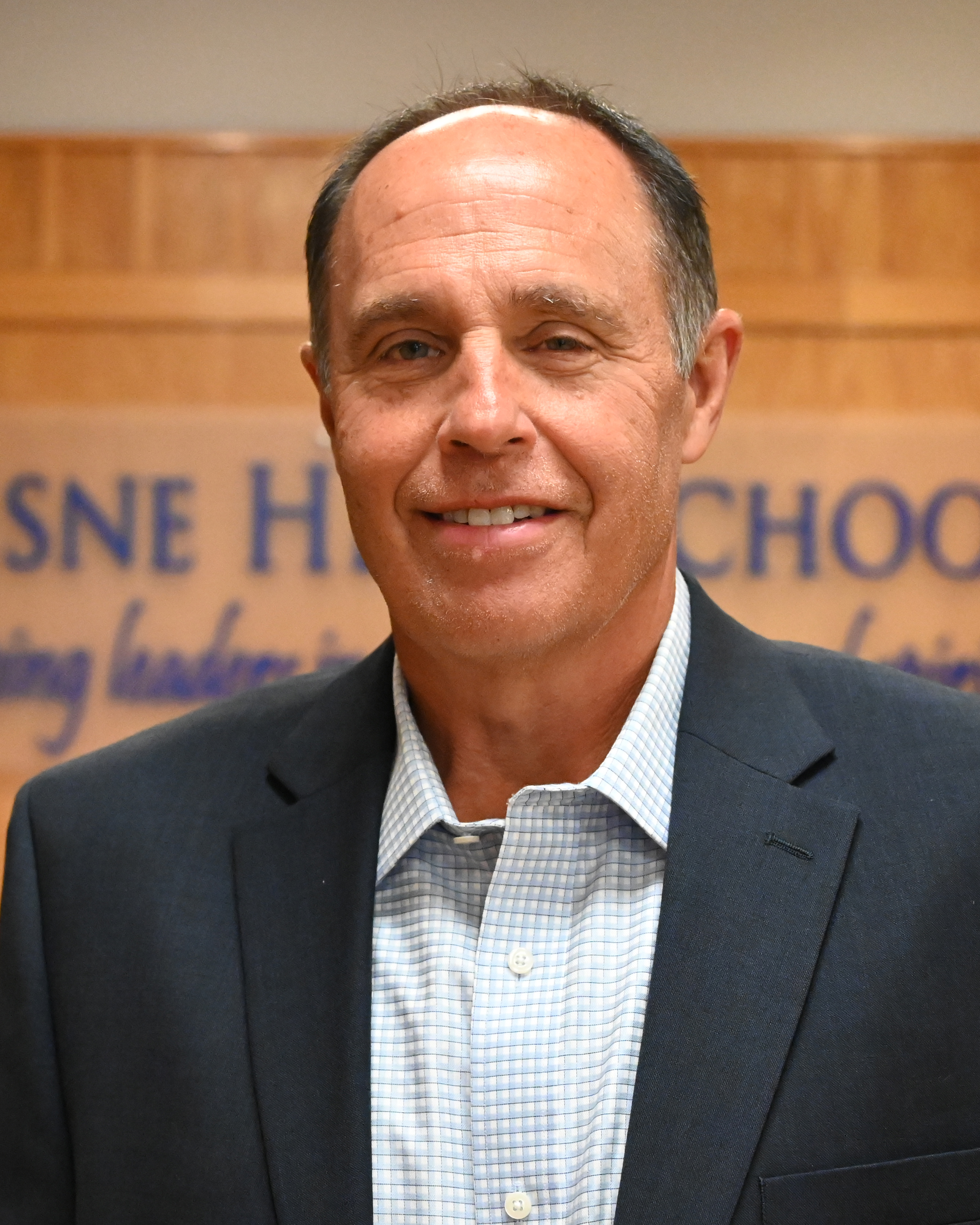 Dan Plackemeier is a 1976 graduate of Duchesne High School. Dan then played baseball and football at Central Missouri State University, earning a bachelor's degree in business administration.
Dan has been married to Dawn (DHS class of 1977) for 43 years, and their three children are Duchesne graduates. He built a successful business called St. Charles Decorating Center.
Dan has been involved with St. Cletus Church, Boy's and Girl's Club, St. Charles Junior Baseball/Softball Association, and many other organizations.