Naviance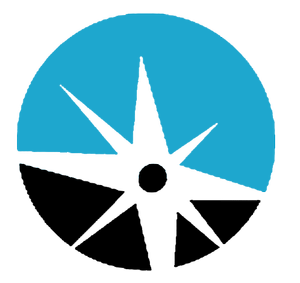 INTRODUCING NAVIANCE AND FAMILY CONNECTION
Parents and students have access to Family Connection linked with the Naviance website. Naviance is a service that we use to help with college and career planning, college applications and ACT preparation.
Family Connection is accessed through Naviance
To login to Family Connection, a student uses his/her user name and password for his/her Duchesne email account. Parents will be given a registration code and will then set up their own user name and password.
Family Connection allows students and parents to:
- Get involved in the college planning process
- Research colleges
- Research careers
- Create plans and goals for the future
- Access online ACT preparation through PrepMe, a free test preparation web site