Key Club Service Organization
The Key Club is now accepting applications for membership!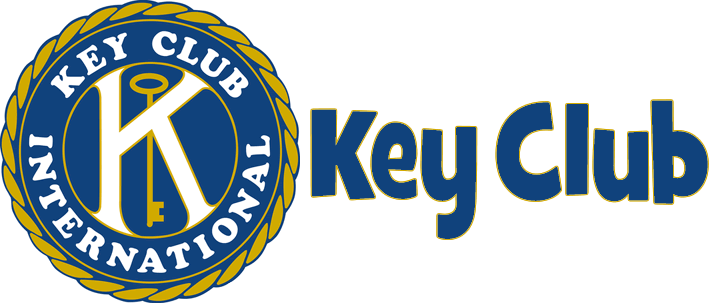 The Duchesne High School Key Club has a proud tradition of service and excellence within the Key Club International Organization. We provide service for numerous projects, organizations and events at Duchesne and in the St. Charles community. Key Club members regularly give their time to the Sts. Joachim and Ann Care Service, St. Charles Council of the Blind, the St. Charles Library District, Boone Center workshops for the mentally handicapped, and the Salvation Army soup kitchen.
Participation in the Key Club is a prestigious honor at Duchesne. Since it was chartered in 1964, the Duchesne Key Club has received glowing recognition from Key Club International, winning more than one hundred District and International awards, consistently receiving top honors in the Missouri-Arkansas District. During the 2013 - 2014 academic year, the club provided more than 6,000 hours of service to the community.
The club holds meetings on Tuesdays at 7:15 a.m. and participates in several required projects during the school year. Students are invited to apply for membership at the beginning of each semester. For more information about the club, please contact Mrs. Brune at kbrune@duchesne-hs.org.