Pioneer Expedition Online Auction
Due to the recent COVID-19 pandemic, DHS has decided to move the Pioneer Expedition Auction to an online auction. The online auction will have limited items to bid on, and will last for 3 days!
Please join us on April 30th - May 2nd
Registration is now open. Click the below link to register and join the fun!
or TEXT PE2020 to 76278
If you have questions about the Online Pioneer Expedition Auction , please contact Abby Sweeney, Director of Special Events, at asweeney@duchesne-hs.org or (314) 805-1335.
On behalf of our students, thank you for your support!
---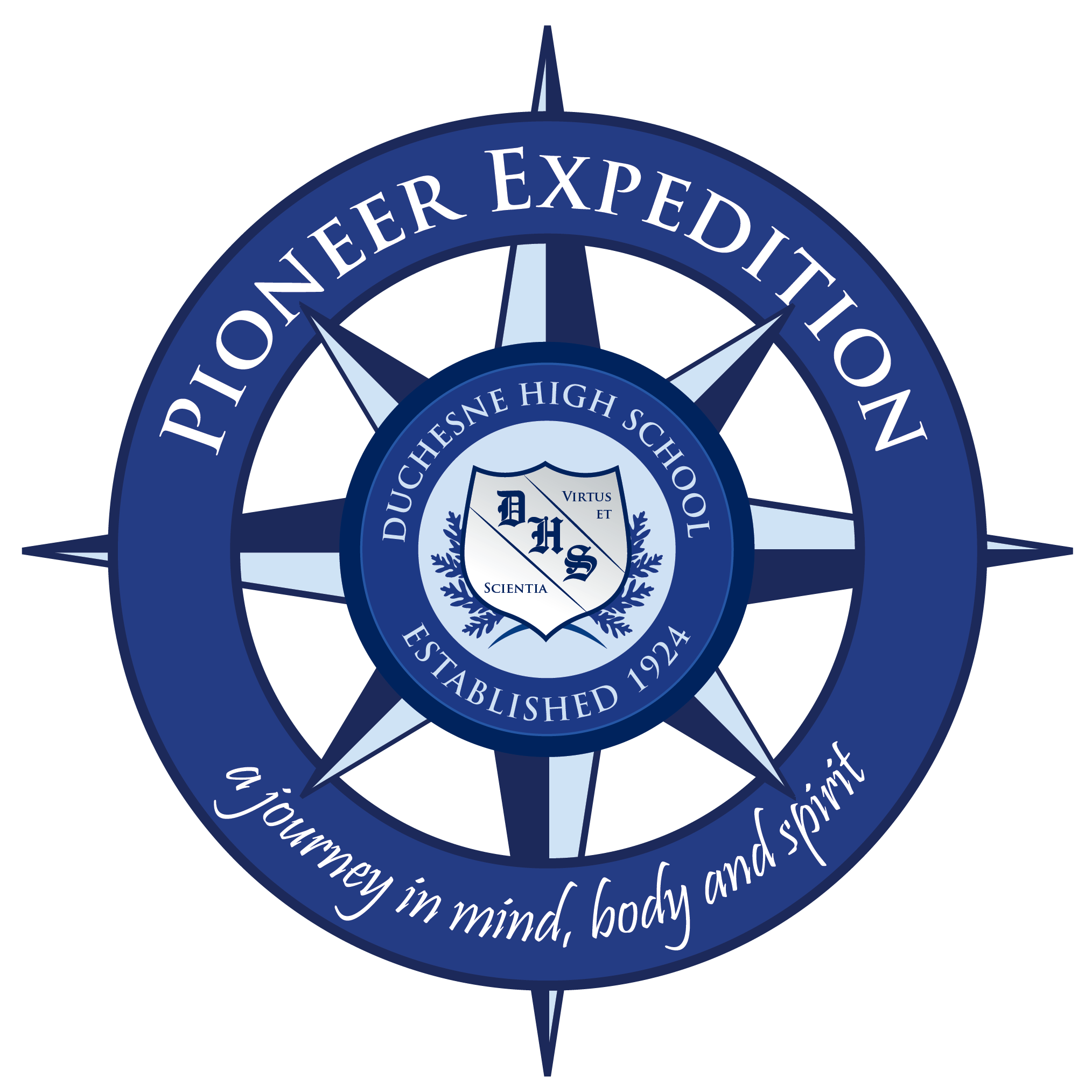 General Auction Information
In 1980, a group of parent and alumni volunteers with remarkable leadership and vision launched Duchesne's inaugural dinner auction to benefit the school's fund raising goals. Four decades later, our auction has grown into a cherished Duchesne tradition and remains one of our most critical advancement events.
Pioneer Expedition brings together hundreds of parents, alumni, faculty members, student volunteers and friends of the school to celebrate the Duchesne community and educational mission. By helping to keep the costs of our exceptional Catholic, college preparatory education affordable, proceeds from this gala event directly benefit our students. The 2019 auction raised more than $80,000 for the school!
We invite all members of the Duchesne family to participate in as many ways as possible. Whether you donate auction items, secure advertising from your company, gather friends to sit at your table, work on a committee or volunteer at the event, Pioneer Expedition offers many opportunities to get involved in our community.
---