Pioneer Expedition Virtual Auction
---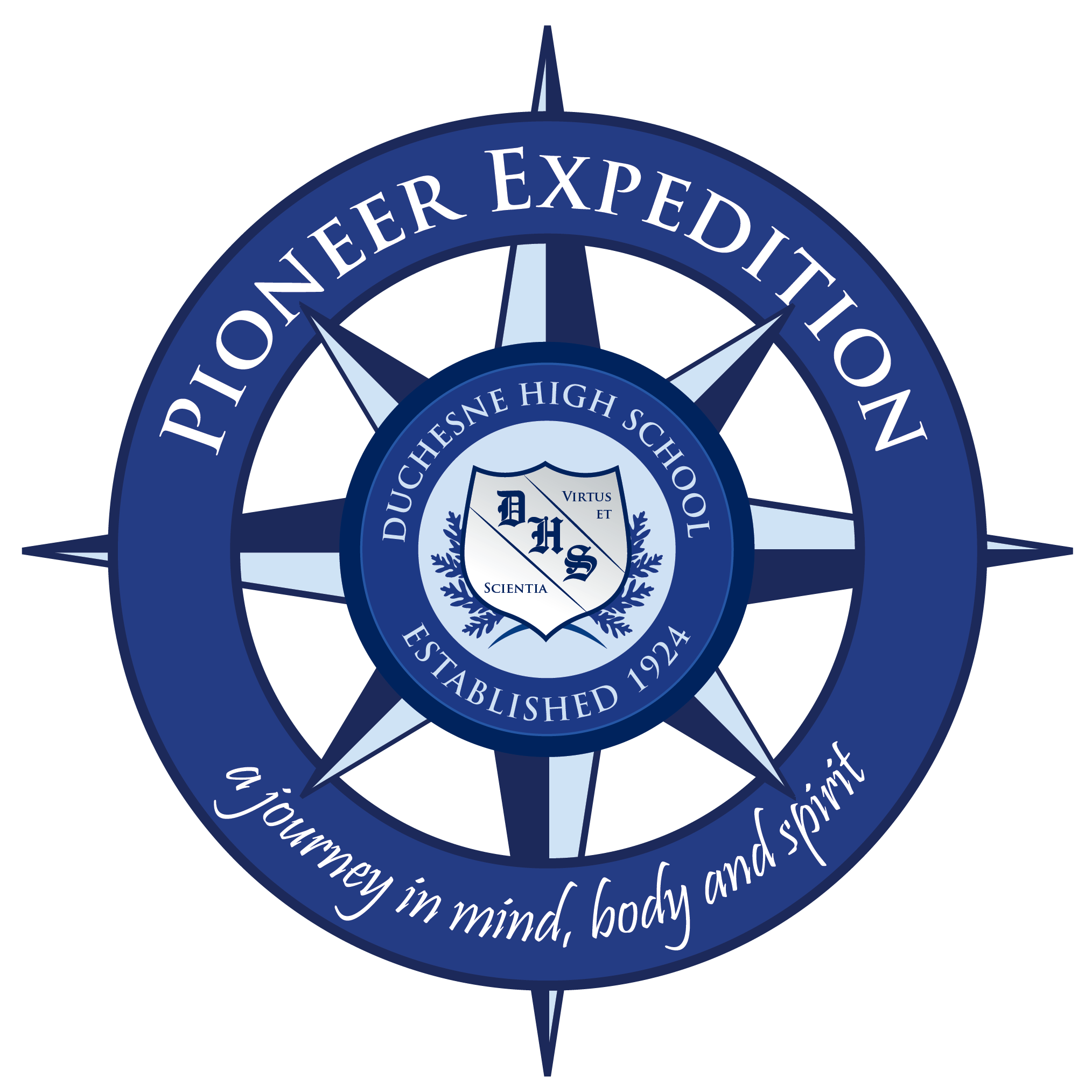 2021 Pioneer Expedition Virtual Auction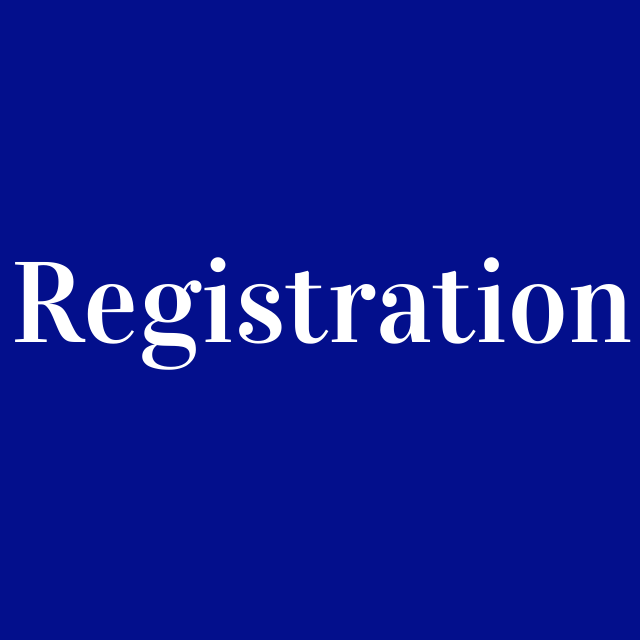 Join us for our 2021 Pioneer Expedition Virtual Auction! Like everything, this year's auction is going to look a little different.
The event will have both a Silent and Live Auction. The Silent Auction will begin on Thursday, April 22nd and will end on Saturday, April 24th. The Live Auction will begin at 6:30 pm, Saturday, April 24th. More details to come on the Live Auction!
The Pioneer Expedition Auction is one of the most important fundraising events of the school year. All proceeds support our students and tuition assistance.
We invite all members of the Duchesne family to participate in as many ways as possible. Whether you donate auction items, secure advertising for your company, or become a sponsor for the auction, your support is welcomed and appreciated!
The Pioneer Expedition Auction offers many opportunities to get involved. Check the links to see how you can get involved this year!
Thank you to our Sponsors!!!
Event Sponsor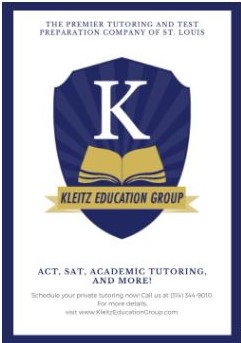 Raffle Sponsor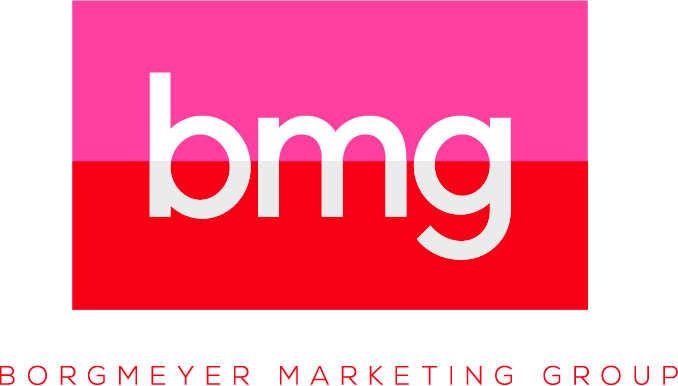 Royal Blue Sponsor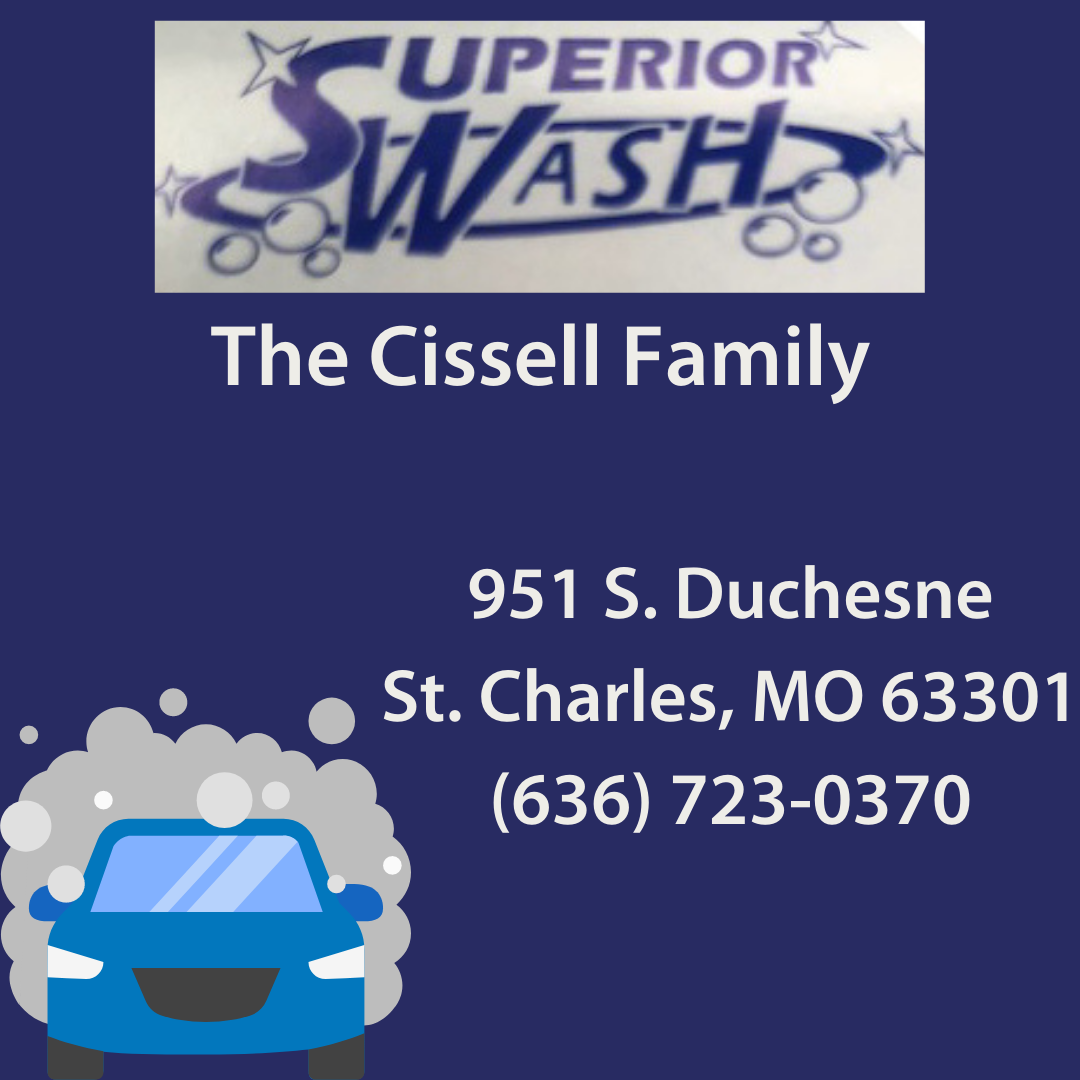 ---