Bus Transportation 2020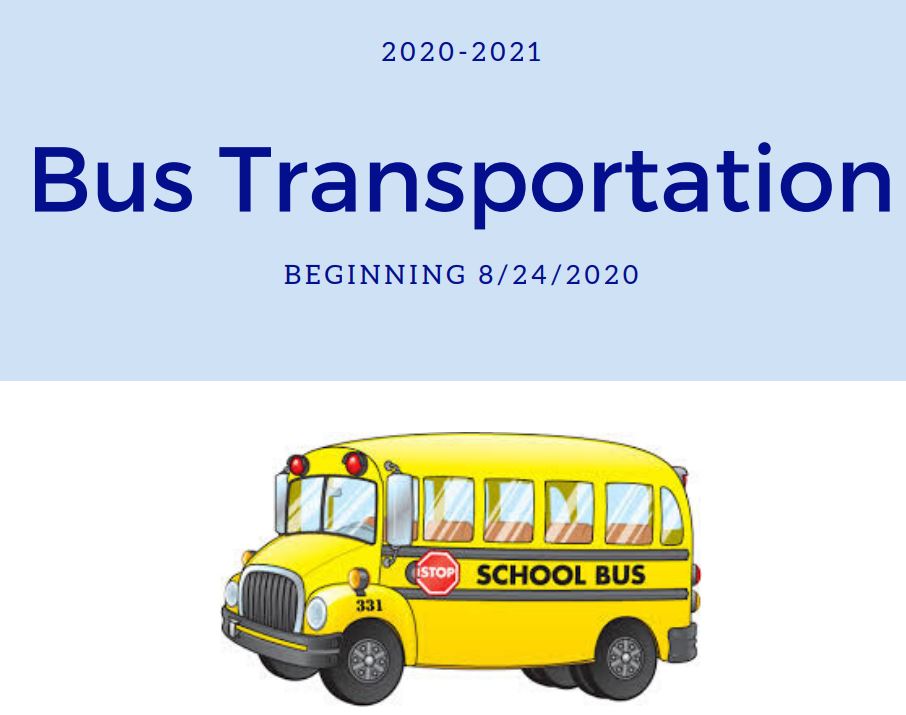 Beginning August 24, 2020, Duchesne will be offering bus transportation from the Florissant/Hazelwood area to DHS on Monday-Friday mornings.
The bus will pick up Duchesne students from the MERS Goodwill parking lot at the corner of Lindbergh and Charbonier (445 N Hwy 67, Florissant 63031). It will arrive at Goodwill for pick-up by 6:45 a.m. and will leave for school promptly at 7:00 a.m. The departure time will be the same each day of the week, including late-start Wednesdays.
The cost for the bus service is $350 per semester per student, and the fee will be invoiced after student is signed up.
As a convenience for families who have a part- or one-time need, special arrangements may be made by contacting Maddie Dodson at 636-946-2603 no later than 2:00 pm the day before a ride is needed.
Please fill out the form below to sign your student(s) up for the 2020-2021 school year.
For more information contact Maddie Dodson at mdodson@duchesne-hs.org