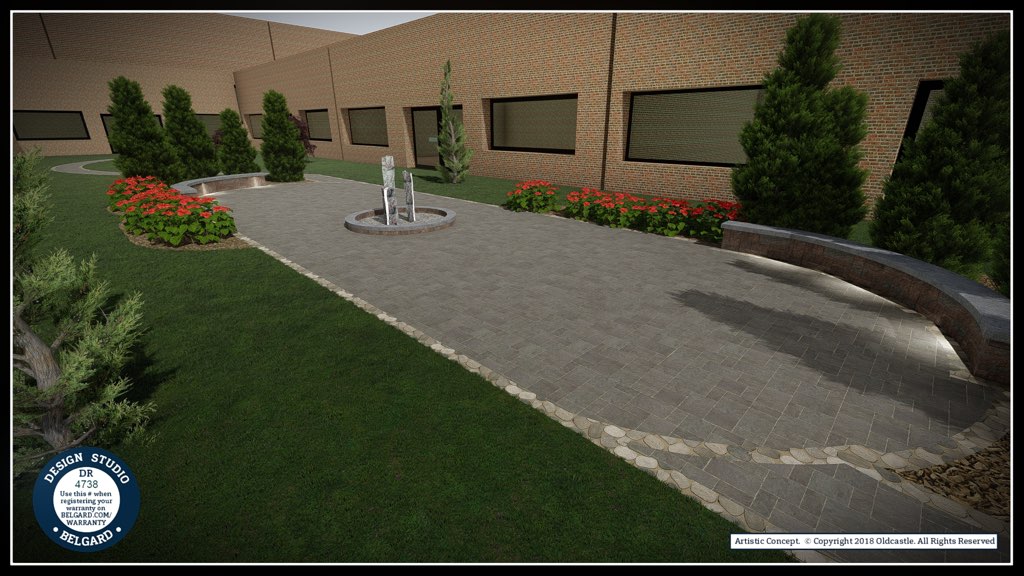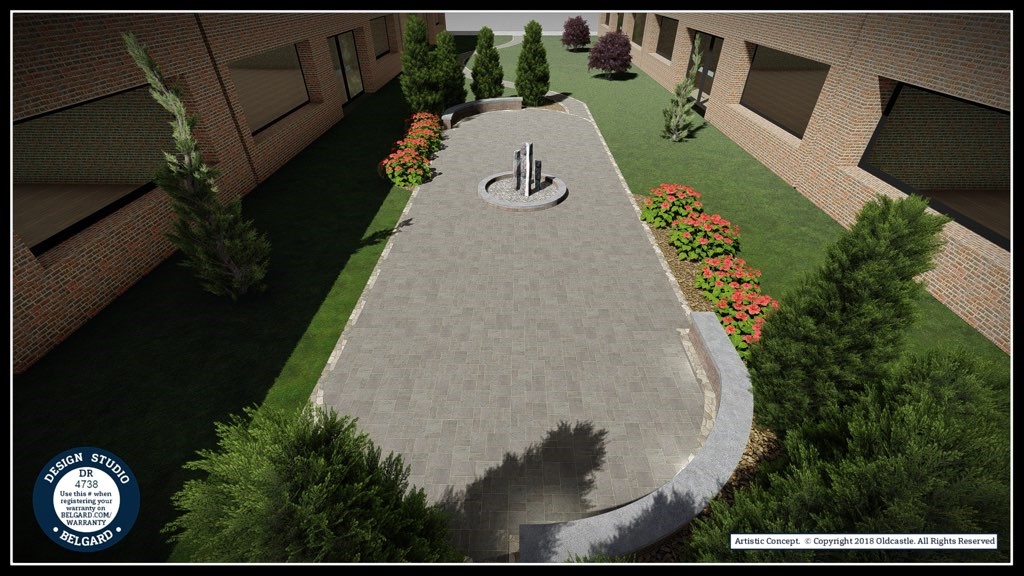 The Class of 1986 postponed their March 13, 2020, St. Patrick's Day Sock Hop in support of the Garden Project, tentatively rescheduled for Saturday, March 12, 2022. (Please watch this page for more information to come.)
Work on the Garden began in the fall of 2020 in the outdoor quad space between Duchesne Hall and Strauss Hall. Plans include a prayer garden and space for Alumni, Parents, and Friends of Duchesne events. To make a gift, please click here.
Contact jenconwaysilvestri@gmail.com with questions. Thank you.