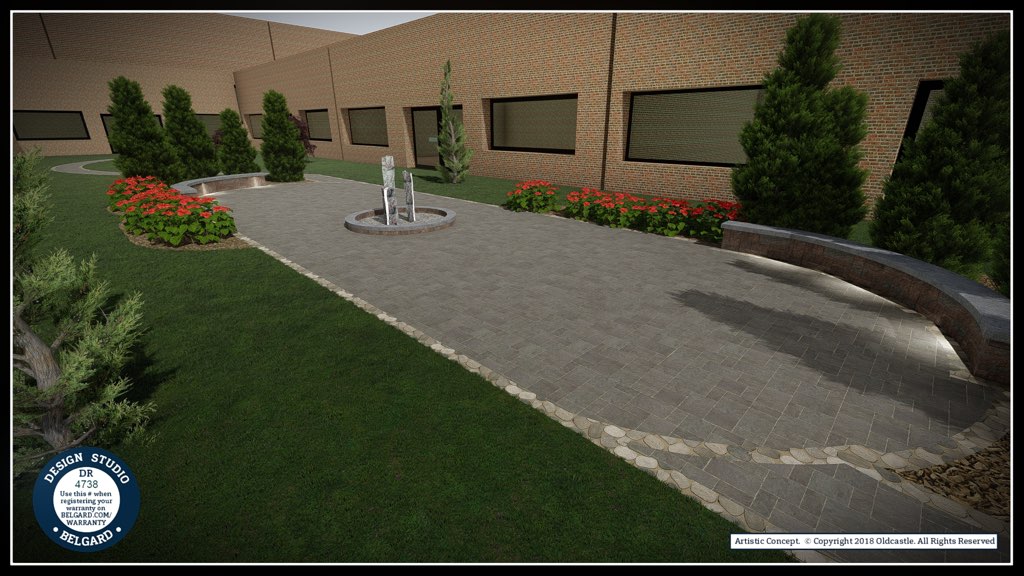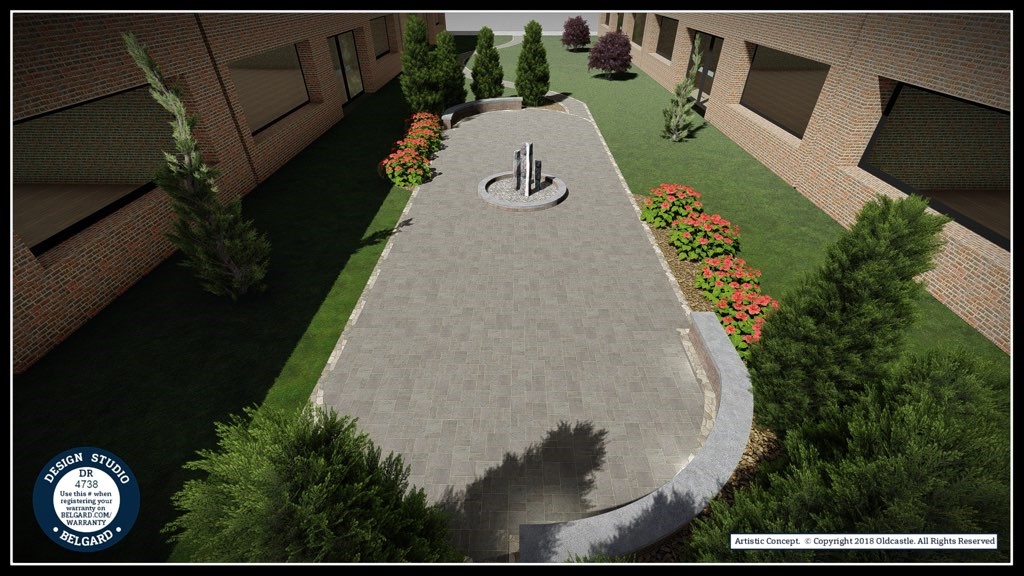 The Class of 1986 postponed their March 13 St. Patrick's Day Sock Hop in support of the Garden Project, to be rescheduled at a future date.
Work on the Garden will begin in the fall of 2020 in the outdoor quad space between Duchesne Hall and Strauss Hall. Plans include a prayer garden and space for Alumni, Parents, and Friends of Duchesne events. To make a gift, please click here.
Contact jenconwaysilvestri@gmail.com with questions. Thank you.