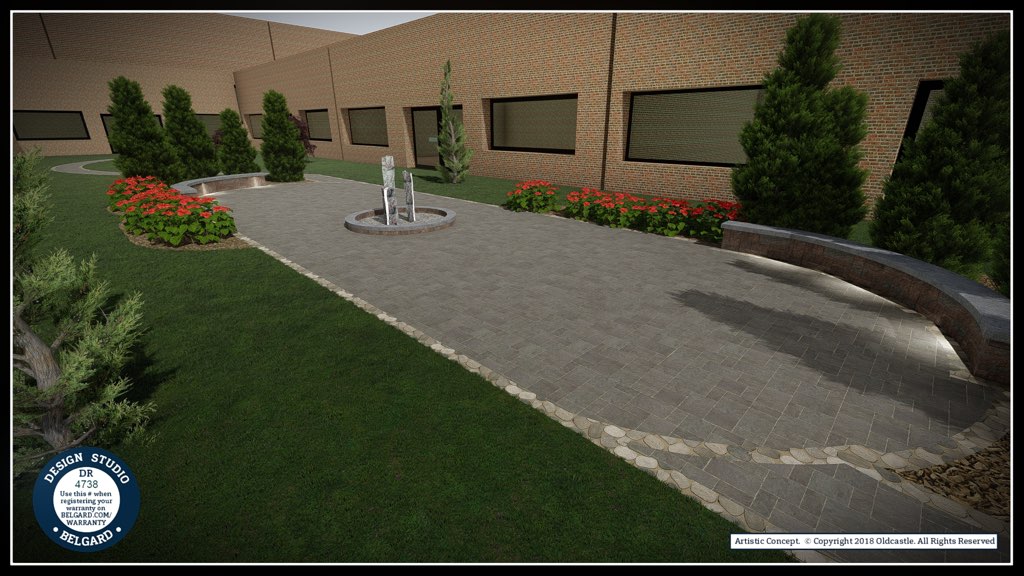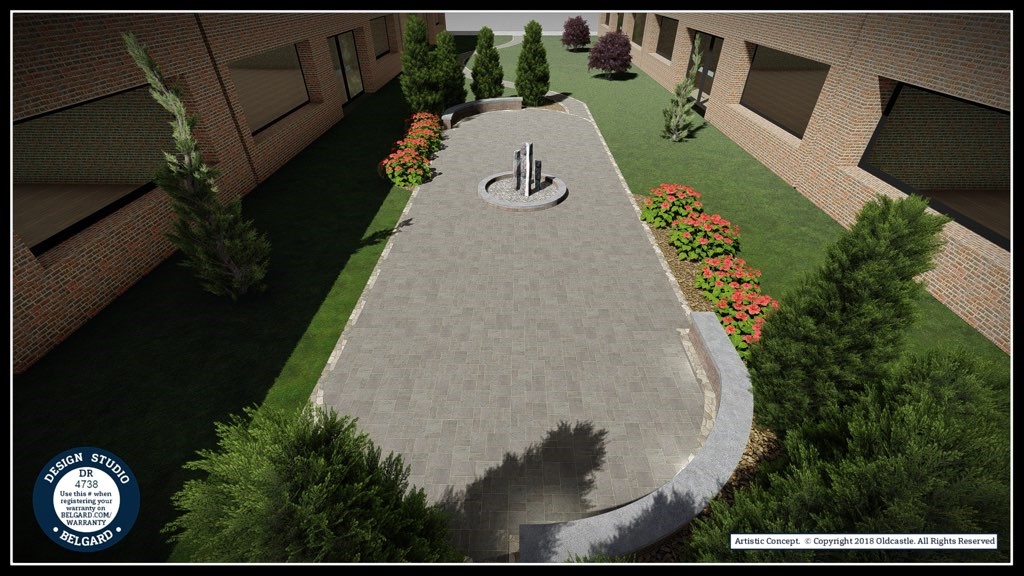 The Class of 1986 is spearheading a fundraising effort for a Garden Project, to be constructed in the outdoor quad space between Duchesne Hall and Strauss Hall. Everyone is invited to support this effort that will benefit our entire school community!
Plans include a prayer garden and space for Alumni, Parent, and Friends of Duchesne events, with the completion goal of summer 2020 (if the estimated $80,000 cost can be raised in a timely manner). To make a gift, please click here.
Join us for the St. Pat's Sock Hop in Duchesne's PAC (Performing Arts Center aka "old gym") on Friday evening, March 13, 2020, from 7-10 pm. $35 per person for music by Jim Pollack '85, hors d' oeuvres by Tony's on Main, and two drink tickets for wine or beer. Cash bar also available.
Make your reservation by March 8th by making your payment of $35 per person here or emailing jenconwaysilvestri@gmail.com.