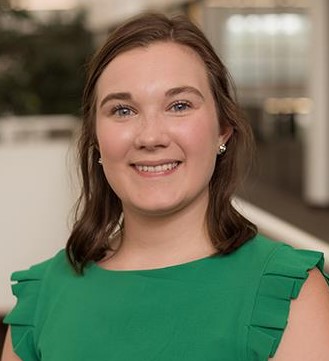 Congratulations to Mollie Dougherty, Class of 2016, on her internship with Truman University's Office of Public Relations. Read more here: Mollie Dougherty '16 appointed intern at Truman
Congratulations to Sam Briscoe, Class of 2014, on his new position as graduate assistant for the Drury University Panthers basketball program. Read more here: Sam Briscoe appointed as graduate assistant for Drury Panthers basketball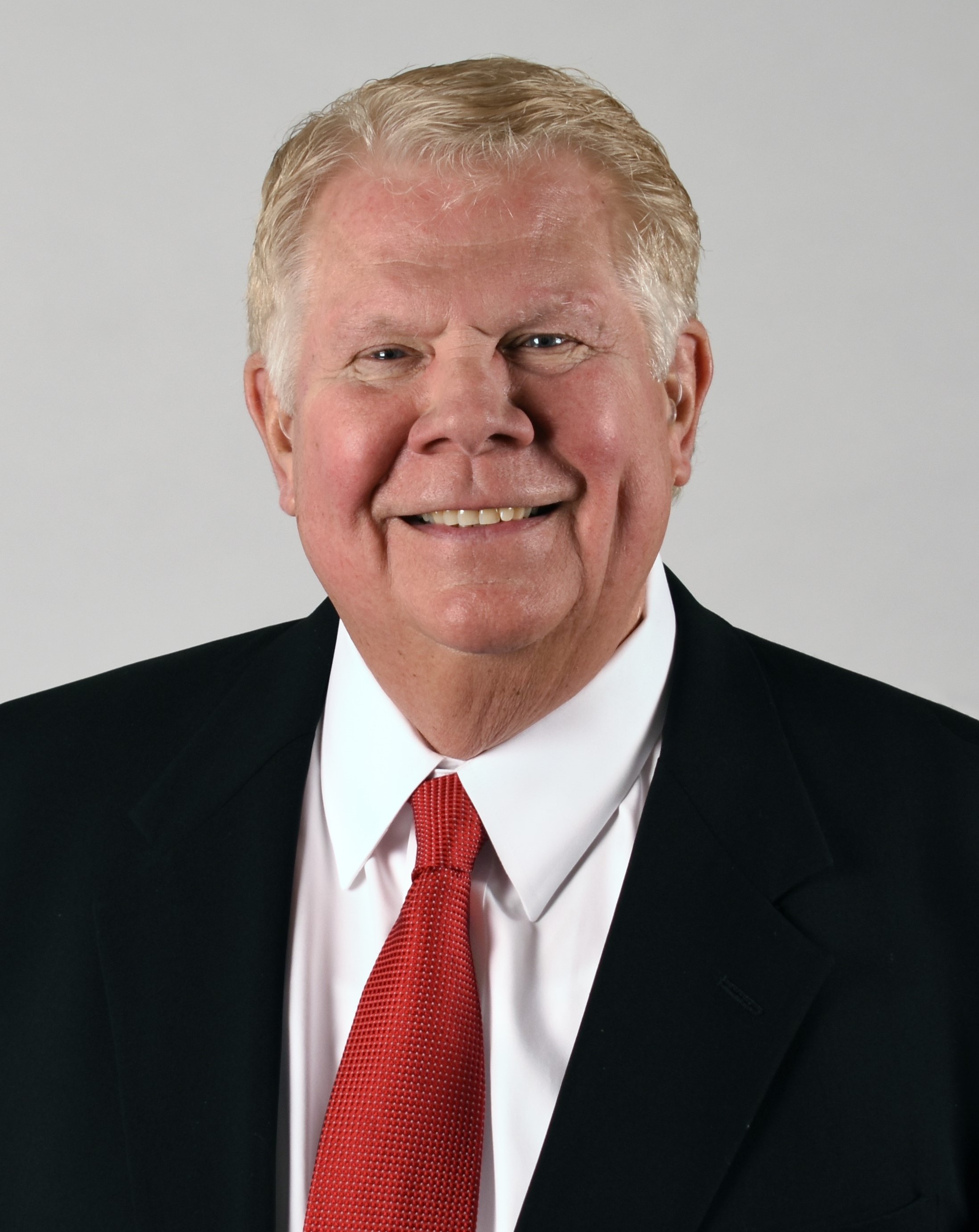 Congratulations to the Honorable Mayor Dan Borgmeyer, Class of 1964. Elected on April 2, 2019, Dan has invested a lifetime of involvement in our community. A huge Pioneer Pride shout out to Dan on his latest achievement!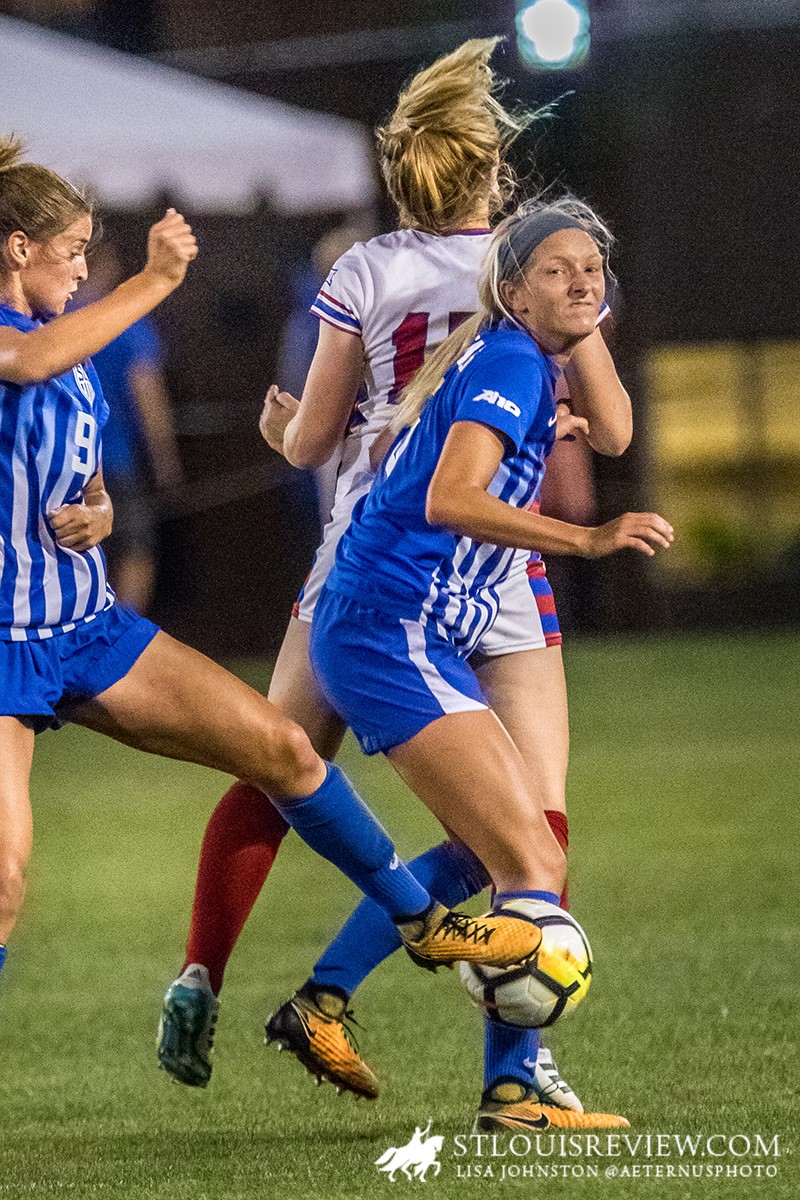 Courtney Reimer '16 continues to tear it up on the soccer field in her life after Duchesne. See how she's making a difference for SLU women's soccer.
Click here to see the St. Louis Review article that includes Courtney.
Bennie Leonhard '71 retired from UPS on July 31, 2017, after 42 years of service. Bennie has been named the National Consumer Safety Council's Truck Driver of the Year for having driven nearly 4.5 million miles accident free.
Please share appropriate news notes with nkohl@duchesne-hs.org and include a photo when possible.