https://www.midriversnewsmagazine.com/schools/duchesne-honors-its-finest-coach-with-athletic-center-tribute/article_34369122-77b8-11ec-8cff-1fef63abb744.html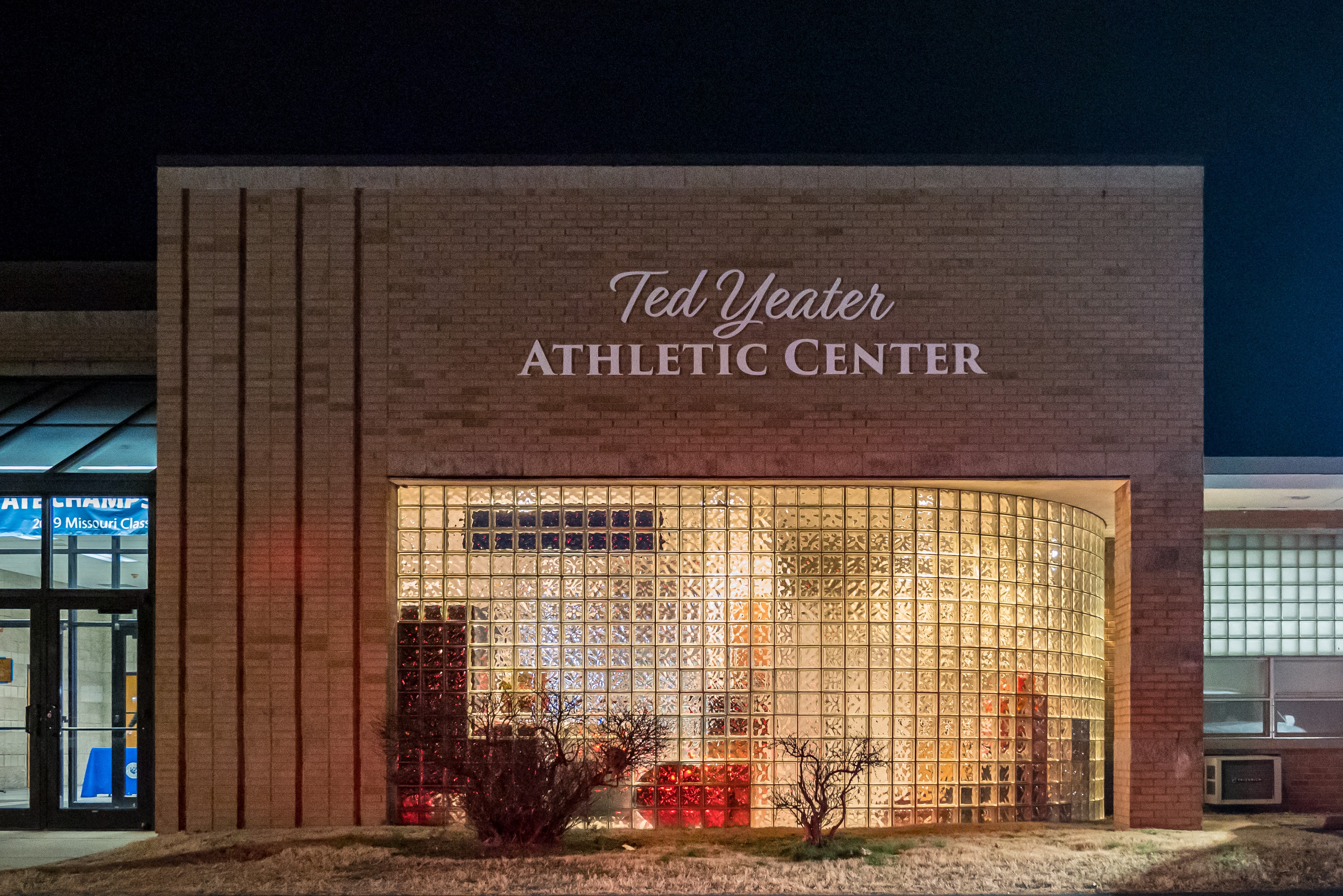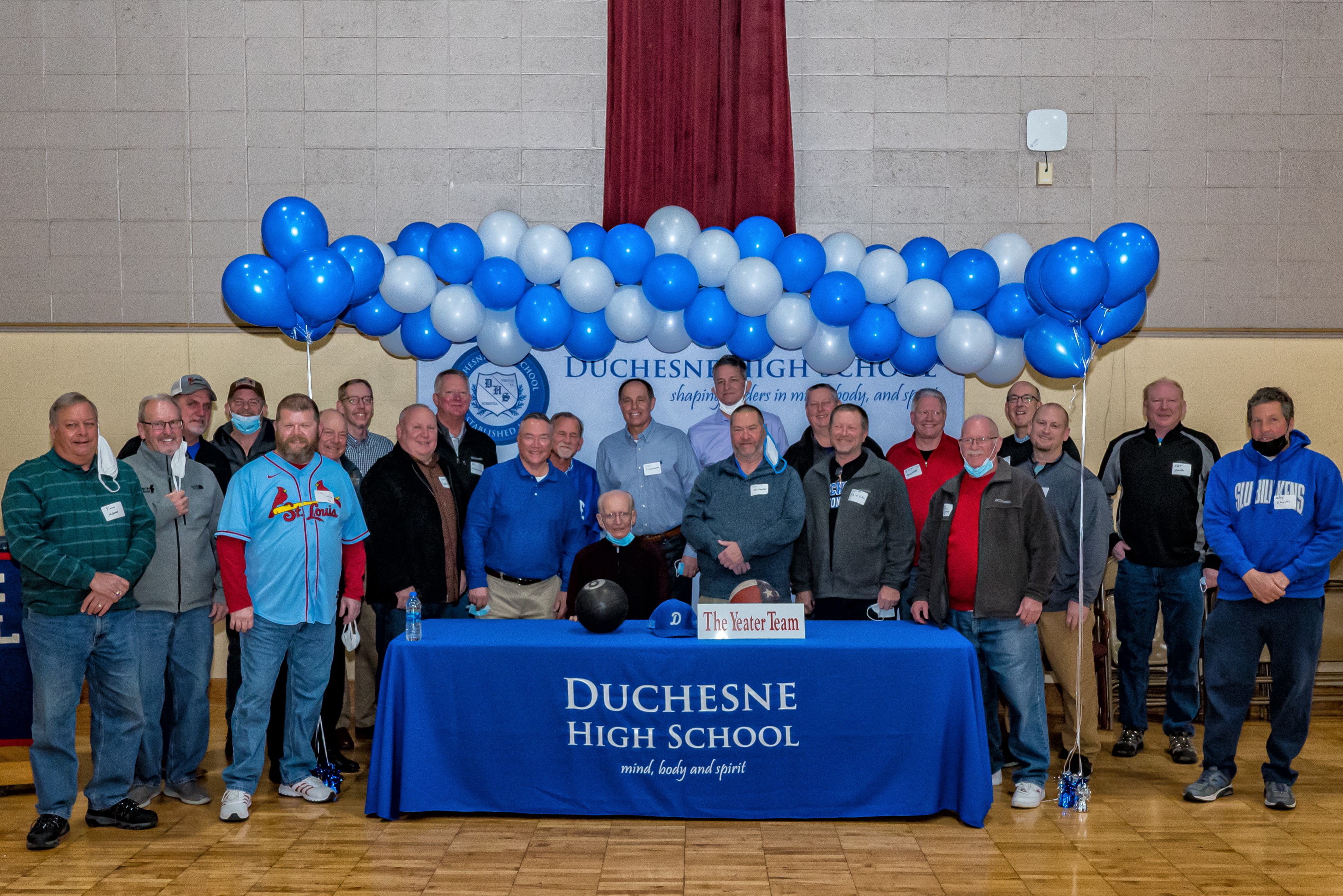 Congratulations to Ted Yeater '62 on the recent re-dedication of our gym and multipurpose building as the Ted Yeater Athletic Center. Ted and his family were celebrated by Pioneer Nation on Friday, January 7, 2022.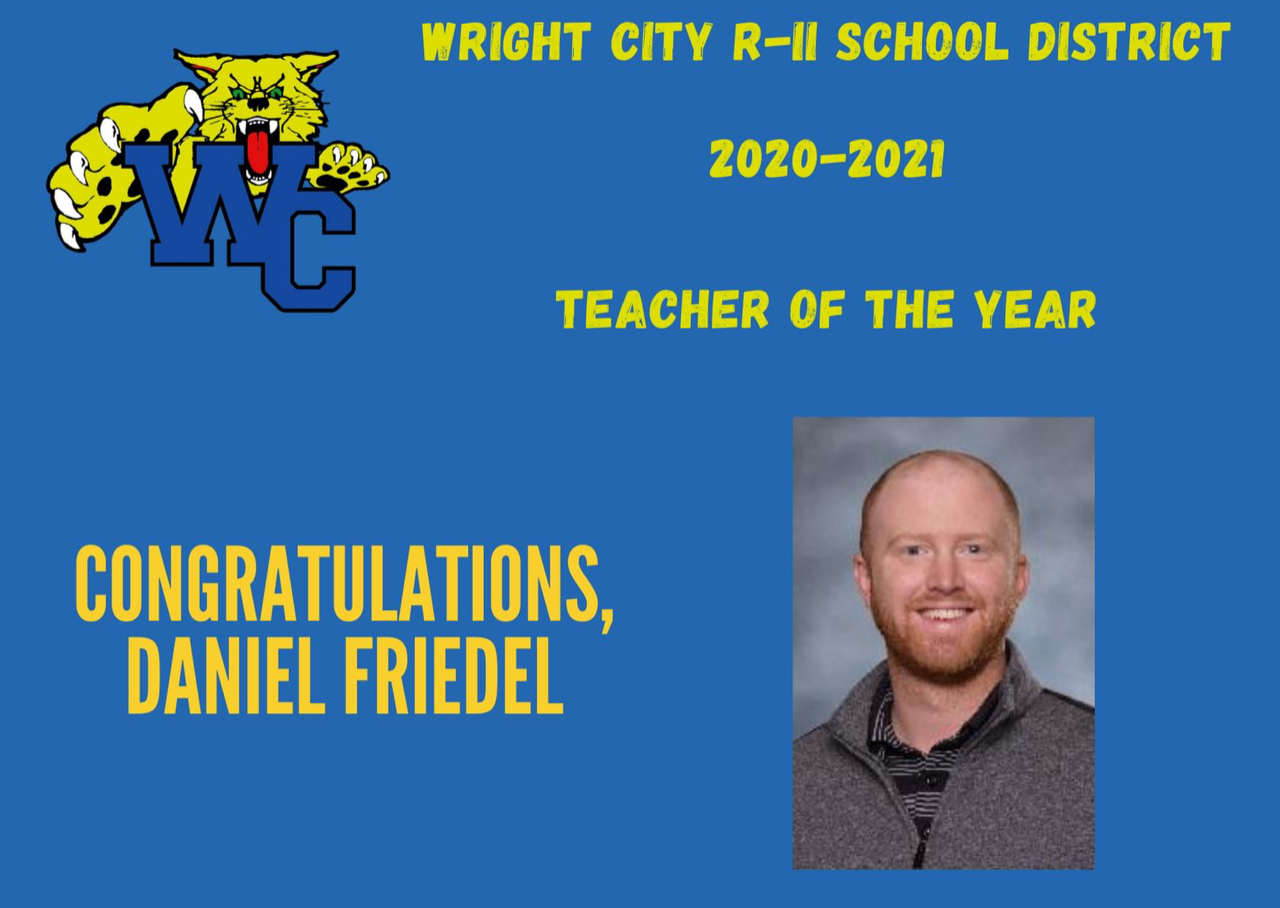 Thanks to Amy (Gravemann) Rinearson '99 for sharing this great news about her co-worker and fellow Duchesne alum Dan Friedel '08. Dan was named Teacher of the Year for the Wright City R-II School District. He is the son of Jim '80 and Judy (Eckelkamp) '80 Friedel and brother to Emily '05 (now Epley), Jenna '11, and Nathan '13. Congratulations, Dan!! #PioneerPride!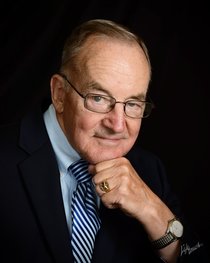 Congratulations to US Navy Ret. Rear Adm. Jack Zerr '59 for his recent recognition from the Daughters of the American Revolution as Patriot of the Month. #PioneerPride!! https://mssdar.org/patriots/2020-11_ZerrJohn.pdf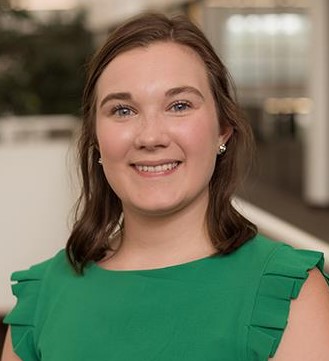 Congratulations to Mollie Dougherty '16 on her internship with Truman University's Office of Public Relations. Read more here: Mollie Dougherty appointed intern at Truman
Congratulations to Sam Briscoe '14 on his new position as graduate assistant for the Drury University Panthers basketball program. Read more here: Sam Briscoe appointed as graduate assistant for Drury Panthers basketball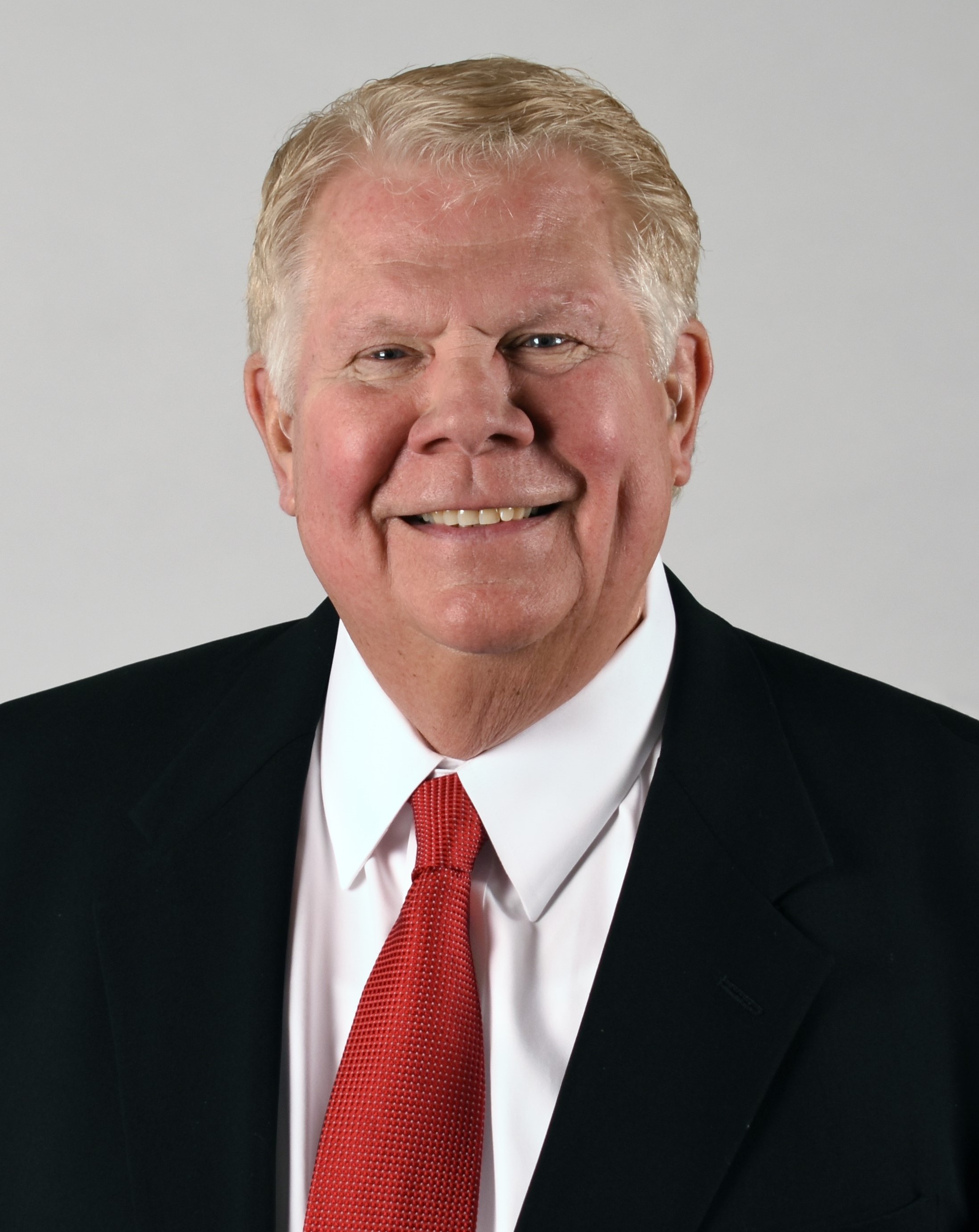 Congratulations to the Honorable Mayor Dan Borgmeyer '64. Elected on April 2, 2019, Dan has invested a lifetime of involvement in our community. A huge Pioneer Pride shout out to Dan on his latest achievement!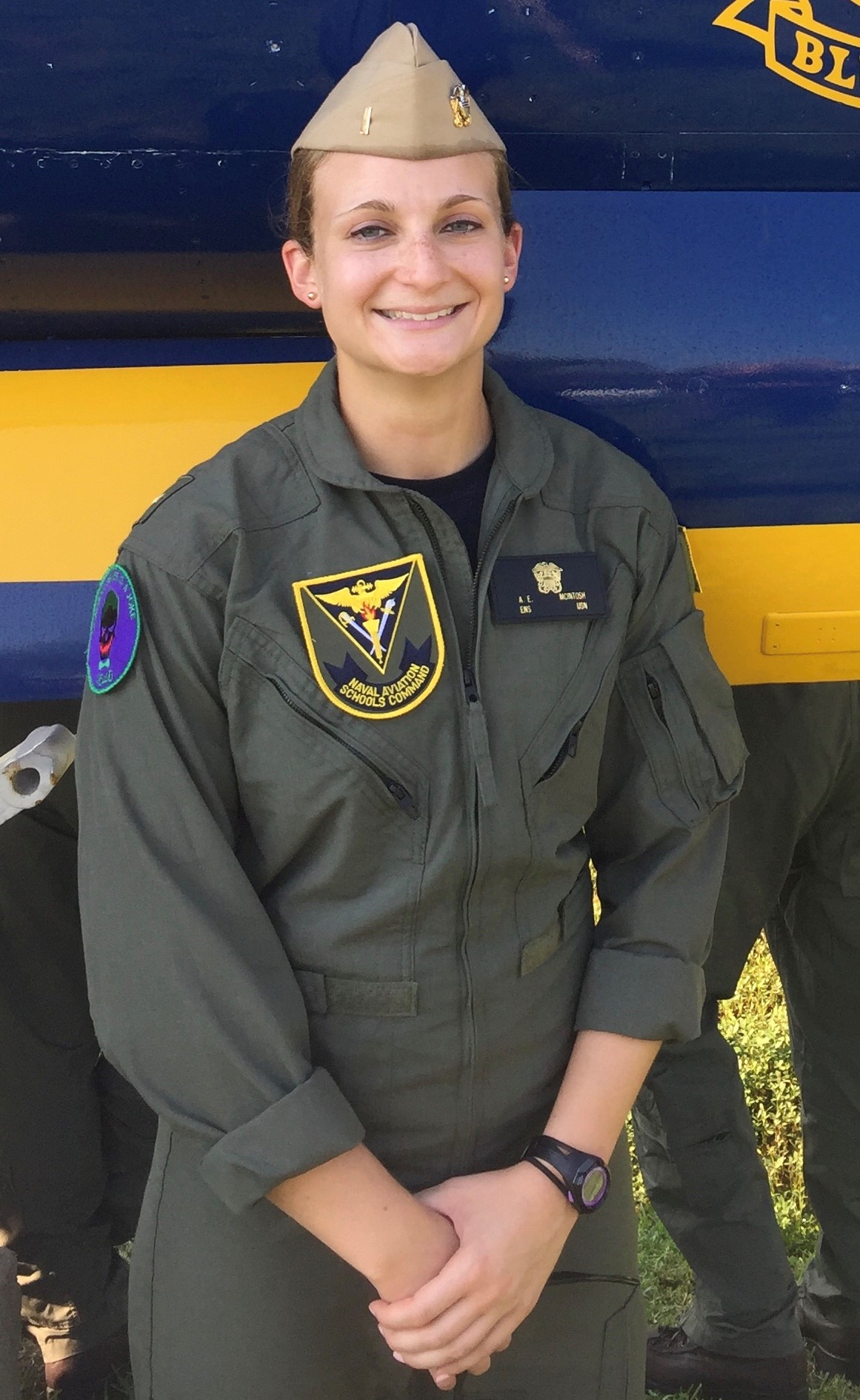 Thank you to Alexandra McIntosh '12 for presenting Reflections from a Young Alumna at the 2019 Cor Duchesne dinner. Click here to read Alex's bio.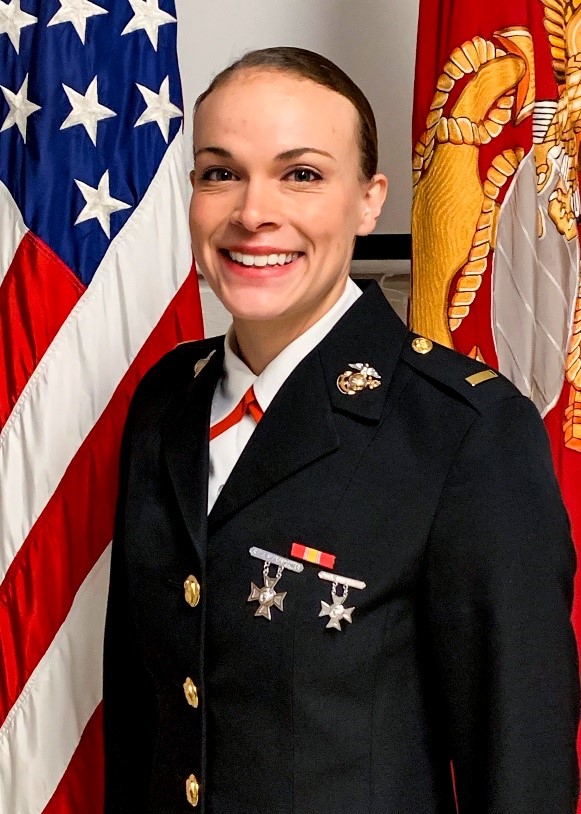 Thank you to 2nd Lt Danielle K. McIntosh '13 for sharing her Reflections from a Young Alumna, even though she was not able to be present at the 2019 Cor Duchesne event. Click here to see Danielle's story.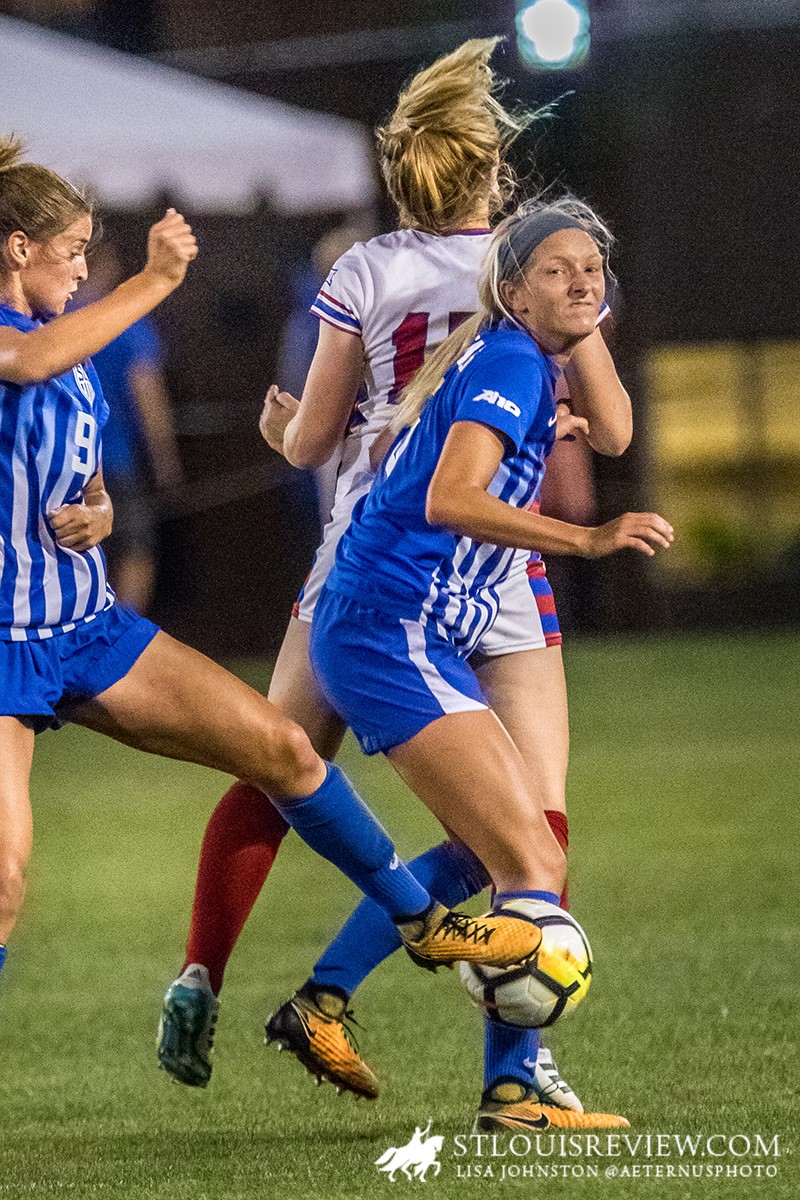 Courtney Reimer '16 continues to tear it up on the soccer field in her life after Duchesne. See how she's making a difference for SLU women's soccer.
Click here to see the St. Louis Review article that includes Courtney.
Bennie Leonhard '71 retired from UPS on July 31, 2017, after 42 years of service. Bennie has been named the National Consumer Safety Council's Truck Driver of the Year for having driven nearly 4.5 million miles accident free.
Please share appropriate news notes with nkohl@duchesne-hs.org and include a photo when possible.