Duchesne Creates All-New Pioneer Parents Association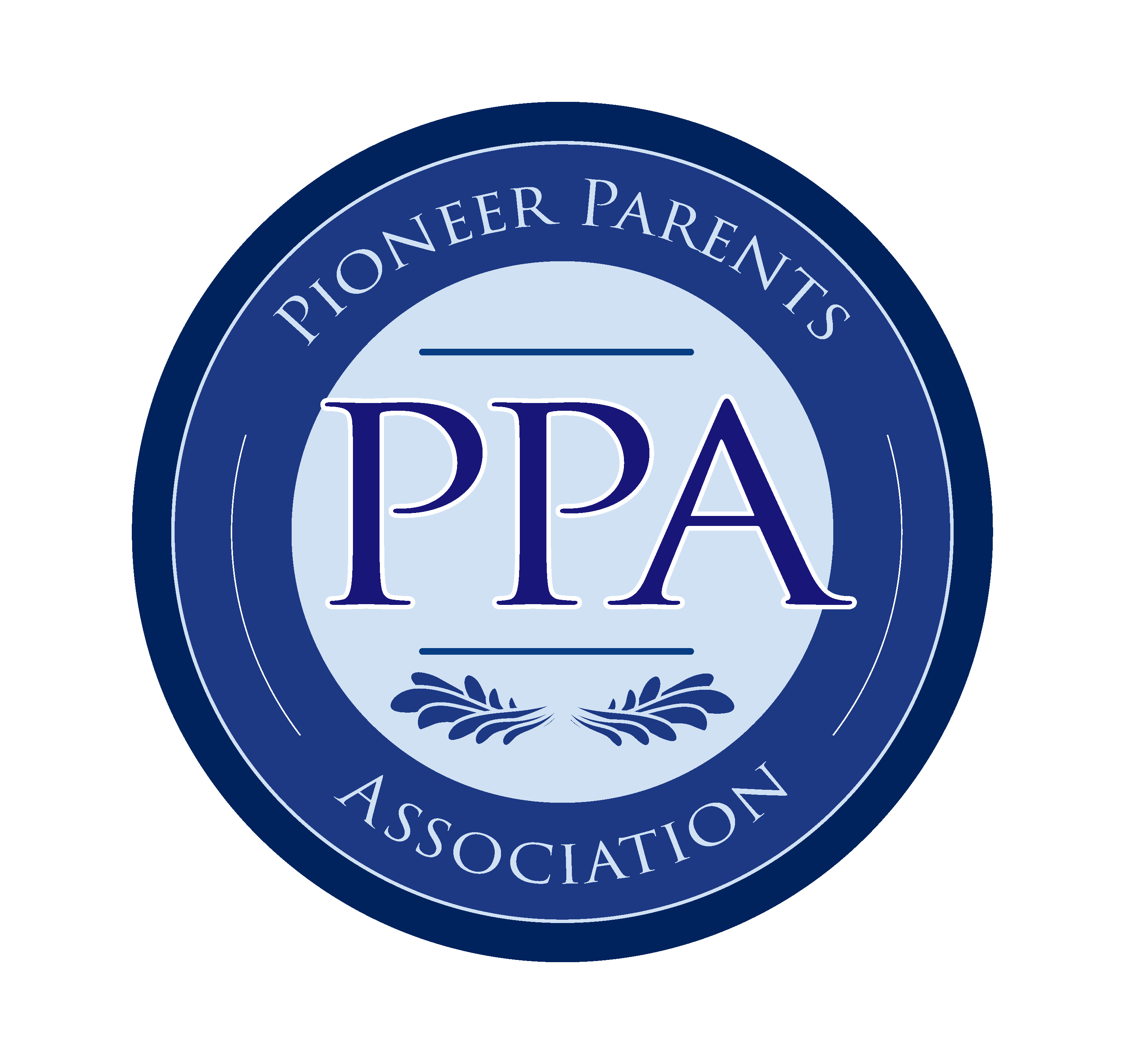 Duchesne High School has announced the creation of its all-new Pioneer Parents Association. The new organization will help support parents and teachers by providing a means of sharing and creating experiences for the benefit of the students.
The PPA will promote student activities, enhance communication between the home and school, and encourage in parents a sense of ownership and involvement at Duchesne.
Duchesne admissions director Lisa Koepke decided to start the program after data from a parent survey revealed that many Duchesne parents would like to take a larger part in school life.
"We quickly came up with some ideas and created an action plan to roll out a very robust parent association with the goal of creating stronger community connection within our school," she said.
Duchesne alumna Kristi Shaw '96 will be stepping into the role of president of the PPA and is excited to offer parents more opportunities to engage with Duchesne's faculty and student body.
"I have strong ties to Duchesne as my family and myself are all alumni, and I now have a daughter who is a sophomore," said Shaw. "We are planning social events, teacher appreciation events, spirituality groups, and the new Pioneer Buddy Program to welcome all new families!"
Parents interested in joining the organization can reach Kristi at kristitock@yahoo.com.