Sectional Finals on Saturday
A HUGE Sectional win over Lutheran North. The Pioneers out scored the Crusaders 6-0 with goals from Ryan Kielty (2), Sam Starostki, Karlie Dennis, Kaitlin Podmore, and Maddie Goeke.
The Pioneers will compete on Saturday at Lutheran St. Charles at 12pm for a trip to the Final Four.
Warming up for another sectional victory!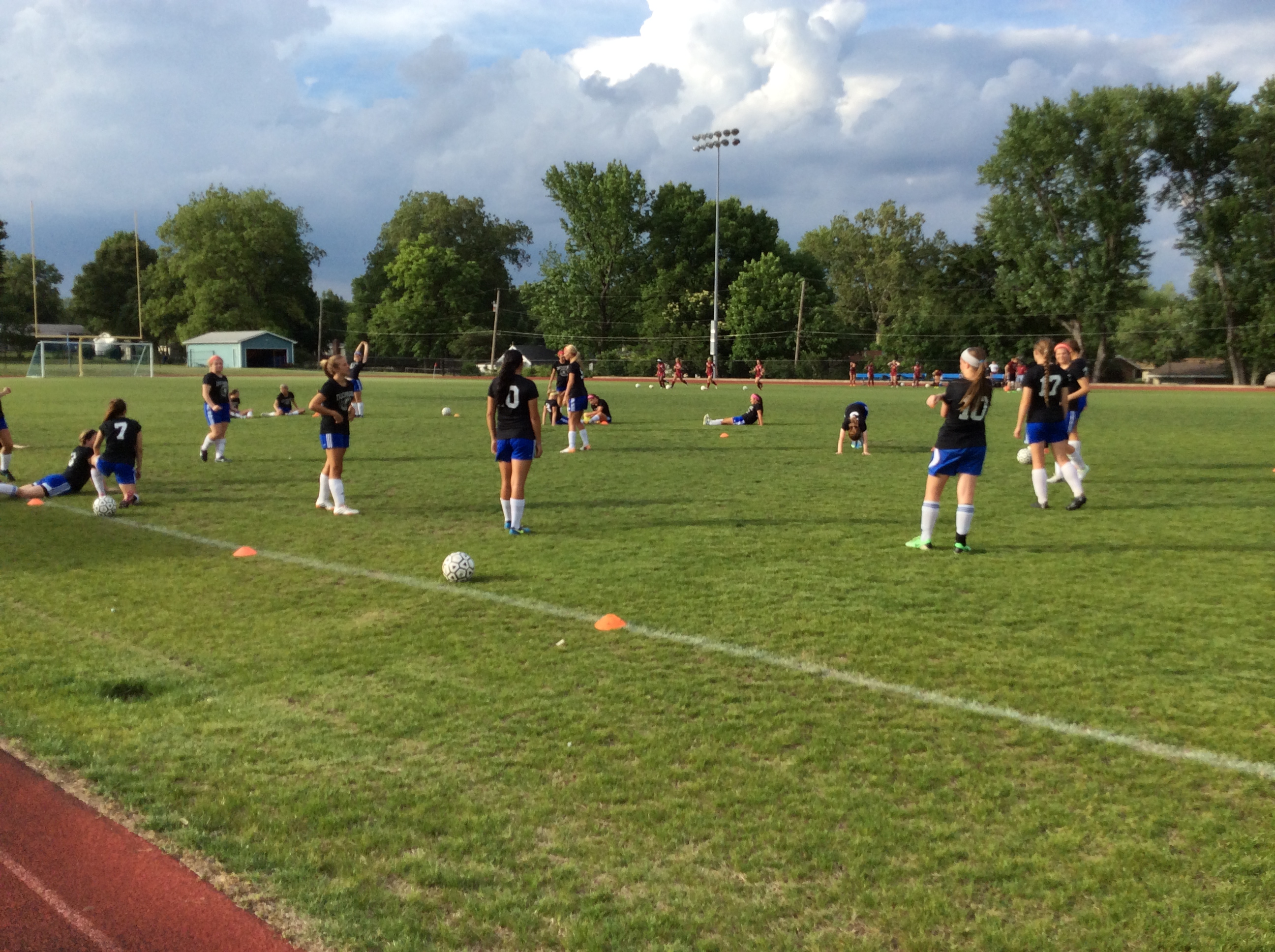 Come show these girls your support on their quest toward another State Title!