Krafft '16 Recognized at STEM Celebration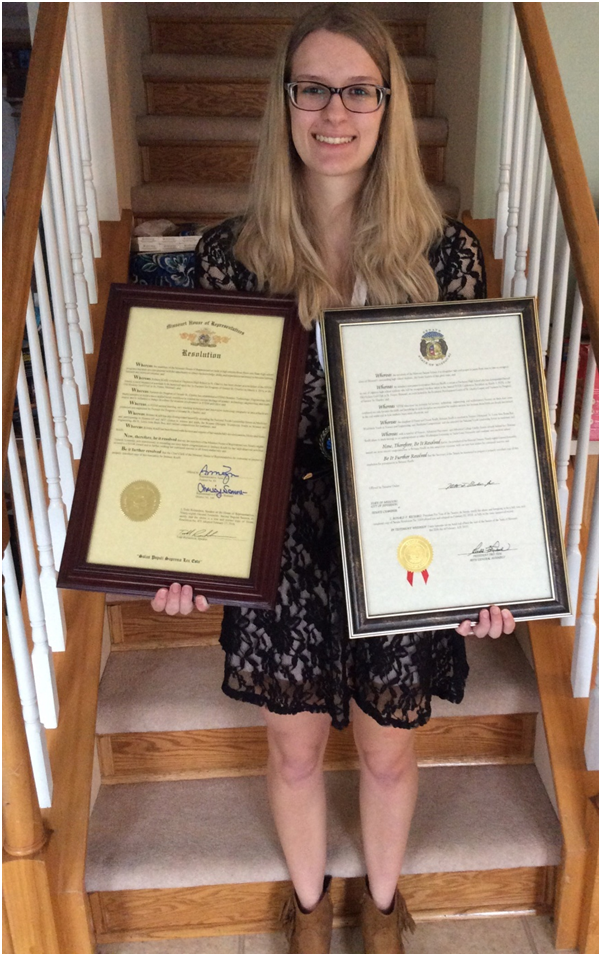 Brittany Krafft from Duchesne High School was recognized at the 7th Annual STEM Celebration Breakfast held on Friday, March 4.
The award is to recognize outstanding STEM students from schools in the St. Charles county area.
The award is given by EDC and PFP of St. Charles County
STEM encourages students to pursue science, technology, engineering and math activities to pave the way for a high-tech, well-paid local workforce of the future.