Pioneer Expedition Dinner Auction | April 27, 2019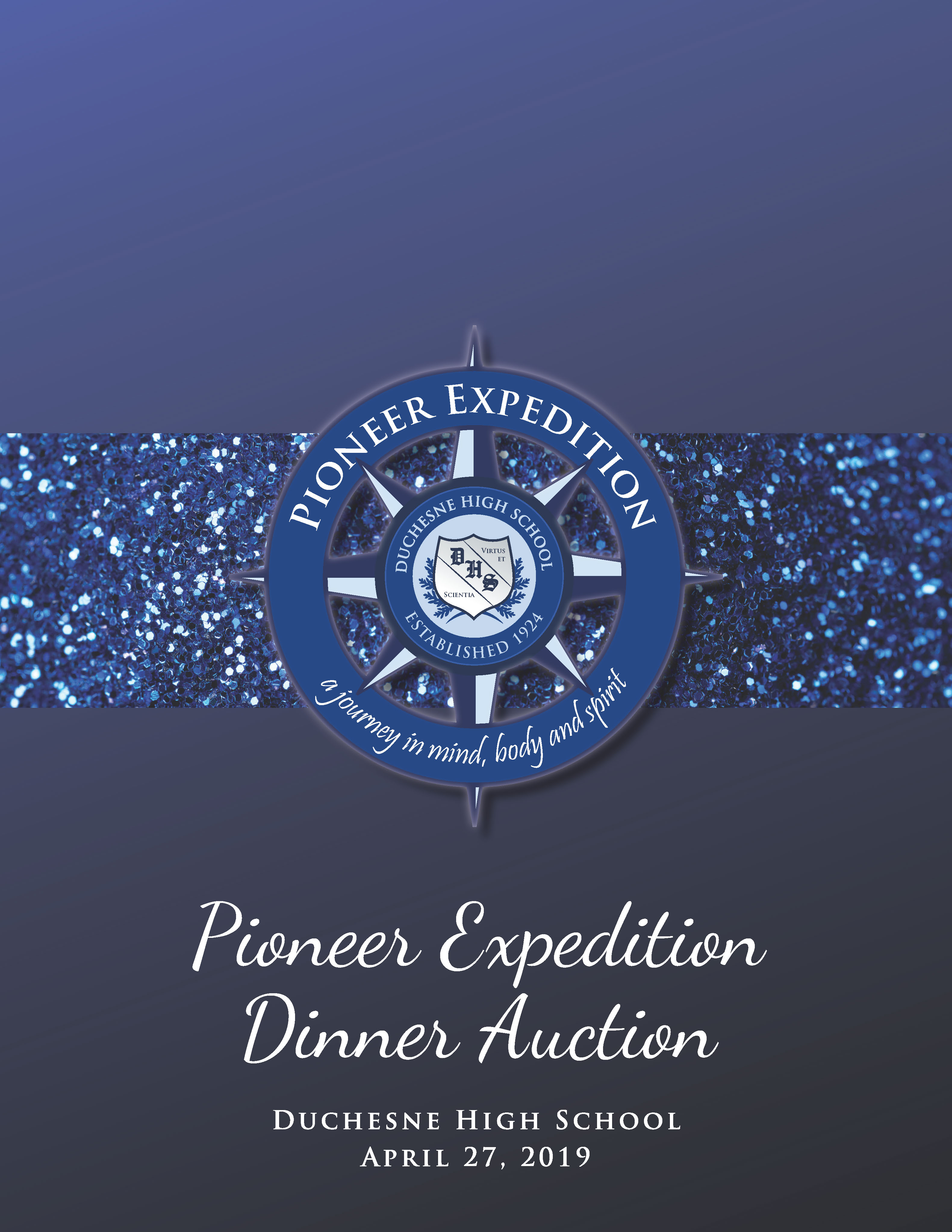 Click on the Auction Book above to preview the 2019 Pioneer Expedition auction items.
---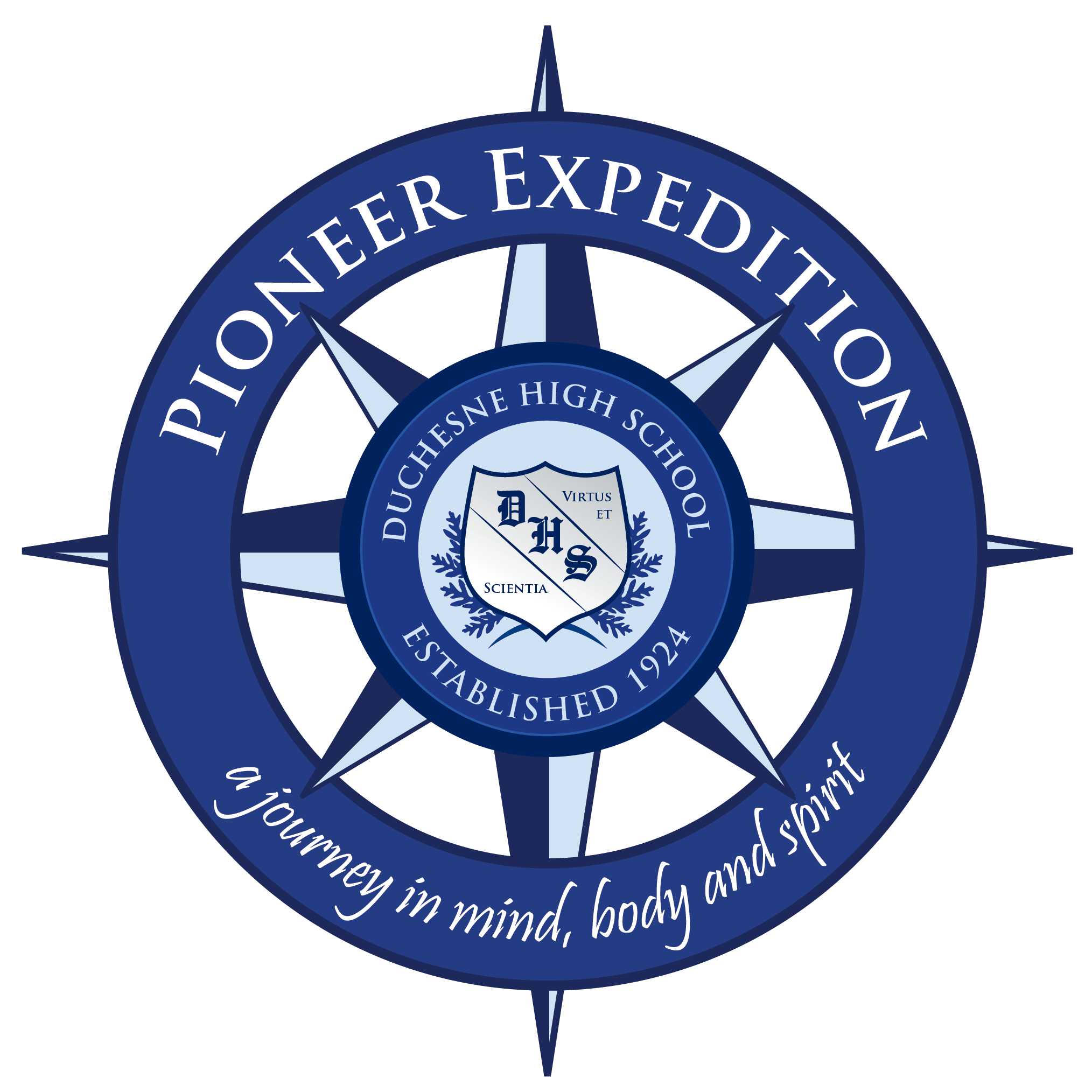 General Auction Information
In 1980, a group of parent and alumni volunteers with remarkable leadership and vision launched Duchesne's inaugural dinner auction to benefit the school's fund raising goals. More than three decades later, our auction has grown into a cherished Duchesne tradition and remains one of our most critical advancement events.
Pioneer Expedition brings together hundreds of parents, alumni, faculty members, student volunteers and friends of the school to celebrate the Duchesne community and educational mission. By helping to keep the costs of our exceptional Catholic, college preparatory education affordable, proceeds from this gala event directly benefit our students. The 2018 auction raised more than $80,000 for the school!
We invite all members of the Duchesne family to participate in as many ways as possible. Whether you donate auction items, secure advertising from your company, gather friends to sit at your table, work on a committee or volunteer at the event, Pioneer Expedition offers many opportunities to get involved in our community.
Please consider supporting us by:
Donating an Item: Auction donations may include tickets to sporting or other special events, gift certificates, use of vacation condos, airline tickets, jewelry, small appliances, autographed memorabilia, sport items, golf packages, new electronic and computer items, hosting a theme party or dinner and more. A donation by cash or check is always welcome. Or, you can shop online! You can purchase gift cards or items from Amazon here or Bed Bath and Beyond here.

Donating a Service: If you or someone you know has a special talent or trade, you may donate it as a service certificate to the auction.

Becoming an Auction Sponsor: Your sponsorship contribution enables Duchesne High School to continue our mission of educating its students in mind, body, and spirit.
Placing an Advertisement: Advertise your business or send a greeting to your favorite Duchesne High School Pioneer or a team in the auction catalog.
Donate to the 25th or 50th anniversary class gifts.
Attend the Pioneer Expedition Auction. You can have up to 10 guests at a table.
Invite friends, alumni, and family to attend the auction. It's a fun night!
In addition to the website, we'll send auction information through mailings, emails, the newsletter, Twitter and Facebook.
PURCHASE TICKETS HERE!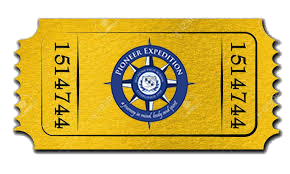 If you have questions about Pioneer Expedition, please contact Kate Santellano, Special Events Coordinator, at ksantellano@duchesne-hs.org.
On behalf of our students, thank you for your support!
---