Cornhole Tournament | September 17
RESCHEDULED!
NEW DAY |
SUNDAY, SEPTEMBER 17TH
| HOMECOMING WEEKEND!
Come back to Duchesne for Homecoming Weekend and join us for the
Cornhole Tournament on Sunday beginning at 2:00 p.m.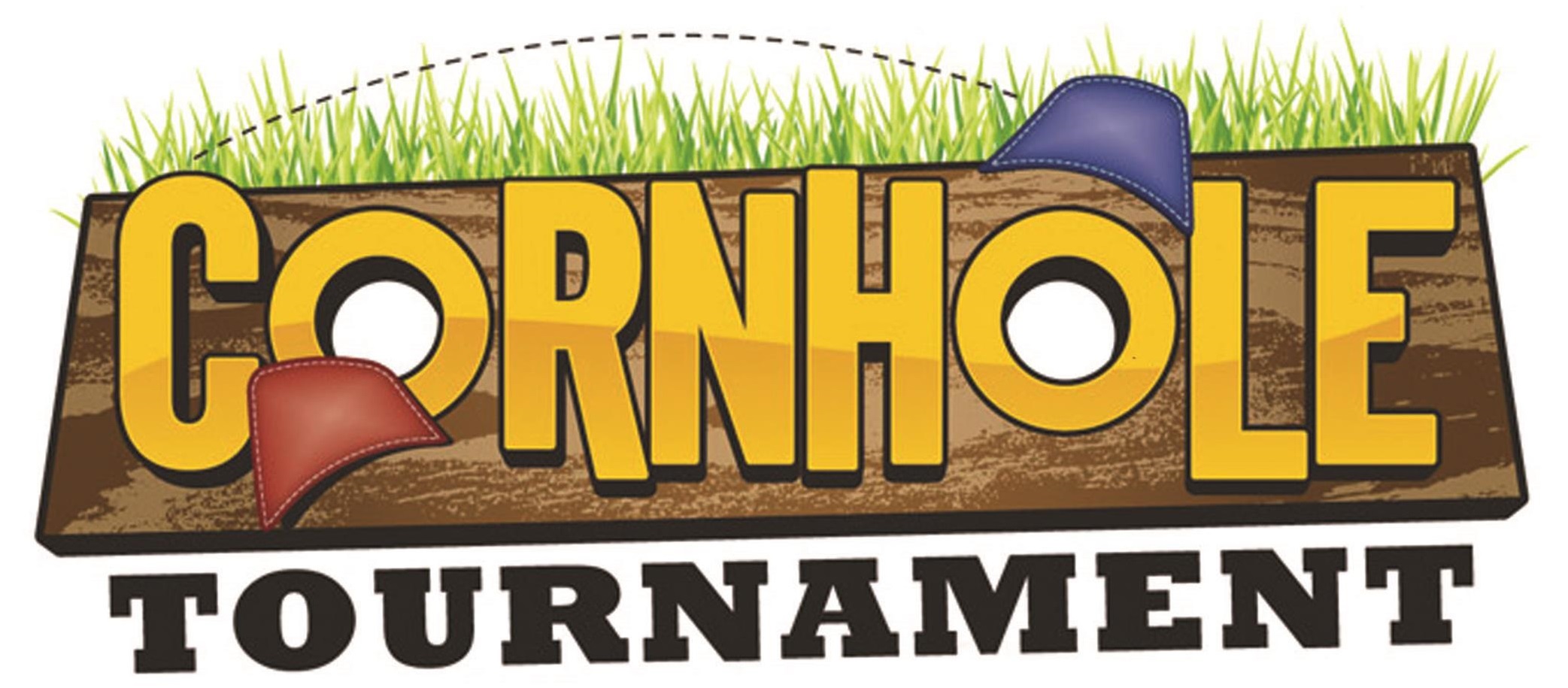 Registration | 1:30 p.m.
First Round | 2:00 p.m.
Advanced Registration (Before September 1): $30 per team of two
Regular Registration (September 1 - September 17): $40 per team of two
Double Elimination Tournament
First Prize | $75
Second Prize | $50
Third Prize | $25
Hamburgers, hot dogs, beer, and soda will all be available for additional cost that afternoon.
Checks should be made to Duchesne High School and mailed to:
Duchesne High School
2550 Elm Street
St. Charles, MO 63301
ATTN: Cornhole Tournament
To pay with a credit card, please call the Office of Advancement at 636-946-2603.
All proceeds benefit Duchesne High School. For more information, please contact Beth Norviel, Alumni Events Coordinator, at bnorviel@duchesne-hs.org.